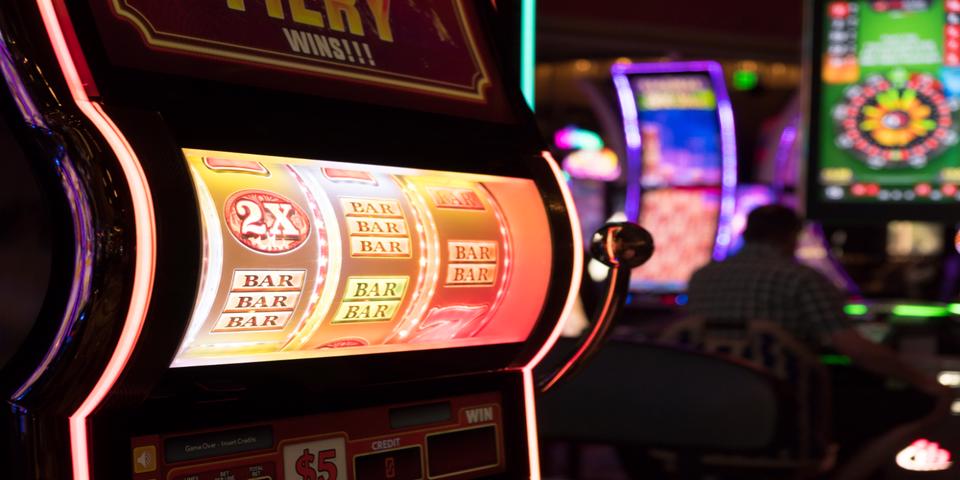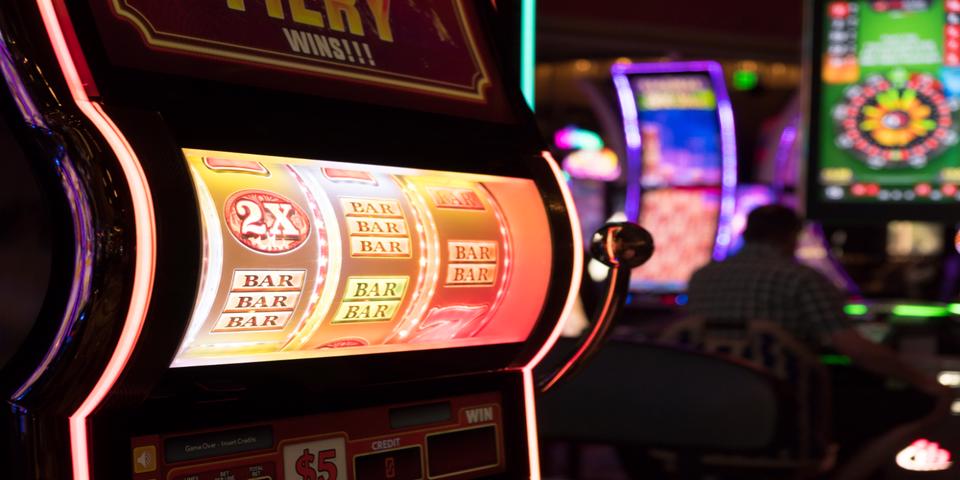 You've probably entered a random sweepstake in the past and never won anything. But did you know that you can harness tips from pros to maximize your chances and turn it into a hobby?
So, sit back, relax, and read these ten expert tips from social casino reviews pros. Then, you can immediately put what you've learned into practice by going to a dedicated sweepstakes casino site and start to play. With reviews for every USA sweepstake casino featured, you can decide which ones are worth entering. And with a little luck, hopefully, you can win sweeps coins to redeem for prizes!
Plus, since sweepstakes casinos can be played in states where online gambling is illegal, they're totally safe and secure to use. You can have fun playing slots or table games online as much as you want!
Our Top 10 Expert Sweepstakes Tips
Speaking to multiple experts will earn you all sorts of overlapping tips. To help you save time, we've compiled the ten best tips for you.
Have a Realistic Idea of How Long it Takes Prizes to Arrive
Sweepstakes usually run for a set period and organizers will tell you this timeframe somewhere on the contest page. Knowing this information can help you temper expectations.
For example, if a sweepstake is scheduled for a month, don't expect to hear anything for several months. The organizers need time to end the contest, filter out bad entries, do the actual draw, contact the winners and deal with paperwork. And if the original winner doesn't respond, the timeline extends further as they reach out to another winner.
Use a Dedicated Email Address to Enter Sweepstakes
Most online sweepstakes require entrants to enter an email address so they can contact you. Businesses frequently do giveaways as a marketing tactic, so you'll likely receive promotional emails afterwards.
To avoid filling your personal inbox with sweepstake-related emails, use a dedicated email address.
Set Aside Time to Enter Daily
Most pros will tell you that it was persistence, not luck, that helped them win a sweepstake. They'll have consistently entered giveaways that sounded interesting to them.
The key is to set a schedule. Do it for as little as 15 minutes and up to an hour⎯the idea is to turn it into a routine. Sit down, send off a few entries, then continue your day as usual.
Maximize the Number of Sweepstakes You Enter
This tip takes time because it relies on you developing a comfortable routine. As you get used to doing it daily, you'll start seeing patterns for an optimal strategy. This can mean different things, so experiment with what feels good. One example is to spend a few minutes finding sweepstakes to enter that day, then have multiple tabs open with their forms ready to fill in.
Consider Using a Form-filler
Do you find it time-consuming to type in your details every time? A form-filler may be for you.
Online tools such as Roboform help save you time by saving strings of text that go in certain textboxes, such as your name in the "Name" field, etc. With a single click, you can fill out an entire form.
Always Read the Rules
Sweepstakes have rules and restrictions to keep things fair. For example, some contests only allow manually filled forms, so don't use form-filler tools to enter these. You'd only be wasting your time if you entered a giveaway without reading the rules because you could be violating something without knowing it.
Take Advantage of Bonus Entries for Sweepstakes Referrals
Because most business use giveaways as a marketing tool, they like giving entrants more "entries" by asking them to spread the word. This usually includes sharing the contest on social media, referring people to your unique entry code, etc. It's an easy way to increase your entries, so do it when you can.
Fight Against Sweepstakes Burnout
It's easy to feel discouraged when you don't win anything. It's only natural to want to see some results after doing it for so long.
But it's not always going to stay that way. You'll win if you're diligent, persistent, and efficient. The key is to remember that this is a hobby and it's supposed to be fun. You won't always win but it will be exciting when you do. And when you're feeling down, try something new, like listening to upbeat music while filling out forms.
Get to Know What Scams Look Like
Not all giveaways are legit, regardless of how lucrative they are. Knowing the difference between an actual and a scam giveaway will help you avoid wasting time, effort, and money. Real giveaways shouldn't ask you for anything other than information so they can send your prize. If one asks you to pay first, it's likely a scam.
Make Contacting or Sending Your Prizes Easy
Many winners miss their prizes because they're hard to contact. Businesses won't waste their time contacting these people repeatedly; they'll simply move on to the next name. You don't want to be that person.
That's why you should have a dedicated email address, so you can see those messages immediately. If winners will be notified via phone or mail, make sure you answer right away. Set up virtual phone numbers or a PO Box so you know what's going on if you receive something from those channels.