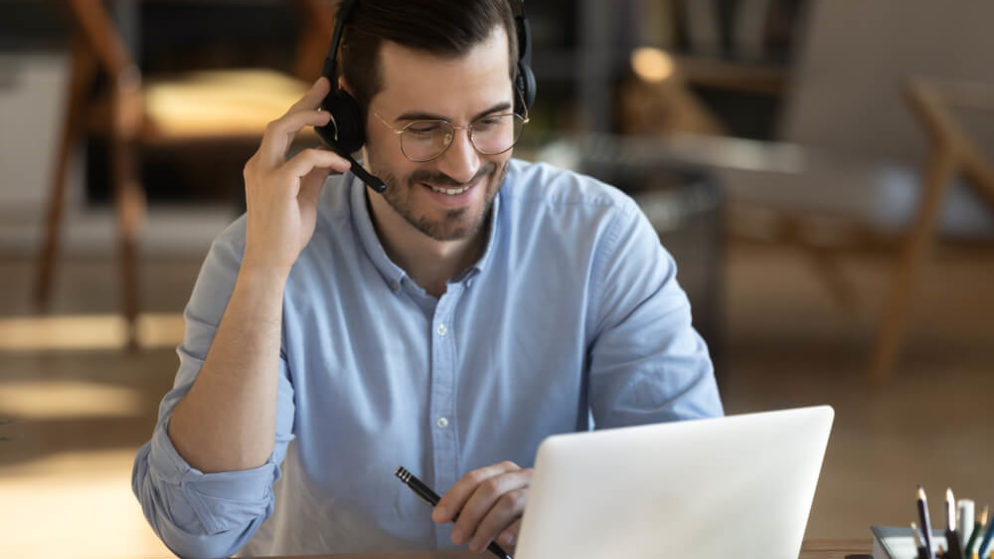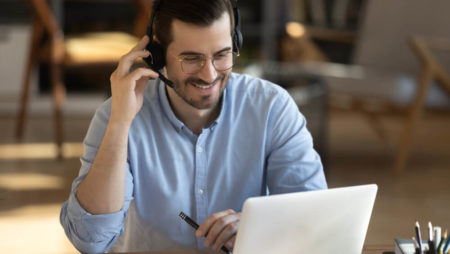 The betting sector is having to constantly adapt and evolve to accommodate new market trends and consumer demands. Thankfully, it's an agile industry, easily taking on new technologies in order to deliver exciting services like live-streamed events, app-based offers, and more secure payments.
Mobile sports betting
Most people nowadays have portable devices that go wherever they go. This has transformed the betting world, as people can place bets anywhere, anytime. From mobile phones to laptops and even smartwatches, the digital industry has made betting more appealing to a wider audience.
Even non-traditional bettors have been enticed by sophisticated apps and welcome offers provided by bookies that allow them to take advantage of promotions and free bets. With a William Hill plus card account, for example, you get a free bet and all the benefits of the account.
The arrival of 5G will only make the online betting experience more widely available and appealing, as bettors will be able to get involved with international events from the comfort of their own homes.
Live streaming and live betting
With greater connection through 5G comes greater access to more sophisticated live streaming and live betting services. Sophisticated algorithms calculate sporting and betting odds for events as they play out, offering punters the chance to place bets on 'real life' action as if they were present in-person. This offers the thrill of the experience without having to leave the house – participants can get involved from wherever they are based.
Improvements in technology have also enabled players to compete in 'real-time' games with live dealers against their family and friends. This competition turns the experience into a social one, allowing punters to form their own global betting community.
eSports
In 2020, the international eSports market was worth nearly $30billion. Those are serious numbers, and the trend for eSports is only looking likely to increase. New to eSports? eSports is short for electronic sports, and is the practice of people playing video games against each other competitively.
Essentially, you can play a video game against anyone, anywhere in the world. Whilst this might not sound all that new, professional eSport players – and the betting market that's grown up around them – are. The players win huge prizes, significant audiences are drawn to the events, and punters place their bets on the winners.
Increased security and alternative payments
With greater technological innovation has come increased security and safety for bettors. Encryption technologies encode punters' financial and personal information, making the whole process more secure.
Though they are sometimes controversial, the gambling and betting industry as a whole has welcomed blockchain technology and cryptocurrencies, which allow bettors to place bets more safely, with less risk of either scams or hacks.
Virtual Reality
VR has captured consumers' imaginations with its promise of an interactive sporting and betting experience that simulates 'real-life' events. Through VR headsets, punters can get involved in multi-sport bets, fuelled by the excitement of excellent graphics and ever-improving audio and design features.
This is only likely to become a more popular betting process as technology and connection services improve, drawing in greater numbers of individuals who are new to the betting world.