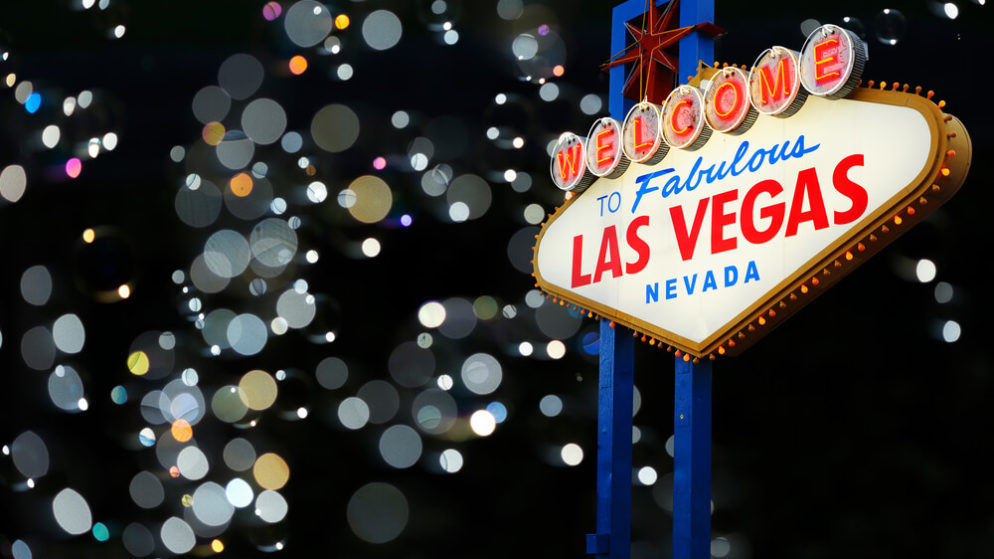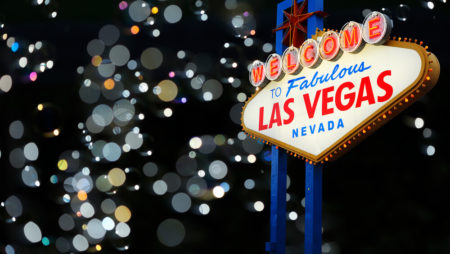 Americans have always loved to have a flutter and never more so than in 2021 when the gambling industry reported record revenues. According to the American Gaming Association, the nation's casinos and gaming apps earned $53 billion in the year. This is up 21% on the previous annual record which was set in 2019. 2020 is not comparable because the pandemic caused many casinos to close operations for months. It was the final quarter of the year that really sealed the record earnings when a total of $14.31 billion was spent on gaming and wagering.  
"These results are nothing short of remarkable," said AGA President and CEO Bill Miller. "The success of 2021 reflects our commitment to health and safety and how Americans have welcomed gaming's expansion across the country. Today's industry is effectively meeting customers how and where they want to engage—whether at a casino or through mobile gaming." 
It is still the in-person experience that is responsible for the lion's share of the revenues. Las Vegas remains the go-to place for a Casino resort experience, with the city's gross gaming revenues reaching $7 billion last year. This is almost three times that of Atlantic City which grossed £2.6 billion, and the Chicagoland casinos which reported revenues of $2 billion. 
Gamblers have not been deterred from visiting casinos despite the ongoing prevalence of Covid 19 and highly contagious variants.  The casinos spent millions on health and safety measures to ensure customer safety and reduce the spread of the virus. Of the thirty-three jurisdictions where gambling is legal, twenty-three states reported record revenues last year.  The figures do not include the tribal casinos that report theirs separately, but it is believed that it has also been a record year for them. The AGA says native-owned casinos could be reporting revenues in the region of $40 billion.  
The growth in 2021 was driven by consumers spending more with actual footfall down on previous years. In addition, tourism figures are still depressed with fewer visitors coming to America due to ongoing health restrictions. Casino gambling is becoming attractive to a younger audience with the average visitor age falling from 49 to 44 since the start of the pandemic.
IGaming is also making significant gains and opening up new gaming opportunities for Americans in the six states that allow it. While it is still a relatively small share of the overall market it is likely to see future growth if, as expected, more states legislate in favor of it. Four states are currently considering legislation to regulate Igaming namely Indiana, Massachusetts, Missouri, and New York. Online gaming generated $3.7 billion which is up 139% on the 2020 figures. Skeptics claimed that growth in 2020 was only because people could not visit-in-person betting locations. The figures do not bear this out. It would appear that people enjoy the convenience of gaming from home and on mobile devices on the go. They are attracted to the variety of games available, the best no deposit casino bonuses that the operators offer, and the realism that technology has brought to the iGaming experience. 
Sports betting is also on the rise across the USA. Last year a record $57.22 billion was wagered on sports. This is up 165% from 2020 with all-time record revenue of $4.29 billion for the operators. The growth has been driven by new markets opening up with seven states coming on board in the past year. Now more than 100 million Americans can place a legal wager on a sporting outcome across 30 states. 
New Jersey remains the state which generates the highest sportsbook revenue at $815 million followed by Illinois, Pennsylvania, Nevada, and Michigan. With mobile sports betting being recently legalized in New York, this market is expected to see significant growth. In addition, seven more states are now seriously reviewing their laws concerning sports betting so it will be interesting to see where 2022 takes the American gaming market.