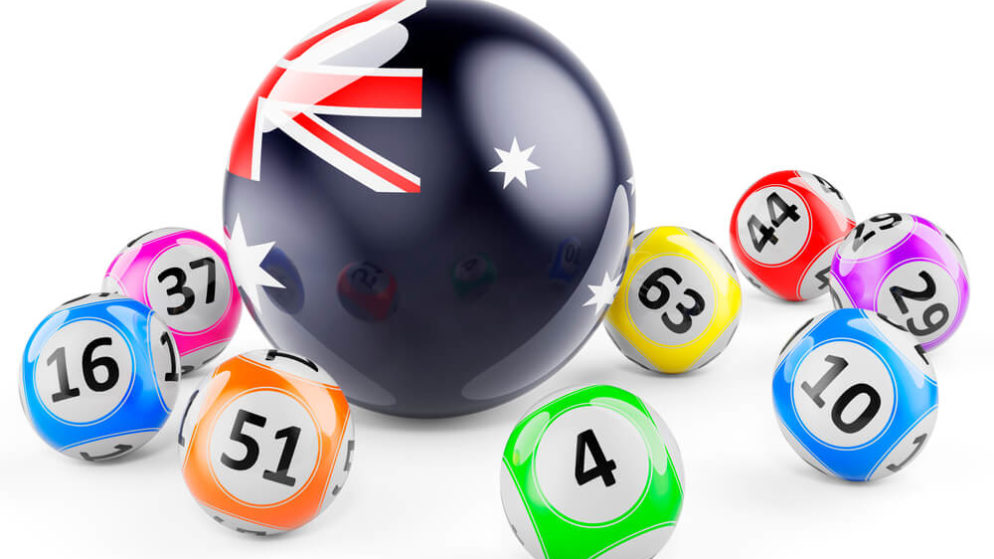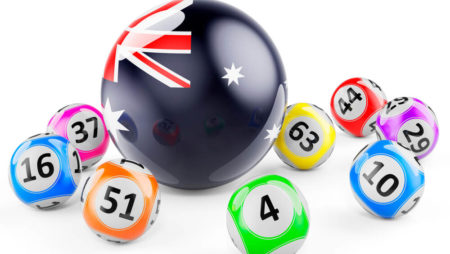 The Australian online gambling market, valued at US$4 billion in 2021, is predicted to swell to US$6.6bn by 2027 according to the IMARC Group.
IMARC, which has headquarters in Asia, Europe and North America, recently analyzed the online gambling business Down Under to deliver a report that covered every aspect of the niche industry.
Their report examined the growth trends, investment opportunities,  market trends, statistics and future prospects to come up with this staggering figure.
IMARC's report covered casinos and other sports-based activities via the internet. Games in Australia that were mentioned included bingo, casinos, horse racing, lotteries, poker and sports betting.
Down Under the gambling market is big business, especially online. The boom started in part due to the COVID-19 pandemic, as people were seeking something new and exciting in the midst of a pandemic-forced closure of public venues. The result is a healthy online gambling 2021 figures, with an upsurge anticipated up to 2027.
A plethora of regular visitors to casinos, pubs and clubs turned their attention to betting virtually anywhere they wanted via mobile phones, tablets and computers.
Not only does gambling online provide the convenience of playing through a website or by downloading an app whenever and wherever it suits them. It also eliminates additional costs that can be associated to travelling, food at local restaurants, accommodations, and others.
Online gambling, hosted by computer programs, has also experienced a rapid increase in participants of all age groups. New online players are being attracted by 3-D games affiliated to both movies and top TV shows. Not to mention the attractive bonuses and promotions, which can take shape in the forms of deposit bonuses, free spins, cashback, and many others.It also goes without saying that the lack of need for cash has further encouraged consumers to put down a wager. Instead of cash, online bookmakers and casinos have introduced a wider selection of payment methods that are safe and secure for making deposits and withdrawals, such as Apple Pay, PayPal, and POLi.
Indeed, we can now see an increasing number of top rated POLi betting sites such as Bet365, Unibet, and Palmerbet. This is rather unsurprising considering the payment method is 100% Australian and has lower fees as well as allows for instant deposits.
Although betting Down Under has taken a turn online, some behaviors remain the same. Popular bets over the past couple of decades, for example, have remained the same with flutters on the Australian Football League, cricket, horse racing, NBA basketball and soccer.
Among the many games of chance in Australia that are gaining popularity is the lottery-style Keno. Although there's not much difference between the Keno and lottery odds of scooping a major prize, Keno does pay out lesser prizes to winners who don't have all the correct numbers.
Yet life-changing amounts of prize money remains key for many players Down Under. There's a relentless interest in both online platforms and terminals through state and national lottery games such as Oz Lotto, Powerball (modelled on the highly successful US Powerball), Saturday Lotto and Set For Life.
Australian Soccer Pools, bingo tickets as well as instant Scratch-its are also bringing in regulars, against the backdrop of the spread of new online games specifically adapted for mobile devices.
Gambling has been an integral feature of Australian culture since the early colonial days. It's proved to be a popular pastime among adults, partly because of the country's passion for sport and pub culture.
Yet the country's recent heightened interest in online gambling, shifting from traditional outlets, will only intensify as technology advances to entertain and inspire players to leave the industry onto a real winner.