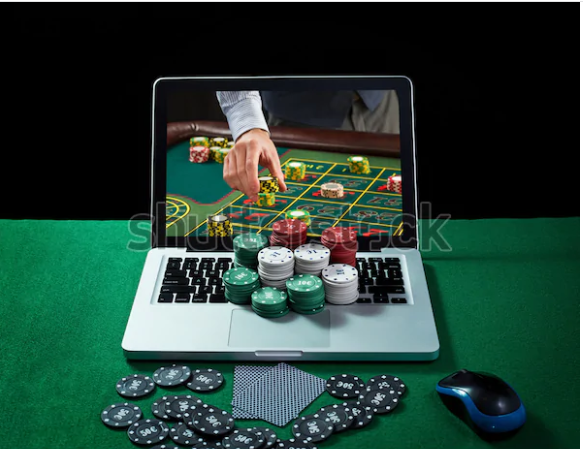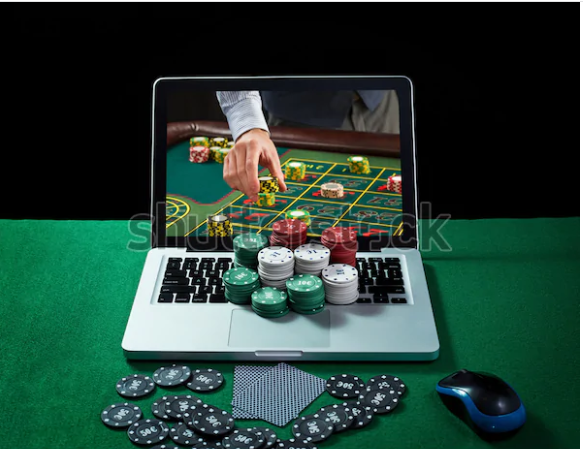 There has never been a better time to play games in online casinos. The technology that these sites use to offer their games is continually being revised and improved, adding new features, creating new games, and making it easier and more convenient to play. 
That's why millions of people choose to play online casino games every day. In the UK, the Great Britain Gambling Commission reported that bettors wagered nearly £6 billion online between April 2019 and March 2020. This was up 8.1% on the year before and is believed to have increased again in the 12 months since. 
With such high demand for casino games, hundreds of companies have begun offering these services online. In many ways, so much variety is great for players as it means there is plenty of choice and plenty of competition that can lead to ever-improving services and better promotions and bonuses. 
However, an online casino landscape that's filled with hundreds of brands that you may not have heard of before can make it harder to know which ones are right for you. 
Some sites will claim to be the "best online casino". But the reality is that there isn't one that's better than all the others. Each casino offers something different, with features that may appeal to some players and not to others. Therefore, it's important to find the casino that's right for you. Here's how you can do that. 
Find a Casino You Can Trust
Trust is important when playing in a casino, regardless of whether it's a land-based one or online. You have to have faith that the games are fair and that the casino will process your withdrawals when you request them.
Thankfully, there are several ways that you can be sure you're in safe hands. Sites like OLBG help their users by only reviewing reputable casino sites, so players in the UK can have full confidence when they sign up to any of these trustworthy casino websites.
This list is a good place to start, but you can still do a few more checks to get some extra peace of mind. In Great Britain, online casinos must be registered with the Gambling Commission and display their registration details at the bottom of the website. So you can simply scroll down to check it's there. You can also copy the registration number and search on the Commission's website.
It's also worth ensuring the casino uses encryption on its website by checking that your browser shows the padlock symbol in the address bar.
Find a Casino That Offers the Games You Like
There's little point in joining an online casino that has 1,000 different games if you don't want to play any of them. It's much more important to find a site that has a handful of games you will enjoy.
If you love spinning the reels on slot machines, then you'll likely want to find an online casino that offers a broad selection of video slots. If you prefer roulette or blackjack, look for a site that has a stronger offering in this area. 
If you prefer some less-common games like Caribbean stud poker or craps, you may need to look a little harder.
You can usually see the casino's list of games on its website without having to sign up. Some of the better casinos even include a search function to make it easier to find what you're looking for. It's best to check this before committing to a casino. 
Find a Casino With Suitable Payment Methods
When you visit a shop, you can usually pay one of two ways: cash or card. When you buy products online, it's typically just card payments that are accepted. Things are a little different in the online casino world with most bigger sites accepting a range of different methods. 
Most will accept debit card payments, along with payment wallets like PayPal, Skrill, and Neteller. You can often also make a bank transfer, charge the deposit to your mobile phone bill, or pay with cash by visiting a store and purchasing a paysafecard. 
If you want to make your deposits with a particular method, you'll need to check if the casino accepts it first. You can usually do this by looking at their FAQ or support section, but if you can't find it there, the casino's customer service team should be able to help you. 
Try Before You Buy
With so much competition in the market, most online casinos offer a bonus to new players that lets them try out the casino's games and test its software before they make a deposit. This is a great way to make sure you made the right selection without having to play with real money. 
If you like the casino, then you can make a deposit and carry on enjoying its games. If you don't then you can continue your search for the right one for you.