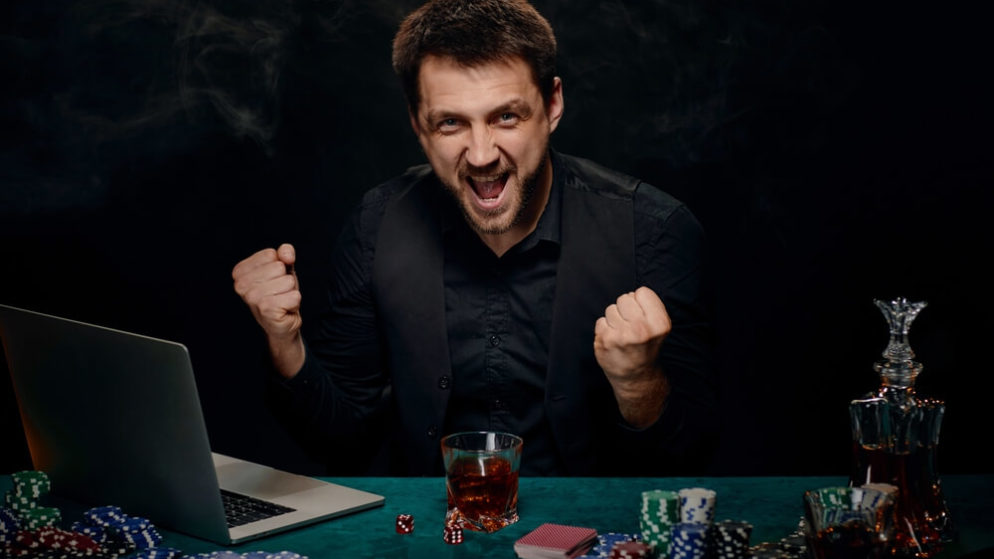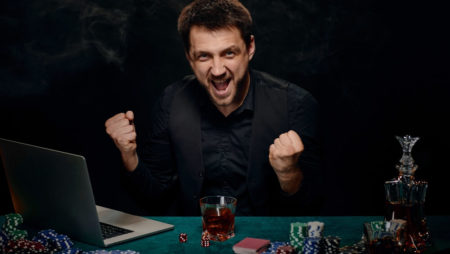 Sports betting has been a part of the culture for centuries. Historians have dated gambling back to many points in history. However, many believe the Romans are probably the earliest sports betting sources in history. While gambling has changed in many ways, gambling has become increasingly common with sportsbooks competing for new players' business.
According to studies and global reviews, sports gambling today is valued at $50 billion and is believed to double by 2026. For this reason, sportsbook bonuses have become more generous and exciting too, as there is a greater demand for it! While the global market is proving the exact point that sports betting is increasing in prevalence, we have a greater insight into what gambling and sports betting are like worldwide. Read more to find out.
Europe & US
The European market is the world's biggest and most competitive sports betting market. Since 2018, the EU has been responsible for almost half the world's gambling revenue. With sports betting also now legalized in the US, many European brands are branching out their campaigns into the US soon, so the EU is very much the reason for such increasing influence worldwide. 
Forbes has projected that while Europe does dominate the industry, the US will trump it. In the next decade, more and more states will open up their gambling laws to the general public. However, for now, the EU has no specific legislation for gambling. For a very long time, this region has been known to have some of the most organized and efficient sports gambling and casino gambling services worldwide.
 The
Middle East and North Africa  
The Middle East and North Africa are predominantly Muslim countries that religiously prohibit gambling. While it is against the law of most of these nations, it doesn't mean that gambling stops altogether. Many offshore gambling accounts represent the large levels of gambling that come out of this area. Despite the historical ties with the Islamic culture and its ties to Assyria and the first gambling industry in history, gambling is not something that happens out in the open.
The only way these regions make money off gambling is by making it legal for non-Muslims who visit the country to gamble and participate in sports gambling. However, before you get into sports betting, bookmakers and passports need to be ready at the door; it is the only way sports betting and casino gambling can ever be allowed. Egypt is a great example of this, and despite its profound strict rules on locals, tourists can gamble to their heart's content. It is believed that Egypt alone has 14 casinos and generates $200 million in sports and casino gambling for the region.
Africa
Last but not least, the African region is believed to be growing very steadily as the years go by. It is believed that cryptocurrency is a reason for spurred gambling, as gambling can go unchallenged when we have the power of blockchain, right?  However, due to such large increases in gambling in the area, innovative iGaming brands believe the African market is the next to rise, and it has much lucrative potential in the coming years.  
Thanks to Kenya, Nigeria, and South Africa, gambling in Africa hit $40 million alone. While most sports betting markets are football and horse racing, international sports betting is hitting up fast within the region due to sports betting investment schemes and business enterprises. 
Everything becomes simpler when technology improves accessibility. With more and more gamblers having access to good mobile devices and internet connections, gambling has become a simple A to B pastime that everyone can enjoy.