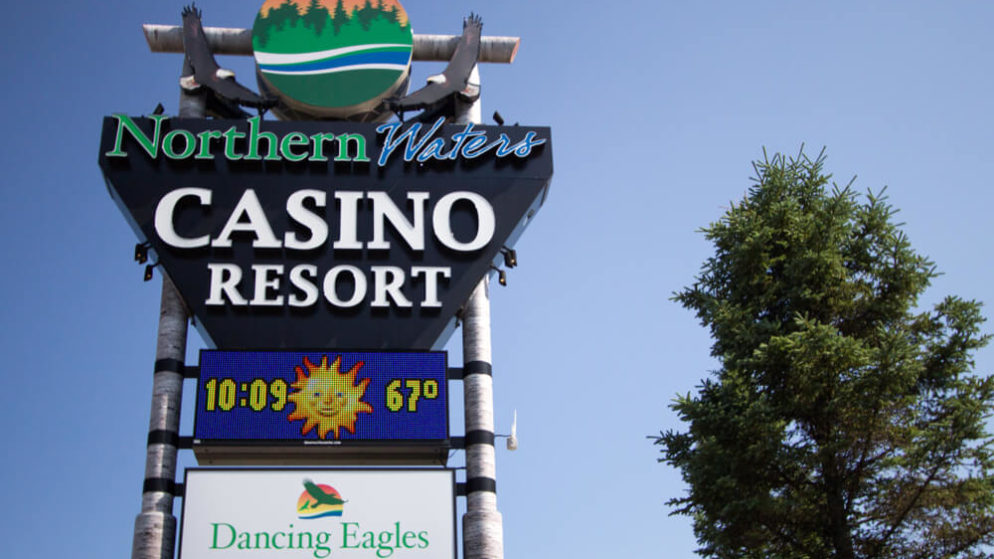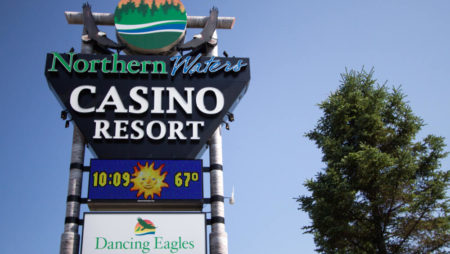 Online gambling was legalized in Pennsylvania just four years ago and it has already turned into a new industry growing annually by leaps and bounds. Plus, the online games have enhanced what was already available from land-based casinos in the state. In this article, we will take a closer look at how the introduction of online gambling has benefitted the Keystone State.
A Bit O' History On Gambling In Pennsylvania
There were several failed attempts at legalizing gambling in Pennsylvania over the years. Then in 2004, Act 71 was approved by the lawmakers of the state which opened the doors to casinos. In October 2017, Bill H 271 was approved. That legalized online gambling in the state. That meant residents of Pennsylvania would now have legal access to such online gaming options as casinos, poker sites, and fantasy sports betting. At the time, Pennsylvania was setting a pace becoming only the fourth state in the United States to make online gambling legal. They were preceded by Delaware, Nevada, and New Jersey. The first online casinos went live in Pennsylvania in July 2019 with online sportsbooks following in September 2019. The growth of this industry continues and has welcomed many different operators to the game. Unibet Pennsylvania is an example of a site where players can check out the latest PA online casinos and bonuses.
More On Bill H 271
Not only did Bill H 271 launch the online gambling industry in Pennsylvania, but it also gave land-based casinos some benefits. Category 3 Casinos, these are the types that are considered resort-style casinos, were permitted to increase the number of slot machines offered and remove the once-necessary membership fee. Qualifying truck stops were allowed to have VGTs installed, and online lottery ticket sales were authorized. The Bill had one more very interesting feature added…10 new mini-casinos were authorized to open within the state. These satellite casinos are smaller than the standard casino to offer a more intimate and social gambling experience. These sites were limited to no more than 750 slots and 30 table games.
The Figures
The Pennsylvania Gaming Control Board recently released May 2021 revenue figures. They show that a total of $201,390,367 in slot machine revenue throughout the state coming from 22,469 slot machines. Table revenue was $77,229,031, iGaming slot revenue was $67,248,942 with iGaming table revenue topping $31,399,399. Sports wagering revenue was $27,746,484, VGT revenue was $3,601,864, iGaming poker revenue totalled $2,603,430, and Fantasy contest revenue was $1,962,844 for a grand total of $413,182,161.
As for just the online business, Pennsylvania had a record-breaking month in May 2021 with $110.7-million, up 2.1% from April 2021 but not as high as the highest monthly revenue record set back in March 2021 where revenue figures topped $111.6 million. Speaking of records, table games and slots set new records for revenue in May. Slots brought in $67.2 million, an increase of 73.2% where table games collected $31.4 million, up a whopping 153.2%.
The Winners and The Losers
Hollywood Casino, a Penn Nation Gaming property, was the top earner in iGaming for May generating $41.1 million, with $25.4 million of that from online slots and the rest from table games. Second, on the list was BetRivers with $27.1 million followed by FanDuel at third with $16.3 million in revenue. Wind Creek had a net loss during the month of $1 million. Plus, the Pennsylvania Gaming Control Board issued a series of fines during the month. Hollywood Casino was ticketed with a $50,000 fine resulting from the actions of two employees who have since been terminated. The employees had been accused of "willfully funneling payments" to service providers so that those providers could file inaccurate disclosures to the PCGB. The fake reports would result in lower license fees. The PCGB also issued several fines and non-monetary sanctions on several land-based casinos for a variety of violations.
The Many Forms of Legal Online Gambling Are Available
Online sports betting was launched in May 2019, followed by online casinos in July 2019, and online poker in November 2019. In addition, many of the state's major casinos have launched online casinos which have since been joined by BetRivers and Unibet. As for online poker, PokerStars PA continues to be the main contender but they are not the only site with an online poker license. Several of Pennsylvania's land-based casinos have them which means PokerStars will likely end up with competition from such places as Harrah's, Hollywood Casino, Mount Airy, Parx, Rivers Casino Pennsylvania, Valley Forge, and Wind Creek. In the world of online sportsbooks, the first to go live was PlaySugarHouse. Parx and BetRivers soon followed and they have since been joined by DraftKings, FanDuel, and Unibet. There are also a handful of retail sportsbooks operating in the state.
Summary
In four short years, online gambling has taken Pennsylvania by storm. But it didn't happen overnight. The process that took legislators to finally passing a Bill that legalized online gambling was a fair bit of a journey filled with curveballs, pitfalls, and detours. But, when Bill H 271 finally passed in October 2017, it brought in a new age of gambling to the Keystone State. In the time since then, many different types of online gambling have been added. To their credit, the state government at the time recognized the contribution being made by existing land-based casinos, and the online gambling bill provided incentives for them as well.
From the relaxation of some rules and the increase in the number of games allowed on the casino floors and the establishment of mini-casinos, the State of Pennsylvania was able to create a welcoming atmosphere for both land-based and online gambling sites to co-exist and work together. With total gambling revenues in recent months topping $100 million, it is safe to say that gaming has a lot of support in the state. With online gambling bringing a good chunk of the monthly revenues, it is a safe bet that the industry is going to have a strong and long future in Pennsylvania.