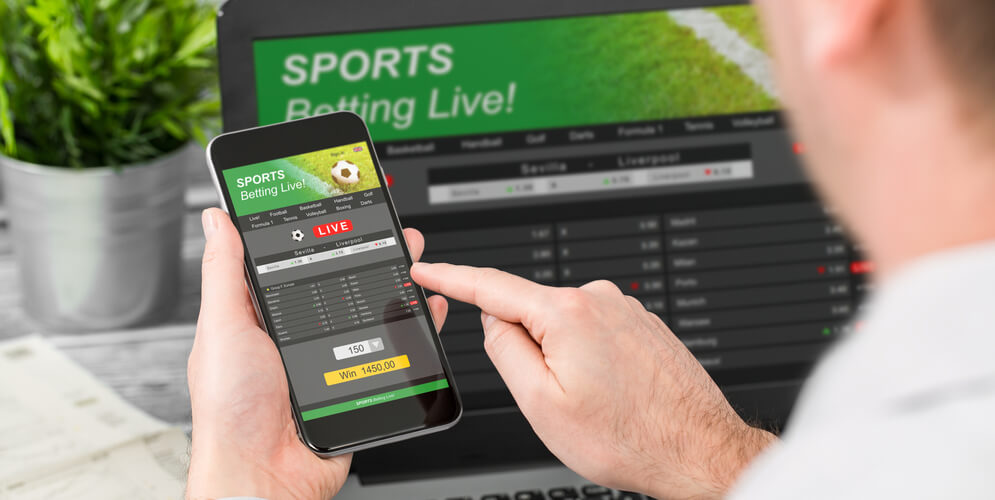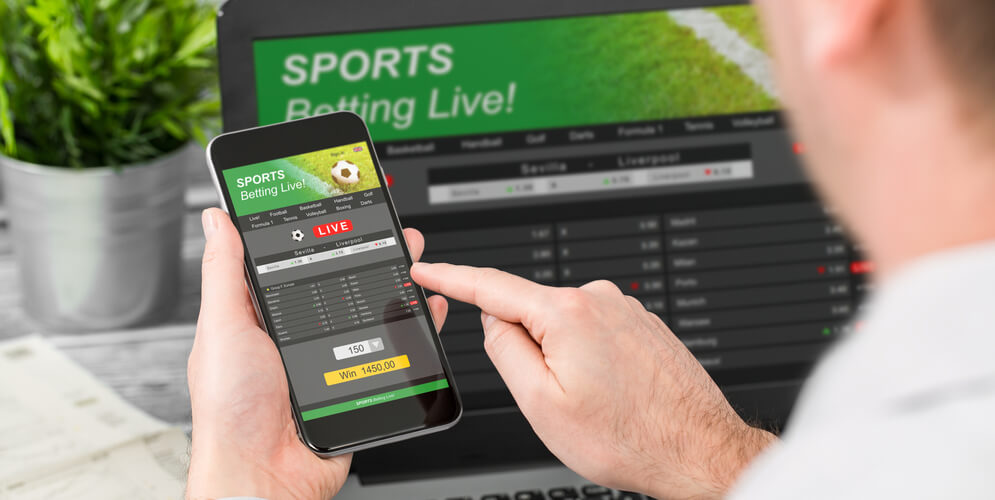 The gambling industry has changed beyond all recognition over the last decade. The habits of today's backers are worlds apart from how the previous generous wagered on their favorite sports and competitions. From the way we bet to the markets available. The sports covered and gambling features. Even how stakes are covered is modern. The industry is already popular throughout the world but continues to be one of the fastest-growing industries in business, showing no signs of slowing down.
Online betting is available to millions, and following changes to the law regarding sportsbook play in the United States and Canada, millions more are joining. You can sign up at a respected online bookie in minutes, registering your details and placing a bet. You must complete this process only once, and you'll even bag a stunning welcome bonus for your efforts, such as the BetOnline bonus.
Betting habits have changed
Gone are the dark old days of gambling at land-based betting offices on the high streets of the United Kingdom or at world-famous casinos in Las Vegas. There's no more writing bets down with oddly small ballpoint pens, no paying for stakes with paper money and no collecting your winnings over the counter.
Today's sports gamblers do it all electronically, gambling on football, soccer, horse racing at more with the click of a button. Bet from the comfort of your own home or on the move through a user-friendly and secure app downloaded to your Android or iOS device. The future is here, and it's here to stay.
Previously, bookies didn't have to market themselves in any way, doing little to win new customers or drive repeat business. To be successful, sportsbooks simply had to open premises in a convenient location, such as on a busy high street, near a sports stadium or within walking distance of a hospitality venue. Now, with bettors spoiled for choice, sportsbooks are vying for your attention.
They aim to stand out from the crowd by offering more generous odds than the competition, more sports and markets, free bets and promotions and various ways to deposit funds and withdraw winnings. The latter is the latest craze in the competitive industry, with popular betting apps offering everything from cash to cryptocurrencies.
Bitcoin is big news in betting
Bitcoin is taking over every area of our lives, and it was no surprise to learn the biggest crypto has arrived in the betting industry. It's not here to give bettors an option, it's here to take over, and some experts predict that more bets will be paid for in Bitcoin than a debit card, cash or e-wallet in the near future.
Bitcoin transfers are fast, convenient and secure, making it perfect for online gambling. You can deposit funds instantly from your Bitcoin wallet to your online sportsbook or casino account instantly, done with a single click. This allows you to add funds and bet without delay, which is perfect if you are eager to get your bet down quickly before a race goes off or to secure the best odds. That's also true of in-play betting, allowing you to get involved before the odds change or the market suspends.
If you have been lucky enough to bank a winner and wish to withdraw the profits before the temptation to place another bet sets in, you can do that quickly. Withdrawals often take between 2-4 business days to appear on your debit card but are instant when using Bitcoin—no waiting around for funds to clear or counting down the days. Simply bet, win and get your hands on the profits hassle-free. You can withdraw winnings just as quickly as you can deposit funds, and Bitcoin funds sent in both directions enjoy the tightest security.
Transactions are also secure, benefiting from double the protection. When adding cash, you are protracted by Bitcoin's modern online security measures as well as the bookies' secure socket layer technology. These measures allow you to enjoy the thrill of online betting without having to worry about your online safety. Spend more time planning your bets and finding the best odds, less time fretting about the security of your transactions.