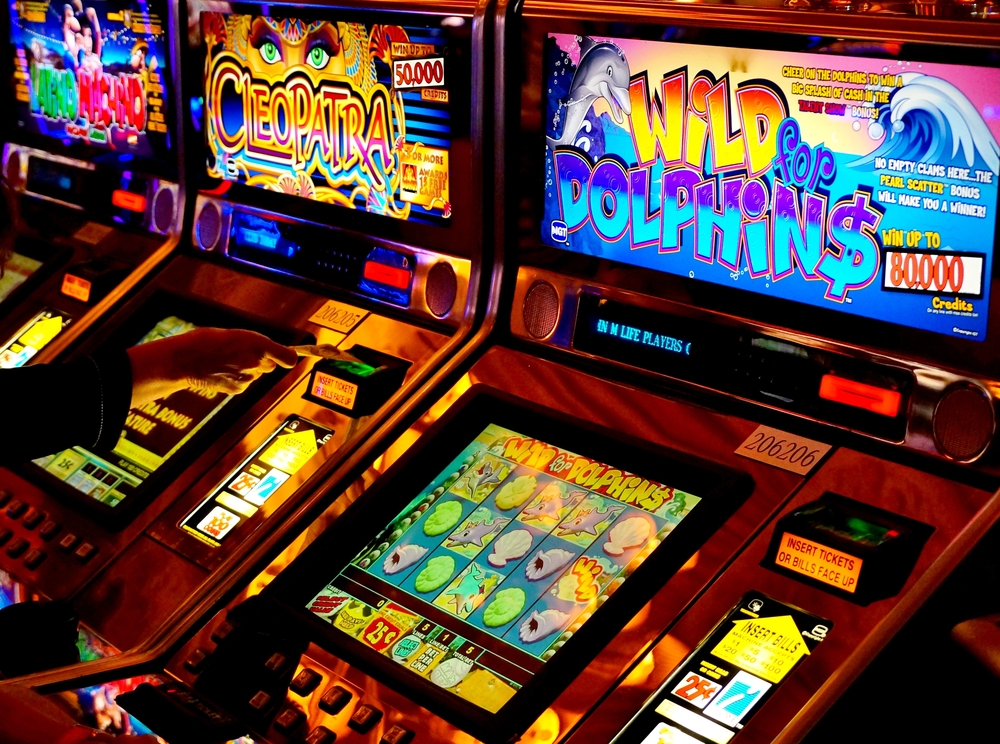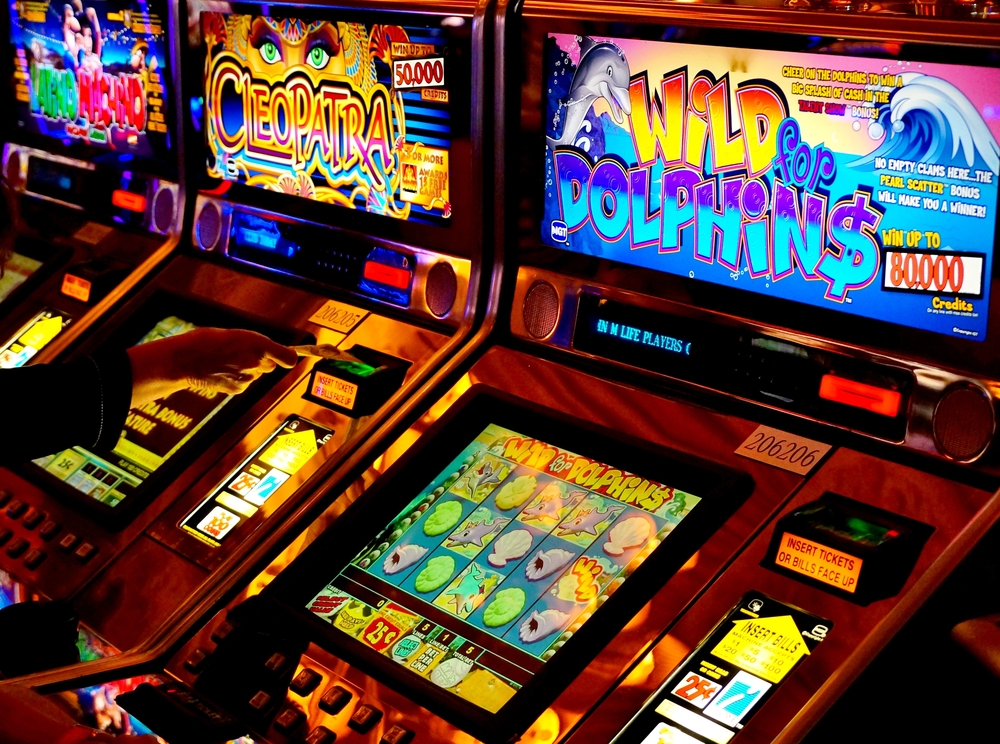 Sports betting has grown to become such a huge industry that it's both legal and widely popular in many countries around the world today. But what about e-sports betting? While this burgeoning sector might not be quite as famous nor as lucrative as its more illustrious cousin, that could all change in the coming years.
Indeed, according to recent estimates compiled by market specialists, the e-sports betting industry is already worth a whopping $12.67 billion – and it's going to surpass $20 billion by 2027. So which e-sports (or video games) are the best to bet on for those new to the sector? Here's a rundown of our four favorites.
FIFA
Given that soccer betting is already the most popular form of sportsbook wagering the world, it's little surprise that its virtual counterpart is equally successful. Since its launch in 2004, the FIFAe World Cup (then known as the FIFA Interactive World Cup, or FIWC) has been formally acknowledged by the Guinness Book of Records as the biggest online e-sports extravaganza on the planet. What's more, the fact that betting on the outcome of an e-sports football match is pretty much identical to betting on the outcome of a real football match makes it hugely attractive to gamblers, too.
League of Legends
With more than 10 million players logging in to play League of Legends every single day, it's one of the most popular e-sports games in the world. This makes it ideal for laying a wager, too, since there are constantly match-ups and tournaments upon which punters can try their luck. As with any betting discipline, it pays to do your homework and search out the best odds on League of Legends before you put down your money, but doing so can potentially pay handsome dividends if you pick your bets carefully.
Dota 2
Like League of Legends, Dota 2 is another online battle arena video game that lends itself well to multiplayer action. Indeed, there's even a Dota Pro Circuit, which encompasses a variety of leagues and tournaments. By winning these, teams can gain ranking points and eventually qualify for The International, which is the game's premier annual competition. The prize money for that spectacle is crowd-funded through fans of the e-sport and has exceeded $30 million in the past, making it the most lucrative video game to play – and potentially one of the most lucrative to gamble on, as well.
Counter Strike: Global Offensive
First person shooter (FPS) games have long been one of the most popular formats on any video console, so it's no surprise that they're also among the hotly contested from an e-sports perspective. While established titles like Call of Duty and Halo might have their own dedicated following, it's the relative newcomer Counter Strike: Global Offensive which now commands one of the biggest followings in the FPS world. With up to a million dollars up for grabs in the game's prestigious tournaments, there is a lot of money to be made from competing – but also from correctly predicting who will walk away with the crown.
Whether you prefer soccer simulation games, multiplayer battle arena e-sports or first-person shooters, there are a range of different video games that lend themselves well to the world of e-sports betting.