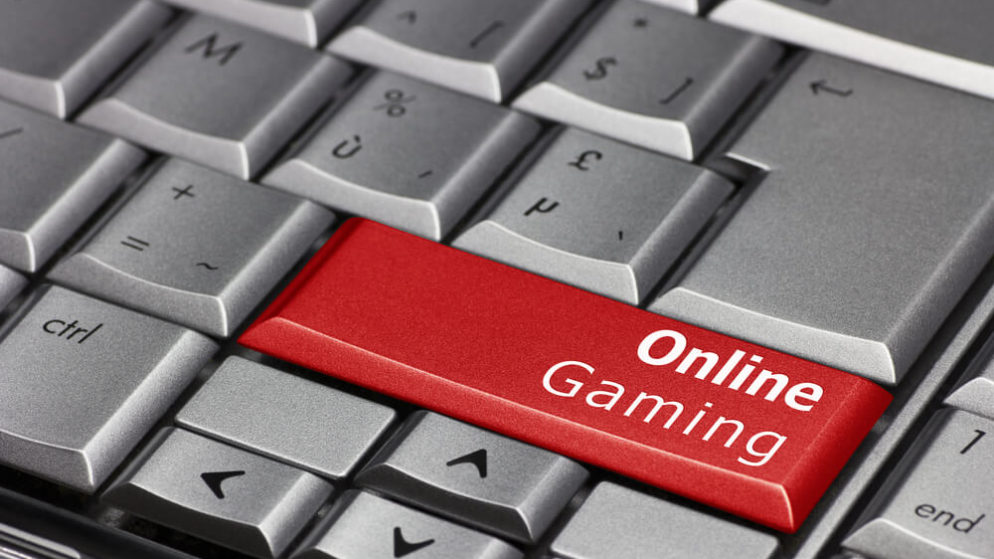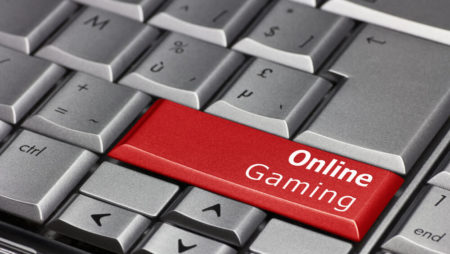 One might have heard that credit cards have been banned in the UK for usage at gambling platforms licensed under the UKGC. This means one cannot make deposits at casino platforms via a credit card or fund his account. However, this payment option is the simplest form of deposit, multiple gamblers still prefer gambling at casino websites listed in this article and accepting credit card payment methods. All UKGC platforms have been implementing this ban, and there is no way around it. As per 2021 data, after the credit card ban came into effect on the 14th of April of 2020,  76% of punters who gambled using credit cards earlier had stopped borrowing funds. 
UK gambling shows no signs of slowing down. We can expect to see a growth of 5% in the coming years since the industry has had more audiences than in the past. The UK maintains a long-term relationship with its punters and offers multiple games in segments like bingo, sports betting, live games, poker, roulette, and slots.
Debt Prevention
Debt prevention is one of the prime reasons why this action was chosen and why it is still so famous today. Using credit cards for funding accounts is not a very wise thing to do. This is because you will be gambling with money that is not yours. This means that even if a punter wins a jackpot, he has to return the money taken from credit cards. 
But, if a punter loses it, it is extremely difficult for him to pay back the amount. There lies a high chance of bankruptcy. The goal of the UKGC is to make online gambling less problematic and addictive. It is essential to look into the safety of gamblers. Over 22% of punters in 2022 have been using credit cards for gambling payments. They cannot stop gambling even if they lose funds. Chasing losses lead to bankruptcy. 
Helping Punters With Addiction 
One of the most prominent benefits is linked to punters who have a gambling addiction. This means that if a punter has an addiction, he uses any medium for gambling. They tend to use credit cards when nothing else is available as well. Thus, credit card bills pile up, and one cannot afford to lose so much money. This ban makes gambling addiction less severe and easier to solve. It is also important to understand that obsessive gambling tendencies lead to a person's downfall and majorly affect their personal life. That is why self-exclusion tools like Gamstop, and Gamban are available for punters. 
Safer Gambling
This rule of omitting the usage of credit cards at online casinos has made gambling safer in the UK. For example, a punter can only invest if he owns money. If he loses it, it does not cause bankruptcy but just a loss. There won't be an issue of debt. All of these things mean that one can learn to gamble by their own choice.
This involves a lot of skills and investment but is safer than credit card betting. Also, not using credit cards at casinos helps to gamble longer. If a punter uses a credit card and ends up in debt, he has to stop gambling. But, if credit cards are not used, one can still gamble to a certain extent since they will have a hold on their funds. 
Avoiding Data Exploitation 
This is comparatively a minor advantage and applies to certain players only. For example, one has to enter the credit card or bank details while depositing funds into the casino account. All licensed and regulated casinos use 128-bit SSL encryption to protect the personal information and data of the players at all times. This is a great thing since this eliminates the need to worry when depositing funds in an online casino. 
Sharing credit card details at a casino is complicated, and punters avoid it. Thus, not having to do it due to the credit card ban is an advantage for punters who would appreciate in the long run. One still can play games using multiple other payment methods like Neteller, Skrill, PayPal, bank wire transfers, and cryptocurrencies like Ethereum, and Bitcoin. 
Conclusion 
Over 30 million citizens in the UK are registered as punters. Most adults gamble in one form or the other. 10.5 million punters prefer online betting. The ban on credit cards for gambling in the UK has mostly offered certain perks to gamblers and has decreased the issue of borrowed funds. 
The UKGC had taken this decision for the benefit and safety of the punters. The gambling market in the UK is expected to grow at a CAGR of 5.25%. The market is driven by the growth of online casinos and increased esports betting. Implementing Artificial Intelligence in gambling is the main reason behind the growth in the UK. Bitcoin gambling and live casinos are also extremely popular.