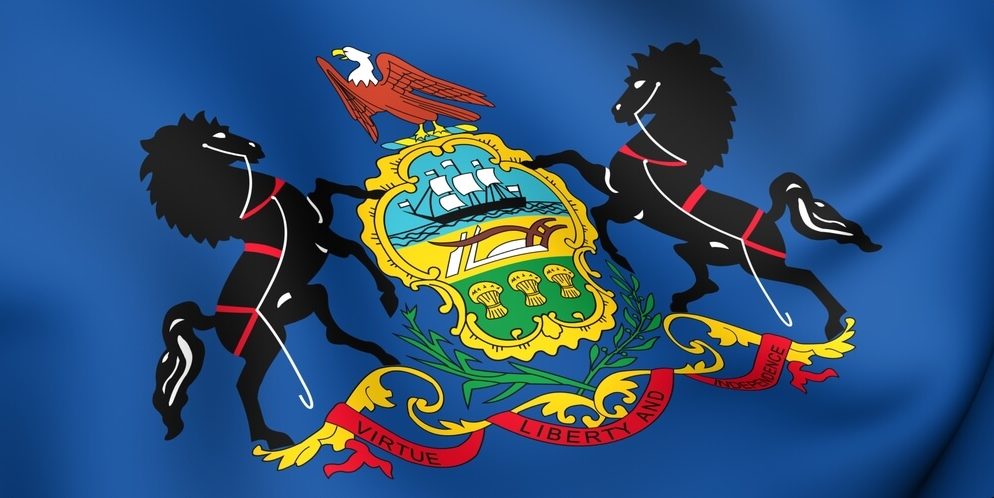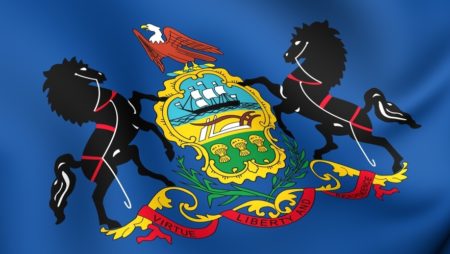 Last year was a blast for the gambling sector in Pennsylvania. In mid-October, the sum gathered nearly four billion dollars in gross gambling revenue. That makes Pennsylvania one of six states that have surpassed the previous full-year revenue record.
According to the American Gaming Association, Pennsylvania broke the revenue record for the entire 2021 already in October, reaching a 3,9 billion in gross revenue. Hence, all legal and regulated gambling forms in Pennsylvania generated nearly 4 billion in gross gaming revenue.
IGaming: Second-biggest vertical
When the revenue streams are broken down into categories, slots rendered $ 1,9 billion in revenue, making slots the most profitable game. In second place comes online-based gambling, or iGaming as it is called. iGambling reached 1 billion in revenue.
The magnitude of online casinos and internet gambling becomes evident with that number. The recent legalization of online gambling has had a tremendous impact on the gambling business contributing significantly to its growth.
Target groups who want to play on land-based casinos, but can't, have discovered online alternatives. The diverse and rich supply of online casinos in Pennsylvania, as can be viewed here https://www.pacasino.com has had and continues to have a significant impact on the overall market result.
The reasons for the success
The record seems even more astounding since land-based casinos were closed from March 2020 until June 2020. When they reopened, they did so with various restrictions, like reduced capacity, no food or drinks on the gaming floor, plexiglass, and other safety measures. When analyzing the results, the reasons for 2021 being such a successful year can be summarized into four variables.
Long-time-no-see. People were eager to get back out and play at casinos in Pennsylvania.
Online casinos. Pennsylvania is one of the few states that offer legal online gambling options. And the popularity of iGaming is increasing. Additional features like live dealer games and more slot machine options promise to keep the online surge going.
Sportsbetting. Sportsbetting arrived in 2019, and now the sports calendars are getting packed again.
Commuter casinos. Unlike Las Vegas, casinos in Pennsylvania are known as commuter casinos because you can drive back and forth on the same day.
The USA as a whole
Although Pennsylvania stands out, nationwide commercial gaming revenue reached new heights in 2021. With 38.67 billion in revenue throughout the first nine months of the year, the industry was well underway to smash its annual record from 2019 on 43.65 billion dollars. According to the American Gaming Association President and CEO Bill Miller, this is an astonishing feature. In their press release he states:
"Two straight quarters of record gaming revenue is an incredible accomplishment in any context, let alone after the most challenging year in industry history," he says. He credits the leadership and how casinos were reopened responsibly. He also states that he does not believe that the positive results are a "flash in the pan." The same press release also underlines the role of iGaming.