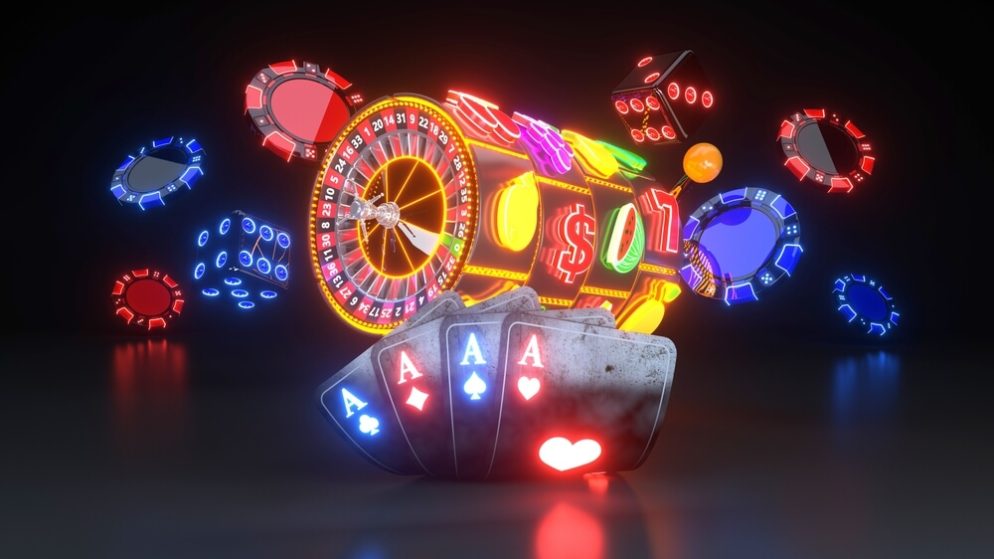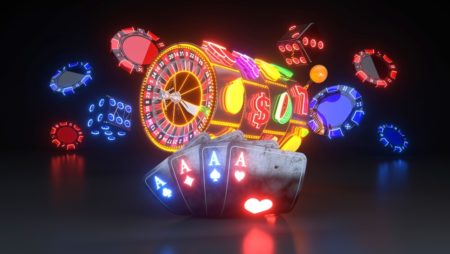 Online gambling is a hobby enjoyed by many millions of people around the world. It is estimated that around 1.6 billion people worldwide gamble in some way (around 26% of the world's adult population) making it an incredibly popular pastime, but it can also feel very intimidating if you've never played before. 
Luckily, there are many ways to introduce yourself to the world of online casinos, including choosing a no deposit bonus casino for your first games, so that you can play freely with minimal financial risk. To help you learn the ropes, and feel more confident before you enter your first online casino, here is a beginner's guide to online casino gambling in 2022: 
Five Top Tips
Take the time to understand the rules of each game you want to play. The online gambling arena features a huge spectrum of different games ranging from relatively simple options (such as slots or roulette) to more complicated ones, like poker. Each game has its own pros and cons, but whichever game you choose, it's important to spend a few minutes reading through the rules before you start playing to avoid making a costly mistake. 

Ensure that the online casino you choose is safe. The best way to do this is to look for a licensed casino that has been registered with the

relevant authorities

in your region: a badge stating this should be displayed prominently on the website you choose. Reading online reviews is another great way to ensure safety and peace of mind, and remember that whilst age and identity checks may pose a minor inconvenience, they are another sign that the site is taking safety and security seriously. 

Join two or three different online casino sites: this will give you a wider variety of different games to try, and if you're interested in sports betting then it will also give you access to a wider range of odds, allowing you to pick the site that best favors the bet you wish to place. Don't join more sites than this, however, or you will be spread too far to take advantage of any VIP or progressive bonuses that you may be entitled to, based on your spending habits. 

Enjoy yourself and have fun! Online and

mobile casino technology

means that you can enjoy online gambling wherever you are, and whenever suits you best. You should be in it to have a good time: Make this hobby work for you and fit in around your lifestyle! 

Finally, never bet more than you would be happy to lose. Many casinos offer free trials or no deposit bonuses, which is a great way to try your hand at this new hobby, but when you begin investing your own funds you need to know that nobody can win all the time: it simply isn't possible. Only bet what you can afford, and remember that when it stops being fun, it's time to step away.