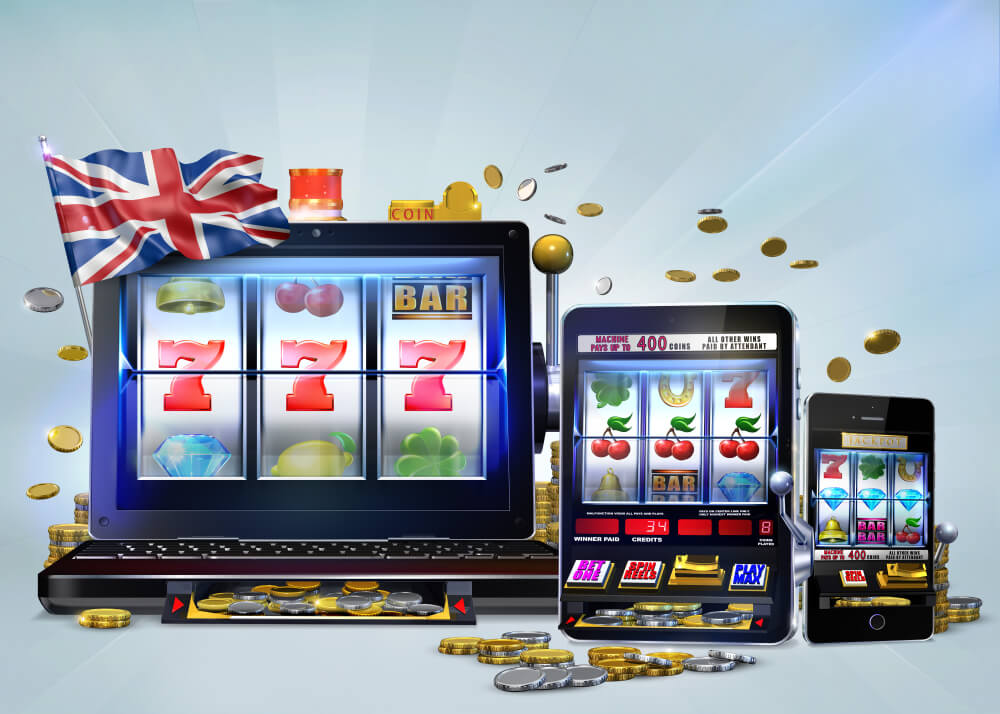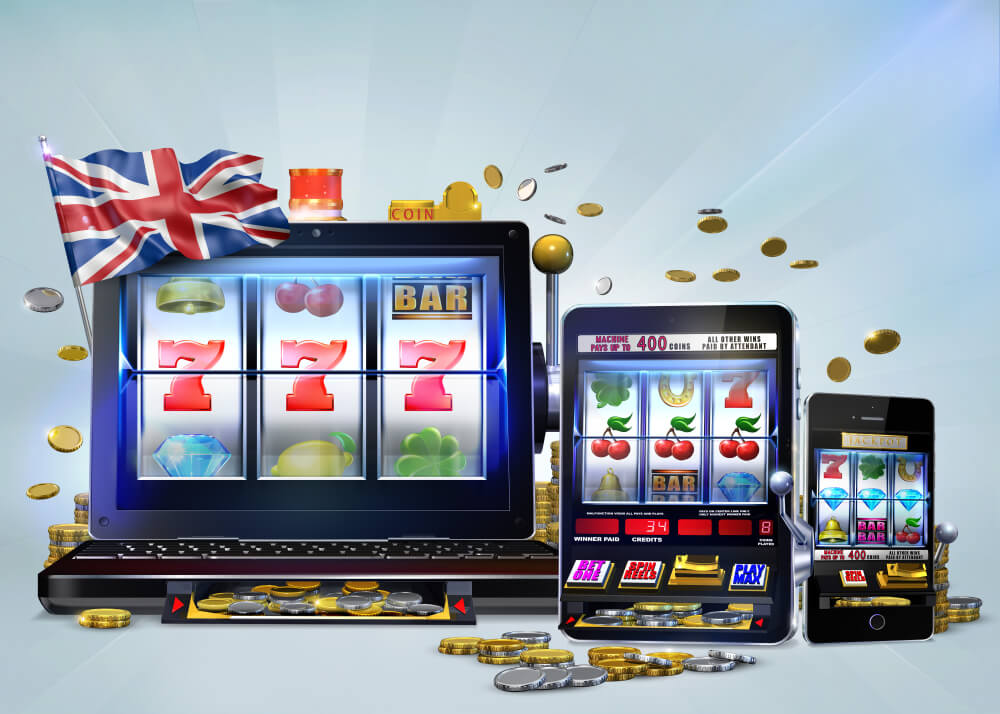 In the 1980s, bingo was considered a game for the elderly and middle-aged women. Bingo nights used to be an excellent opportunity for meeting new people with identical hobbies and interests. Now, things have changed as time has passed. One might even think bingo has lost its audience base, but the truth is different. To ensure it, it is enough to look at the list of popular bingo sites – for example, on NonStopCasino.org or other similar resources dedicated to gambling, bingo and online casino games. 
Bingo has become one of the most loved cultural activities among all generations. Online bingo has transformed the whole of the bingo industry into a more convenient method, and Punters now have bingo at their fingertips at all times. Online bingo has many bingo variants, among which 90-ball bingo is the most popular. 
Bingo Is Still Gaining Popularity 
Technology is primal among all other things that keep the popularity of bingo high. With the onset of globalization, modernization took place, and the internet majorly boosted the popularity of bingo among the younger generations. With a large fan base, bingo also expanded to provide more extensive choices like 75-ball and 90-ball games and many theme options. 
There is 30-ball bingo, which is not too different from other formats but is played in a quicker format with fewer balls. This is ideal for punters with a busy schedule. Bingo in the UK generated more than 130 million pounds of revenue from April to September 2020. Leading stage bingo accounted for the highest revenue share, around 82.51 million pounds. 
More New Technologies 
Online is eventually replacing traditional bingo halls due to the convenience and ease it offers punters. It is almost unlikely to find youthful punters in a bingo hall and gambling. Instead, all online gambling platforms have many youths playing online versions of bingo on virtual platforms, and this has only been possible due to technological advancements. 
The youth is much more tech-savvy, and the fanbase for online bingo is based on that. The game has undergone changes related to trends and phases to reach where it is today.  Fast internet connectivity such as 4G and 5G has also enhanced the online bingo experience. 
Step Towards Online Bingo Halls
As punters love the online bingo format, it is still prevalent in majestic bingo halls. There were many reasons for sticking to traditional bingo halls, but eventually, players started to change their minds. Bingo halls were traditionally held on evenings and weekends, and people could enjoy bingo anytime and anywhere. Certain critical factors about online bingo: 
Simplicity.

Online bingo does not require gamblers to leave the comfort of their homes, and people can gamble anywhere with stable internet connectivity. Also, it can be accessed from desktops, laptops, tablets, or mobile phones. 

Availability.

With multiple software operators, online gambling platforms have a lot to offer. Popular operators include Pragmatic Play, Play N Go, NetEnt, and Playtech. Apart from bingo, games like poker, roulette, slot games, live dealer games, table games, etc., are also offered. 

Safety.

Unlike traditional bingo,

online casinos use GamStop

and support responsible gaming in many other ways. This helps vulnerable categories of players to keep their gambling habits checked and play safely. 

Affordability.

Most bingo sites at NonStopCasino.org offer punters the chance to play bingo for free to avoid incurring any charges initially. Most online gambling platforms provide multiple bonus offers and promotions that would help spend less on the wagers. Therefore, tickets are cheaper than gambling halls since online sites have fewer overheads to cover. 

Inclusiveness.

One can be a part of the bingo community if he does not prefer playing in a physical hall. Online platforms have ensured to keep bingo as social as possible to attract gamblers across the globe—options like live chat, online forums, virtual reality, and social media platforms. 

Accuracy.

With online gambling, one does not need to worry about buying tickets to realize later that all numbers were not ticked. This increases the chances of winning by a good percentage. 
Rebel Bingo Parties
Online bingo platforms offer solutions to the problems faced by punters at bingo halls. Bingo parties are familiar in the UK, but not all punters want to disclose their identity or prefer going outdoors. 
Online casino platforms offer punters a space for choosing teammates and free practice games not available at bingo halls or parties. Bingo enthusiasts get to try their luck without spending a fortune. However, online bingo is only available with internet connectivity, access, and knowledge about using a device to play. 
Concluding Thoughts 
Bingo has grown significantly online, and each platform offers its pros and cons. However, online bingo has become advantageous over bingo halls, even though some people feel that online bingo has lost the socialising feel of offline bingo. Online casinos with bingo have many advantages, such as supporting multiple currencies or responsible gaming measures. But, with newer updates and games popping up daily, online bingo seems to be a better, cheaper, and more convenient option for all bingo devotees.