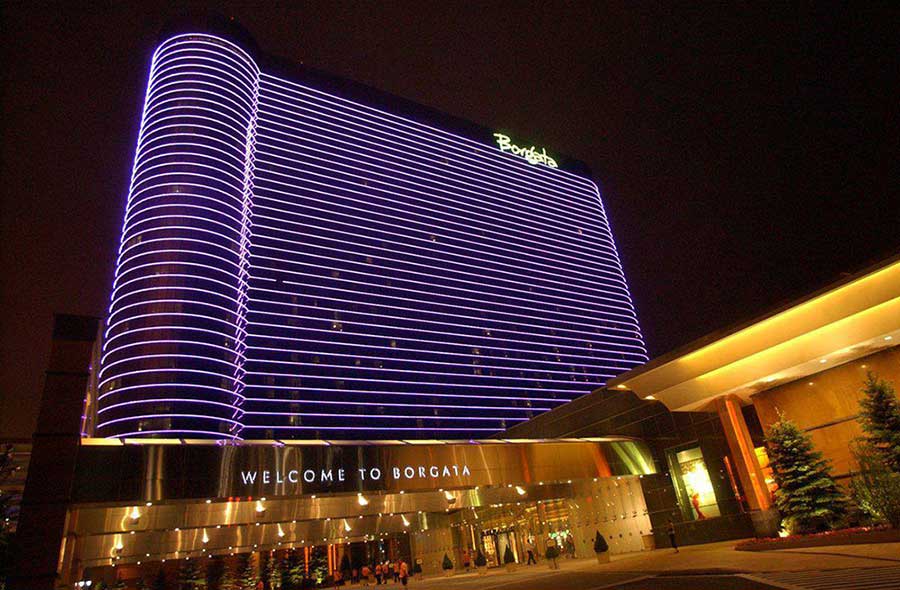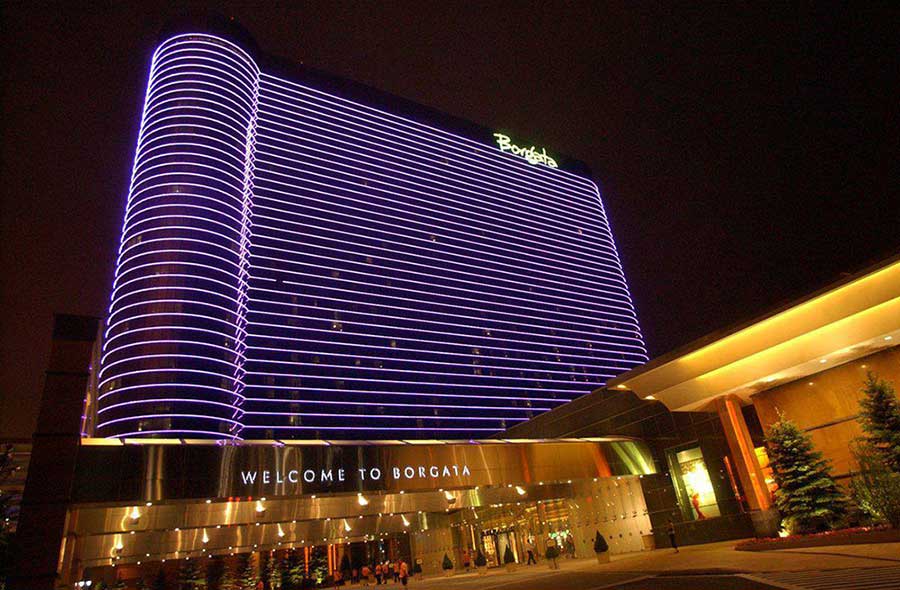 Just one Atlantic City casino reported a profit gain in Q2 as the market struggles.
As the state's gambling revenue continues to shrink, only the market-leader Borgata recorded a small profit gain of 4.7%.
The market is continuously stretching itself thinner and thinner with new casinos, the Hard Rock Atlantic City and the Ocean Casino Resort, joining the gang.
New Jersey Division of Gaming Enforcement (DGE) released its second-quarter financial results for the nine casinos, showing a net revenue rise of 18.2% to $806.8m, but a gross operating profit decline of 6.8% to $159.3m.
The city's Q1 report was just as bad, showing that revenue for 2019 overall is up 17.8% to $1.51b, but profit is down 16.8% to $245.1m.
Profit declines have slowed from the Q1 report, however, when it was recorded at 29.6%.
The two newest casinos are not included in the latest report because they had only been open for two days.
The Borgata recorded revenues of $202 million, and profits of $54 million, which equates to around a quarter of the city's gambling scene.
Hard Rock ranks second with profits of $103.7m, while Harrah's came in third, recording $96.4m.
Despite these figures looking healthy on the outside, Borgata was the only one to not take a hit.
Caesars saw a revenue decline of -11.2%, the Golden Nugget -10.6%, and Harrah's -9.3%.
Profits at Caesars were down -33.7%, Golden Nugget -28.8%, and Harrah's -27%.
Ocean Casino Resort was the only venue to report an actual operating loss during the quarter, at $1.2 million, despite having a hotel occupancy score of 91%.
The resort has had three owners since launching and is now onto its fourth, Luxor Capital Group.
It is hoped the new owners will give the casino the opportunity to make the figures predicted when opening but that it has not yet reached.
Previously named Ocean Walk, the casino has declared bankruptcy twice since 2012.
Across Atlantic City, the hotel-casino residency rate was recorded at 81.5%, which is down 3.3 points year-on-year. Over the first 6 months of the year, its points were down by 4.3 to 77.1% occupancy.
Golden Nugget suffered the most, recording an occupancy rate of 70.5%, while Caesars held an 89.5% occupancy.
Despite the bad news for land-based resorts, the online market has been thriving since its legalization in 2013.
Two online-only casinos tracked by the DGE reported a rise in revenue of almost a third.
Both Caesars Interactive Entertainment New Jersey and Resorts Digital have enjoyed huge profits in the quarter- CIENJ's operating profit was up 71.6% to $5m, while Resorts Digital saw an increase of almost 400% to $1.95m.
It seems that the land-based resorts may have to introduce more than spa treatments, high-end shopping and comedy acts on-site to compete with the online market.