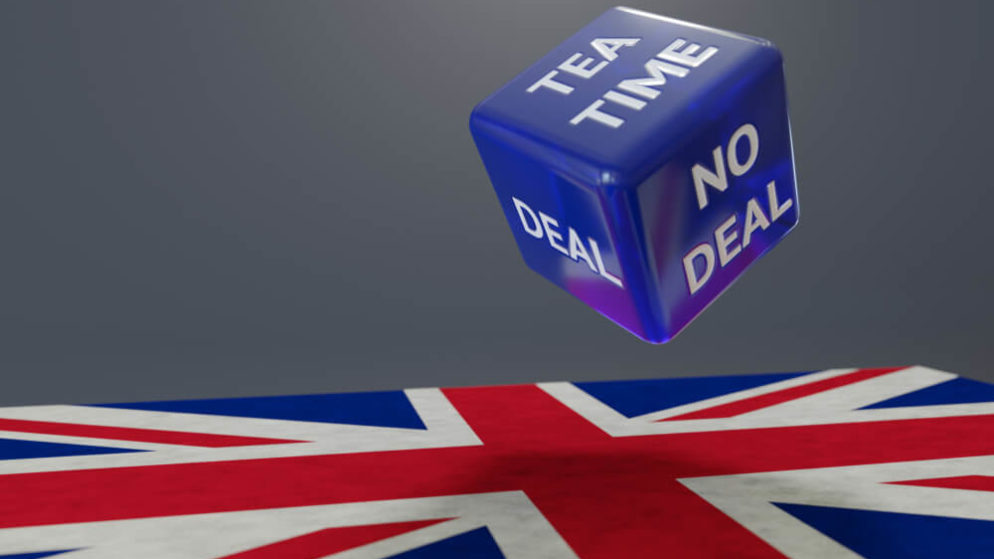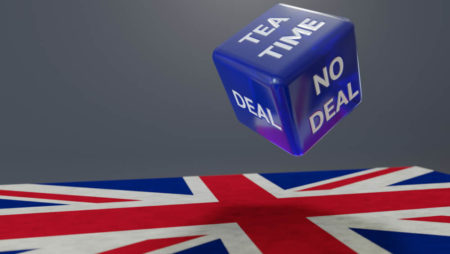 Stewart Kenny, who co-founded the popular bookmaker Paddy Power, has not been shy about criticizing the gambling industry. Over the last couple of years, Kenny has spoken openly about his abhorrence to online gambling and has labeled it a huge social problem owing to increased mobilization, as well as various regulatory shortcomings.
Since his resignation from the international bookmaker in 2016 has been forthcoming about the dangers of the gambling industry. Kenny has compared online betting and slot machines to crack cocaine due to the addictive nature of the practice and has not been shy about criticizing both the industry and the government for failing to take more measures to combat the growing problem.
Kenny was a founding member of the Irish bookmaker in 1988 having been a fan of gambling for most of his teenage and adult life. As one of the largest gambling companies in Europe, Paddy Power is single handedly responsible for leading the transformation of the UK's gambling industry.
Paddy Power was one of the first bookmakers to adopt the digital transformation moving from physical betting shops to mobile ones that could be accessed by anyone with a smartphone. As a result, all novice and experienced punters, young or old, suddenly had mobile casinos where they could wager hundreds on virtual games at the touch of a button.
Since then, gaming has cemented its dominance in the UK gambling market, which is a core market for Paddy Power. Since Kenny resigned in 2016, Paddy Power has grown by 47%. However, this growth has also led to a surge in gambling addiction and more severe cases have even led to suicides. 
As one of the founders of iGaming in the UK, Kenny claims that he did not realize how much online gambling would overtake people's lives. After exiting the gambling firm, Kenny has continued to express deep regret at his failure to be more proactive in safeguarding gamblers, especially young punters.
According to Kenny, who has since studied psychotherapy, the frontal lobe of the brain which is in charge of impulses, is typically not fully developed until the age of 26. As such, the former gambling C-suite executive has repeatedly cautioned against the promotion of online gambling to potential punters under 25. 
Additionally, Kenny has also reprimanded the governmental oversight of the industry, arguing that successive administrations in Ireland have over the past 20 years failed to offer gambling protection against underage and vulnerable players. Problem gambling has grown into a massive problem in Ireland and the situation continued to worsen with each passing day.
So much so that the government over the last year or so instituted a sweeping reform of the country's gambling laws. This has been a primary objective for the Irish administration since it passed the December 2020 interim Gaming and Lotteries Act. Additionally, this year in February, the Irish Labor Party also introduced a draft of legislation to abolish gambling advertising.
In particular, the interim Gaming and Lotteries Act is expected to overhaul the gambling legislation in Ireland while modernizing the existing legislation which dates as far back as 1931. Gambling has always been an evolving industry and should always be the subject of current licensing and regulation. As such, this comprehensive reform could not have come at a better time.
Stewart Kenny has also been urging the government to adopt tougher measures designed to prevent individuals from gambling huge amounts of money online. According to Kenny, who had been part of the gambling industry for more than 30 years, mandatory limits and a cooling-off period should also be imposed on punters that exhibit signs of gambling addiction.
The gambling industry under fire
Despite the administration's intentions to modernize the gambling laws in Ireland, a lot of vital questions still remain as to how the government plans to establish critical regulatory agencies governing gambling, as well as allocate resources to cater to gambling treatment and prevention of problem gambling.
Since 2008, sequential Irish governments have been disparaged for their failure to reform the laws despite widespread bi-partisan support. To date, Ireland is still the only member of the European Union to maintain no digital supervisory frameworks for iGaming. With Irish courts still unable to convict criminal wrongdoings related to iGaming thanks to laws that were established in the 1950s, the call for reforms has been nigh.
In 2019, the Irish government pledged to create an independent betting regulator that would oversee the licensing of all operators. The Gaming and Lotteries (Amendment) Bill would also oversee the addition of a social fund to supply treatment to gambling addicts. The fund would then be funded by a levy on all the country's license holders.
This bill came into effect in 2020 thus introducing several new measures for operators in the Irish gambling market. With this bill, the government has also been working to ensure that more proceeds from lotteries and gambling, in general, are directed to charitable causes. Since then, new stake and prize limits for gambling machines have also been instituted. 
Some noteworthy measures in the amendments consist of capping the max stake on gaming machines at $6.07 or £4.51. The act also set a minimum age limit for all gambling in Ireland to 18 including gambling on the Tote, which did not have an age limit before the amendment. 
Irish Minister of State David Stanton has also earlier announced that a new authority would be created to oversee and implement the legislation. The regulator's main duty would be to pay attention to the safety and well-being of punters, as well as regulate the advertising of gambling websites and apps. 
Final Thoughts
As the gambling industry has continued to grow so has the need to modernize gambling laws and regulations. Gambling is a massive and constantly evolving industry and must always be the subject of a contemporary and current licensing supervisory approach. The government must also work hand in hand with operators to enhance consumer protection, as well as generate awareness of the issue that is problem gambling.