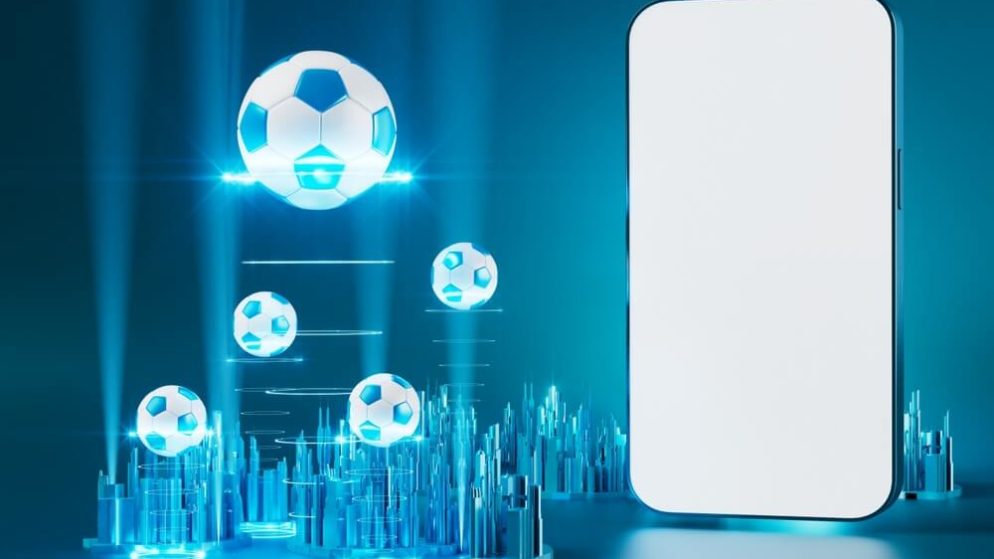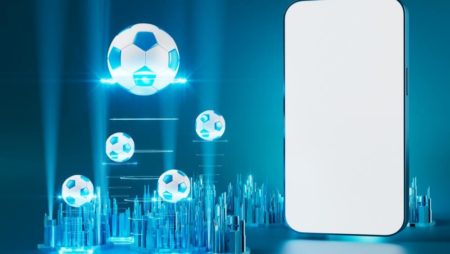 Everi Digital has entered into a strategic agreement with Caesars Sportsbook & Casino. As a result of this deal, Everi Digital will supply Caesars Sportsbook with iGaming content. Everi Digital will supply its online casino gaming content through its trademarked Spark remote game server known as Spark RGS.
Spark RGS holds all of Everi Digital's online casino gaming catalog. The Spark RGS can be easily customized thus allowing operators to deliver content to customers fast and effectively. Spark RGS can also be utilized for a wide array of services whether that's Free-To-Play engagement or in-house gameplay for real money or online casino games.
Thanks to Spark RGS, Caesars Sportsbook now has access to more than 70 casino gaming titles including popular titles like Black Diamond, Triple Jackpot Gems, as well as Crystal Star. Soon-to-be-released digital games such as Super Jackpot Double Lion, Lightning Zap, Super Jackpot Wild Gems, Super Jackpot Seven Seas, and Gold Standard Jackpots
Since it was founded in 2015, Everi has emerged as the largest processor of cash access transactions in the world. Aside from processing cash, Everi also supplies land-based and online casino gaming products, financial technology to power iGaming platforms, as well as solutions designed to encourage player loyalty.
In 2021, Everi reportedly processed more than $37bn from 125 million transactions. Headquartered in Vegas, Everi's primary market is in the US. However, the brand also has a presence all over the world in legal jurisdictions such as Australia, the UK, Asia, and Europe. 
Last year, Everi also acquired a license from the Alcohol and Gaming Commission of Ontario. With this license, Everi Digital can now expand the reach of its content and services to several operators in the growing iGaming market in Ontario.
Officially, Everi Digital launched in Ontario thanks to a strategic partnership with OLG.ca. In Canada, Everi Digital already enjoys a strong presence in several jurisdictions including Manitoba, Quebec, Atlantic Canada, as well as British Columbia. 
Over the last three years, Everi has also worked hard to ensure that its products and services are as widely distributed in the North American gambling market as possible. Today, Everi Digital has access to punters in West Virginia, Connecticut, New Jersey, Pennsylvania, as well as Michigan. 
Since launching, Everi Digital has attained consistent growth in the online casino gaming market owing to its ability to supply world-class slot games to online casinos all through the world. Over the last few years, Everi has risen in ranks so much so that it was named in the Eilers & Krejcik-Fantini Game Performance Report as one of the top 3 omnichannel gaming suppliers in the world.
Just before last year concluded, Everi Digital also entered into a strategic deal with Railsr to create embedded credit and loyalty products for casinos. With this solution, brick-and-mortar casinos are now engaging with patrons off-site by providing a branded retail credit card that consists of rewards and other tailor-made perks.
This solution is available as part of the brand's digital Cash Club wallet technology. As a result of this solution, gaming operators can create engagement with customers in their hotels, restaurants, as well as casino floor. This solution provides a platform capable of reaching more than 900 casino brands. This embedded credit card offering was a first in the sector, which definitely helped to set Everi Digital apart from other established gaming and tech suppliers.
Everi to unveil a new mobile gaming solution soon
Everi Gaming is expected to debut its new mobile gaming solution in the upcoming Indian Gaming Tradeshow & Convention, which is going to be held in San Diego starting on March 27th to March 30th. Everi Digital's newest gaming solution is known Vi, an innovative on-property mobile gaming product.
The newly released Vi Mobile tech links Everi Digital's CashClub Wallet and its digital games to extend the gambling experience beyond the casino floor. Thanks to VI, players will have access to 3rd party game titles on their mobile phones. With Vi, punters can register via their mobile phones, a kiosk, or at a service desk with ease and start playing in any accepted areas on the property thanks to geolocation technology.
The Vi mobile technology will also feature a Player Account Management that can become easily integrated into an already-running casino system. Thanks to the player account management feature, online operators will also offer engagement opportunities thanks to the loyalty programs, promotions, bonuses, and rewards, as well as the self-service kiosks.
Everi Digital's flexible Vi solution is also integrated with compliance AML systems from Everi itself that help to create a trusted source of all reports. All the gaming content that is offered through this new Vi technology will be delivered through the brand's Spark™ Remote Game Server, which houses Everi's Class II and Class III online casino gaming library.
What helps Vi technology stand out is that it also integrates content from 3rd party suppliers such as Fingenuity, which provides games from several suppliers to the Vi platform such as Sega Sammy, Grand Vision Gaming, Aruze, as well as Gromada Games.
As the industry continues to change, Everi Digital has proven its commitment to creating new and exciting gameplay opportunities for the operators it is allied with and its customers. Since its debut, Everi Digital has continued to prioritize high levels of compliance, as part of its goal to become the most recognized developer and supplier of digital content in all legal gaming jurisdictions. 
Final Thoughts
As more and more states continue to embrace iGaming in general, Everi Digital's goal is to establish itself as the top supplier. As one of the most recognized suppliers of tech solutions for the casino floor, Everi Digital has also been expanding into adjacent businesses that provide casino gaming entertainment in various parts of the world.
Apart from developing and supplying gaming content, machines, as well as gaming systems and services for online casinos and brick-and-mortar operators, Everi Digital has also made a name for itself as a well-known provider of financial tech solutions.