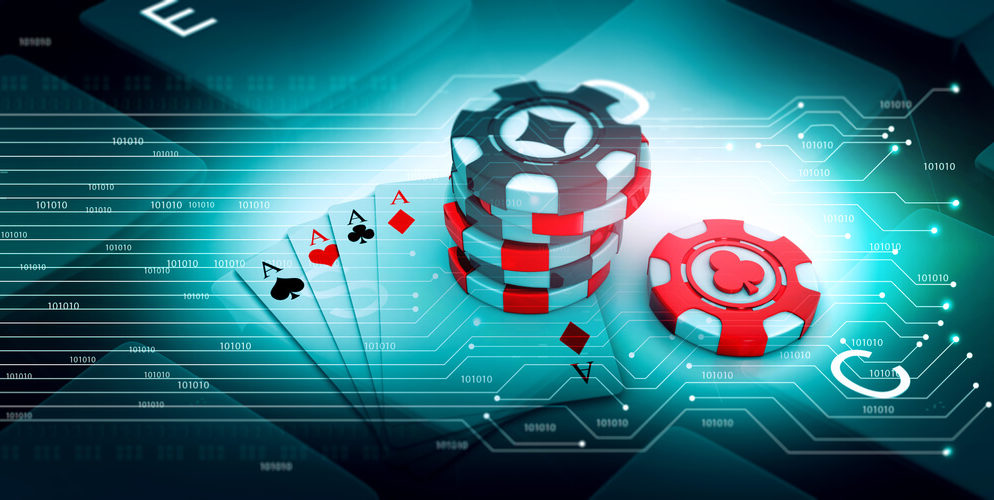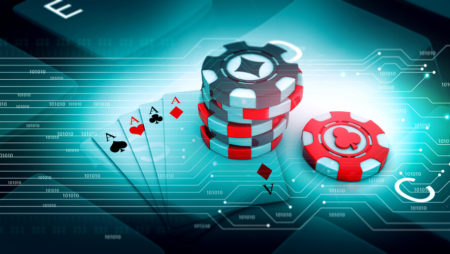 Always wanted to play games for real cash? Then you must try playing Rummy online for real money. Online rummy is one of the top choices for gamblers looking for a fun, alluring, and entertainment-filled game to take part in. The best part of all is that Rummy is legal in almost all parts of the world.
Before you sign up, you should know that Rummy is a skill-based game. so if you are adept at playing skill-based card games, then you will love and appreciate everything that Rummy has to offer. Even if you have never player Rummy before, the great thing about it is that it is easy to learn.
So where should you get started if you want to play rummy online for real money? Here is everything that you need to know:
What is Rummy?
Rummy is a skill-based card game in which players are always in pursuit of improving their hands. Players always have a chance to improve the original hand whenever it is their turn to play. Participants do so by drawing cards from a pile or by picking a card that has been thrown away by an opponent. Rummy usually involves 2 or more players. Anything above 6 players will require another deck of cards.
What is the objective when playing Rummy online for real money?
The point of rummy is to put your cards into 2 primary combinations namely:
      Runs which refers to consecutive sequences of 3 or more cards of the same suit.
Or
      Sets, which are also commonly known as Books. Sets refer to 3 or 4 cards of the same rank. If a player is using 2 decks, a set may consist of 2 identical cards of the same rank or suit.
How is rummy played?
Now that you have a better understanding of the objective of the game, there are some additional rules that all rummy players must follow. For instance:
    Rummy players are not allowed to pick the top discards only to throw the card back into the pile.

    If a player picks up 2 cards from the stock accidentally and they peek at any of them, the player must return the bottom card. If the next player doesn't want the returned cards, they should be returned to the middle of the stock so that the players can carry on with the game.

    It is possible to play rummy with wildcards by adding jokers to a deck.
The first player to finish all their cards by melding, discarding, or laying off is declared the winner of the hand. As soon as the winner is confirmed, all play must stop. The remaining participants must then poll the value of their cards, as well as the combined value of each participants' cards to the winner's point total.
After all the tallying has been done, the deck is reshuffled and a new hand starts. The point of rummy is to be the player with the highest points; usually, this is 100 points.
How to start playing rummy online
Find a Rummy platform that you can trust
To get started with online rummy, you will have to find an online rummy platform that you can play from. Once you find a platform that you like, get started with the registration process by registering your personal details.
Most platforms allow you to link your account to your social media pages like Facebook or your email address for a quick registration process. The registration process for most platforms is free. Some of the details you will need to provide include:
      The username that you would like to use.

      Your preferred password.

      Your personal email ID.
Most Rummy platforms will allow you to register your account on your desktop, mobile site, or via an app.
Start practicing
After you've registered successfully, you should be able to start playing rummy from the lobby. However, according to cricketbettingadvice.com, you don't want to jump into it straight away. Instead, take some time to not only familiarize yourself with the platform you've chosen but also to get acquainted with the game.
If you are a beginner rummy player, this is especially important because it will help you get familiar before jumping into playing using real money. If you've played rummy before and are confident in your abilities, feel free to jump right into the cash games. Remember to enjoy any bonuses that have been added to your account, which will also help you test the legitimacy of the rummy platform that you have chosen.
Pick a rummy variant that you are comfortable with
Once you are in your preferred platform's lobby, you will have to choose from an array of rummy variants. The most popular variants are:
      Points Rummy

      101 Pool Rummy

      201 Pool Rummy

      Deals Rummy

      Raise Rummy
If you are new to this, don't try and play all the variants. Rather, pick one variant that will help you fully understand the rules of the game. The more you practice, the better your chances of winning will be.
Move on to cash games
Once you have picked a variant of rummy and practiced it to the best of your ability, then it is time to move on to real cash games. To get started with real cash Rummy, simply deposit to your account using any of the payment methods available on your chosen platform. Most platforms will have a minimum deposit limit. Once you've completed your deposit, you can get started right away.
Final Thoughts
Don't be afraid to have some fun whilst playing rummy. When you enjoy the game, it is usually a lot easier to keep showing up, which will perfect your skills. In no time at all, you should be a skilled master.