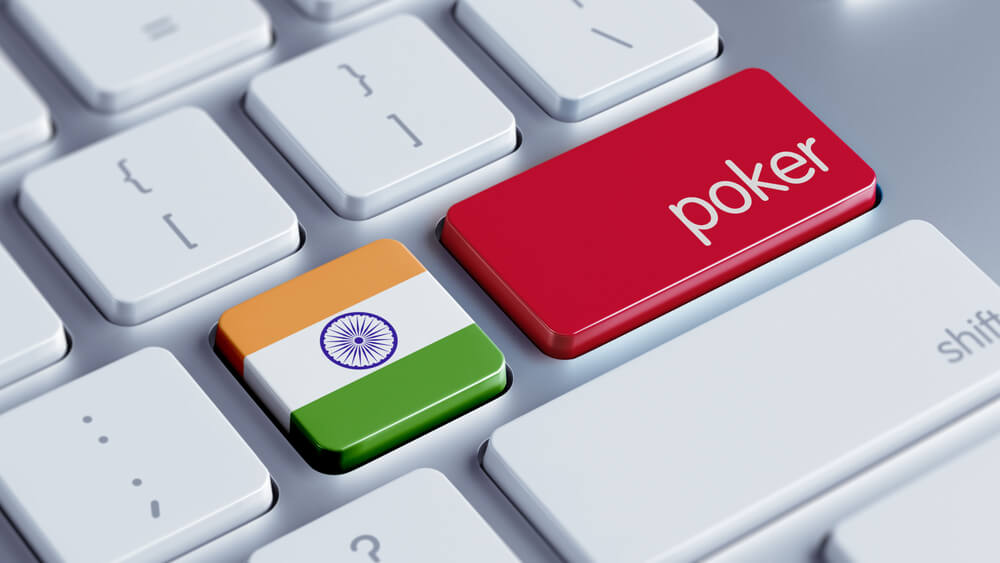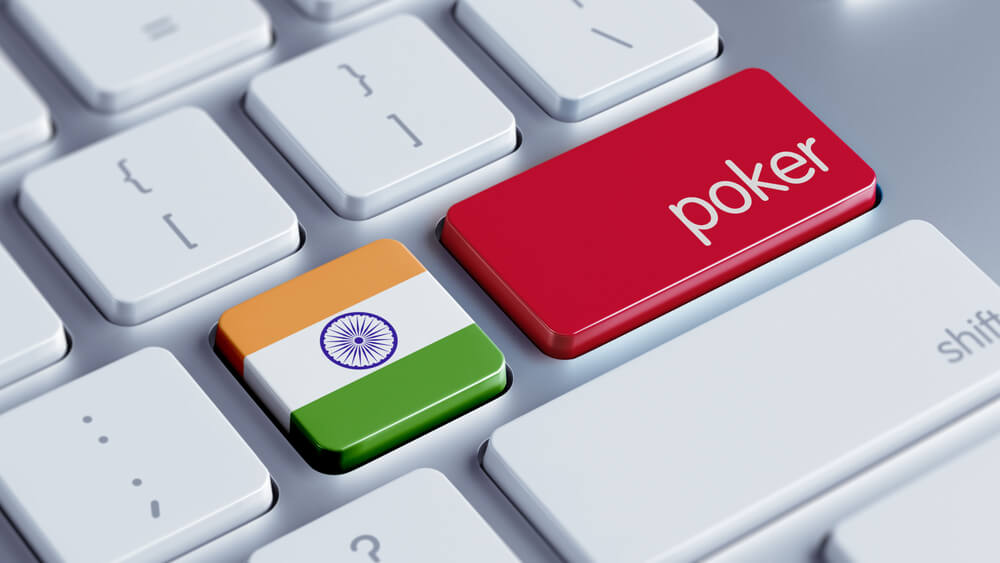 There seems to be some confusion in India about whether they can gamble online or not. The subject has neem on the government's mind just as much as the players, especially with some sites showing that they're accepting Indian players in recent times.
It doesn't help that though the Public Gaming Act applies to all states, they have their own separate laws to govern online gambling – and all gambling activity for that matter.
Considering that India is the most sought out country in the world for online gambling, the stance should be clear.
This guide will answer the question: is online gambling allowed in India?
Game Of Skill Vs Game Of Chance
The first place to start to answer this question is whether a game of rummy counts as a game of skill or a game of chance. This was debated in the Supreme Court, who ultimately ruled that it was a game of skill as it required the skills to know which cards are being held by the players and those that have been discarded.
Every game that requires the shuffling of a deck and dealing the cards, there's always an element of chance involved as there is no set pattern involved during their distribution.
Games can include elements of both chance and skill. For example, in competitions, where success depends on a lot of skill, is not considered gambling, even if there is an element of chance involved in the result.
So while elements of chance can never be ruled out, being successful in a game of skill requires superior knowledge of the game. It requires paying a lot of attention to detail, lots of training and experience.
Bringing this back to rummy, the answer was negative, which leads to the state of online gambling in India…
Online Gambling In India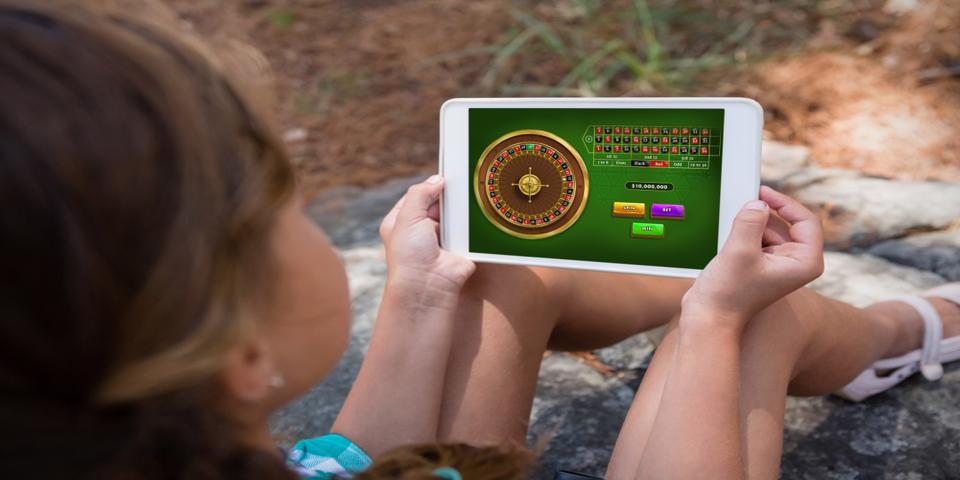 To date, Sikkim is the only state in India that has a specific law relating to online gambling. It's called the Sikkim Online (Regulation) Act, 2008, under which casinos must obtain a license in order to legally operate. However, the law was amended to restrict online gaming to specific physical parlours in Sikkim through the internet.
In general, even though Indian casinos cannot promote or have sites that promote online gambling games such as casino games, sports betting and bingo, it is not illegal for non-Indian casino companies to have sites that focus on Indian players.
The confusion is caused when it's an Indian company getting involved (mostly in an offline situation). In this case, the outcome is usually determined by the skill vs luck conundrum – this is where the notes about rummy above come into play.
Here are a few examples:
The Mahalakshmi Cultural Association was the subject of a police raid on the basis that a high stakes game of rummy was running. The Madras High Court ruled that playing this game for high stakes was a form of gambling.
However, this matter was later dismissed. The rummy club in question was acquitted of wrongdoing on the grounds that the game was not set up for rummy, but for other gambling activity.
The Supreme Court was then asked whether playing rummy online was considered a game of skill or a game of chance. Officially, there was no option on the matter, so the Supreme Court did not rule that Indian gambling laws applied to playing online rummy.
As such, the current position on online gambling in India remains the same: games of skill, regardless if there are stakes involved or not, are not covered by online gambling legislation.
Considering so many online casinos offer people the chance to bet on near enough everything, it's even harder for the government to determine if certain forms of online gambling are considered skill or chance.
In the case of online poker, if it is being played as a game of skill, then licenses to play it online are not being contemplated by the state. Rulings in previous court cases do not subject poker to the skill vs chance, nor do they have any impact on determining the legality of playing poker for stakes or a profit.
Online Lottery In India
The Punjab government announced plans to start an online lottery a few years ago. It aimed to generate Rs. 150 crores every year from online lottery tickets.
Again though, there is a lot of legal water to tread through. There have been cases in the past relating to online lotteries, most notably in the state of Kerala where there has been selective banning of lotteries.
This hasn't prevented the Punjab government from going ahead with the proposal though.
In the Kerala case mentioned above, the Supreme Court rules that the constitution allowed lotteries to be categorized into either online or offline lotteries, as per the Lotteries (Regulations) Act. This meant that the state government could ban an online lottery even if they conduct an offline scheme.
As long as an Indian state is not responsible for conducting a lottery themself, if it chooses to, it can ban a lottery even if it's allowed in other states.
Interestingly, there's been a new proposal to ban all lotteries in recent months, so the laws may yet change, albeit not what most had hoped for.
Conclusion
As you can see, answering the question "is online gambling legal in India?" is far from a straightforward yes or no answer. There is a lot of nuances involved. For example, horse racing betting is legal in India because it's considered a game of skill, whereas betting on the lottery is legal because it's pure gambling.
And then there's poker, which can be legal or not depending on the state.
But even so, the number of Indians gambling online and offline is growing. Online gambling is going through many regulation changes, so it only makes sense that India will follow suit in the future. This can only be achieved through the called-for frameworks that provide clarity on the online gambling laws.
Not only will this clamp down on underground illegal activity, but it could also generate a new source of taxable income for the government.