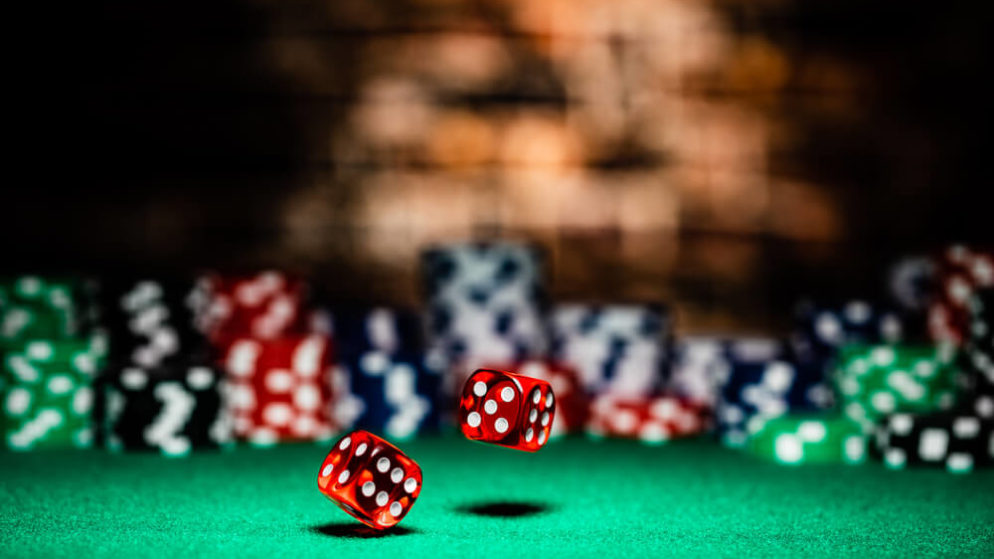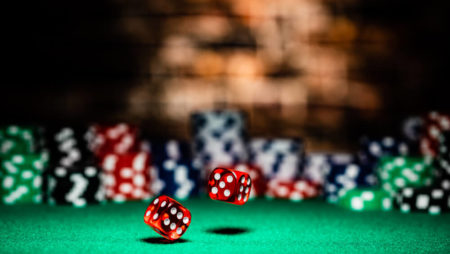 No one can escape terms and conditions. They are on the most complexly folded sheet, printed in an ant-sized font, inside a box of toothbrush heads for your electric brush. They reveal themselves as pop-ups, using mechanisms to ensure that the reader puts effort into at least avoiding reading them (by having them scroll through the terms and conditions before accepting them, etc.). They are scoured over, with customers guaranteeing that they understand what they are getting into and that they won't be surprised. They are everywhere.
Terms and conditions, despite them being perceived as something which can deceive a customer, are a sign of trust. The website or company is implementing a structure which at least attempts responsibility, that lays out what is going on in the background. For online casino gamers they are integral. 
Bonuses and Offers for Gamers
For gamers, their online casino experience can be defined by terms and conditions. It is not a surprise, especially as it's dependent on such important topics like money and data – two primary concerns for the average gamer. 
One key area terms and conditions affects, especially with regards to their experience, is bonuses and free spins. This is one of the main selling points online casinos offer, and where they can differentiate themselves from the competition. These promotional bonuses and offers have wager requirements and restrictions although there are online casinos which have no wager requirements or restrictions. 
Bonuses and free spins offer customers the chance to play without committing their own money to the game. They might have to deposit money in their online casino account to trigger the promotional perks, or at least be a new sign-up, but they will be able to play games without using it. "It's free money!" is often the statement which follows such a description. It is true, to an extent. However, as mentioned above, the wager requirements and restrictions limit their scope.
Wager Requirements and Restrictions
Whether it's bonuses for roulette, poker, or slots, they all work around three stipulations.
Number one is expiry dates. This is common for deals in all industries and sectors. An online casino's bonus will state that by a certain date the bonus will disappear, so gamers have to spend it before then.
Number two is maximum winnings. It would be great if you received a $50 bonus and could win $5000, despite the crazy odds that it happens. Sadly, and logically, online casinos limit winnings with bonuses and free spins. Usually it's around the $500 mark.
Number three is wagering requirements. This is where a gamer has to wager their bonus a minimum number of times to be able to withdraw the winnings.
No Wager Requirements
As mentioned above, there are bonuses which don't have wager requirements. This means that gamers can use their bonus once and then withdraw their winnings. These, for obvious reasons, can be appealing to gamers. They have clearer access to their winnings. However, as they are less common than the bonuses which do have such requirements, is there any reason not to trust them?
There is no reason to not trust a bonus which has no wager requirements, per se. In general, there are rules of thumb which help gamers to choose a casino which is secure and trustworthy, such as licences and SSL certificates, for instance. Reading reviews and forums to find out other people's experiences with sites and bonuses is also a good measure for whether or not gamers should use them. 
Things can be too good to be true, and, especially on the internet, it's worth being vigilant and doing research to find out the small print. However, some things are good, trustworthy, and true.