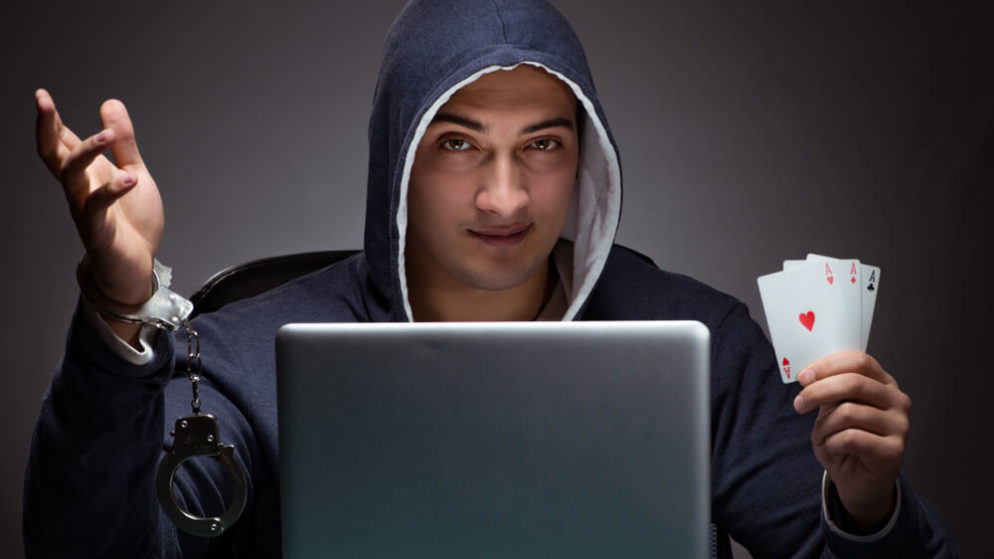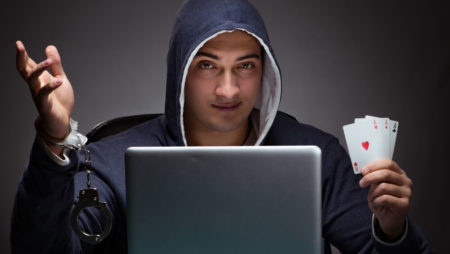 The online casino industry has been developing for nearly three decades and one of the most symptomatic things we can notice is the fact that more and more countries are accepting this form of betting. Currently, there is a whole bunch of countries that have already regulated this field, while even more of them are currently working on the online casino legislation.
When it comes to countries where online casino is formally illegal, the number is still pretty big. However, things are a little bit different in practice. Simply, in most of these countries, online gambling is in a grey zone. In other words, it is officially prohibited, while casinos can't operate domestically. Still, governments don't have the capacity to prosecute players who use off-shore casinos to play, which means that betting is technically allowed.
However, there are still several countries that take this prohibition seriously, while their governments have the capacity to prosecute their citizens. So, we present to you some of the major countries where online casino is still illegal.
Russian Federation
Gambling has been prohibited in this part of the world for a very long time, pretty much since the Soviet Union. When it comes to land-based casinos, things have loosened up in the last couple of decades. However, online casino is still prohibited. Currently, there is a debate on online poker and its inclusion in this ban, as this is still rather a skill game than a game of chances.
In any case, the government takes a pretty interesting approach in terms of prosecution. Instead of prosecuting the citizens, the Russian authorities rather take actions against off-shore online casinos. In other words, the government is blacklisting new sites.
United Arab Emirates
Like most Islamic countries, UAE also prohibits all forms of gambling, including online casinos. However, this is one of the richest countries in the world, which definitely has enough capacity to prosecute illegal activities.
While there isn't a specific body that prosecutes illegal gambling, the Telecommunications Regulatory Authority controls all Internet content and prevents access to online casinos. Also, according to Article 414 of the Penal Code, illegal players can serve up to 2 years in prison for any kind of gambling.
Qatar
This is a country with some of the strictest rules in terms of gambling. Practically, all forms of gambling are prohibited, including sports betting. Of course, online casino is not an exception and citizens of this country usually can't access foreign-based casino websites.
When it comes to land-based casinos, a pretty strong underground scene exists, despite the prohibition.
Poland
Initially, this country took the same position as other EU countries. The 2009 Act on Gambling was brought to harmonize the country's regulations with EU legislation. However, things changed in the last decade and the current right-wing government looks extremely conservative in many ways, including their approach to gambling. The only form of free online betting industry is sports betting. All other forms of online gaming are monopolized by the government. There are still online casinos targeting the Polish speaking population (see here).
Cyprus
Cyprus is one of the rare European countries that have a very anti-gambling policy. Practically, the only form of online gaming is sports betting. Other than that, all other forms of sports gambling are prohibited.
Things aren't much better in terms of land-based casinos either. Only slot machines are allowed, but not more than 50 of them in a single establishment. When it comes to table games, there is just one establishment where they are allowed. That would be the Melco Cyprus Resort.
North Korea
North Korea remains the most closed country in the world, with high repression of its citizens. So, it's no wonder that the government has a very strict anti-gambling policy. All forms of betting are prohibited, whether it's about land-based or online casinos.
Interestingly, tourists are allowed to gamble if they are on guided tours. Currently, there is just one casino in North Korea, located in Pyongyang.
Lebanon
Lebanon is an Islamic country, so it's no wonder that all forms of gambling are prohibited. Moreover, the government blocks all off-shore online casinos, while things aren't much better with land-based casinos either.
Interestingly, this country is full of so-called casino ships, which take players to international waters, where they can gamble without breaking state laws.
Read more: https://gamblersdailydigest.com/gambling-age-around-the-world/