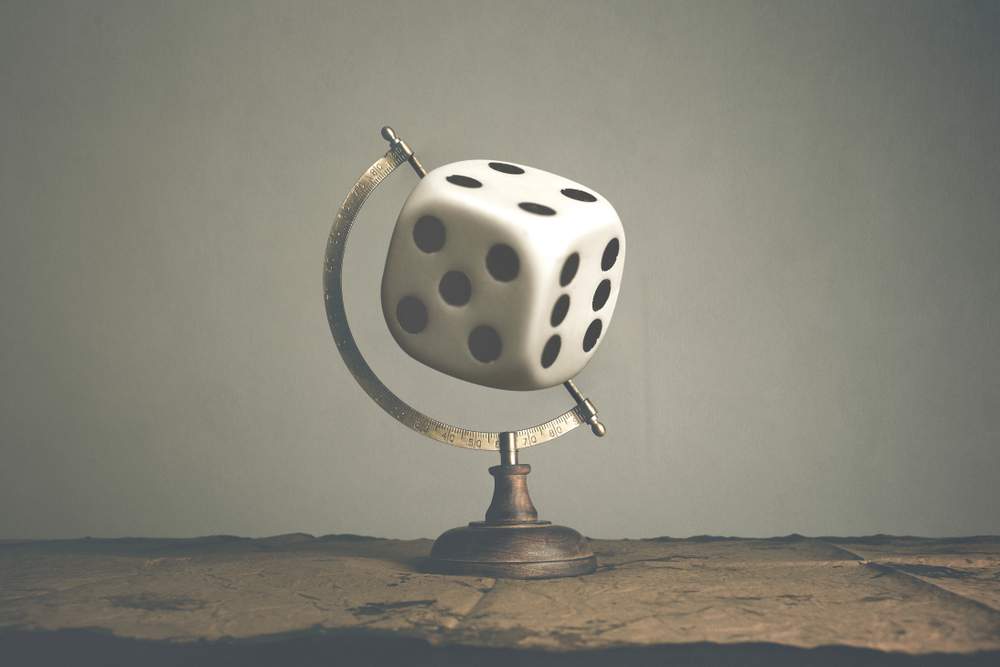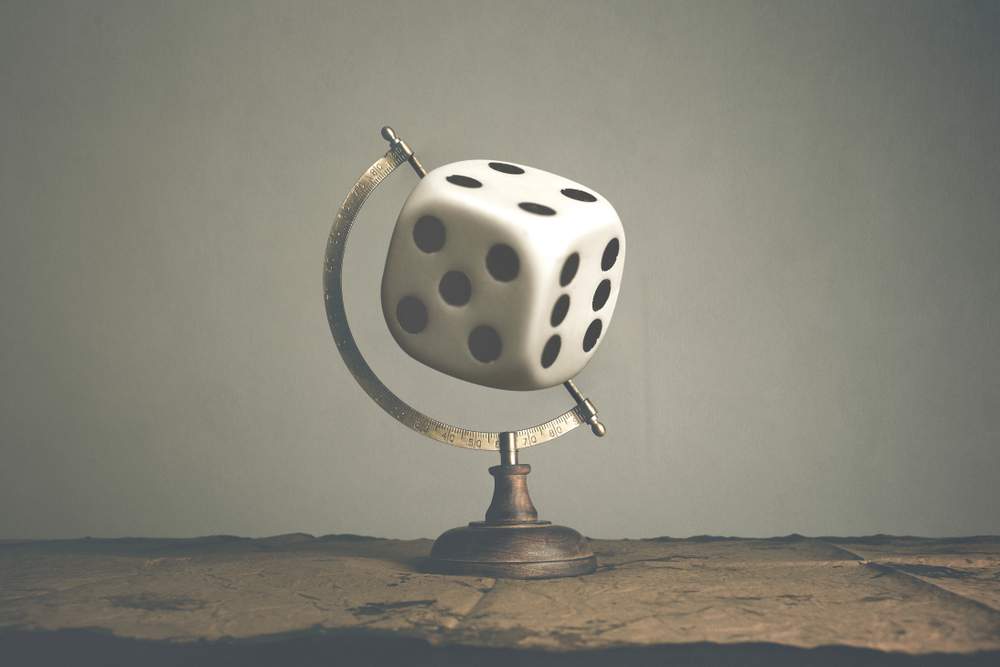 Ever wondered how old you need to be to gamble over the world? Different countries have different laws and regulations around gambling, meaning that there is no one-size-fits-all policy.
Places like Macau, Singapore, Jeju and Seoul are some of the biggest gambling markets across the globe but if you want to gamble there, it's better you know how old you need to be before going.
This is a really interesting topic. It gives you an insight into different cultures and their outlook on the gambling industry as a whole. Of course, there are some countries that prohibit gambling too, making it even more important that you know where you can gamble and how old you must be.
Here's everything you need to know about gambling ages around the world.
Being Aware Of Gambling Laws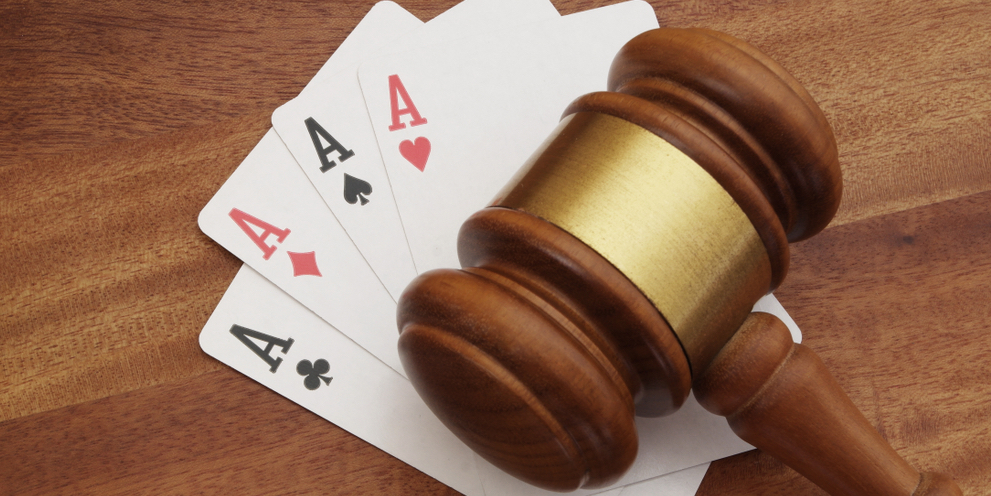 There are countries that are completely open to gambling. The UK, Germany, and Spain are the biggest markets in Europe and it's legal for players to gamble online and in traditional casinos too. The same goes for the majority of European countries, including the likes of Ireland, Serbia, and Croatia.
On the other hand, nations such as Russia and the Czech Republic have banned gambling completely, so even though they are European, you won't find any casinos there. You may be able to find online gambling sites in these countries but be aware that they will not be regulated. 
Always look to play on a fully-licensed online casino. Check with online review sites to see how previous players rate it. These are usually the go-to signs that indicate if the site is legit. Alternatively, you could play for free and not deposit any money to test it out.
Now, in terms of age, the minimum age to play anywhere where gambling is legal in Europe is 18 years old. There are some exceptions though. For example, in Germany, Ireland and Belgium, you must be 21 years old to gamble.
Greece is another exception where you must be at least 23 to gamble. In Portugal, it's higher still, with players needing to be 25 years old. However, these restrictions are for natives so for example, if you're from the UK and travel to Portugal, you need to be at least 18 years old.
For the US, players are required to be 21 years old to play for real money, with the exceptions of Alaska, Idaho, Minnesota, and Wyoming, where you can gamble for real money if you're over 18 years old. 
This shows though that each state has its own laws on gambling, with some only allowing certain games and bets too. This also applies to online gambling. For example, it's legal to play online poker in New Jersey but it's illegal in most other states.
So, it's clear that each country has its own gambling laws and age restrictions. You must keep them in mind whenever you think about gambling abroad as what's legal in your residence may not be in your destination.
Gambling Age In The US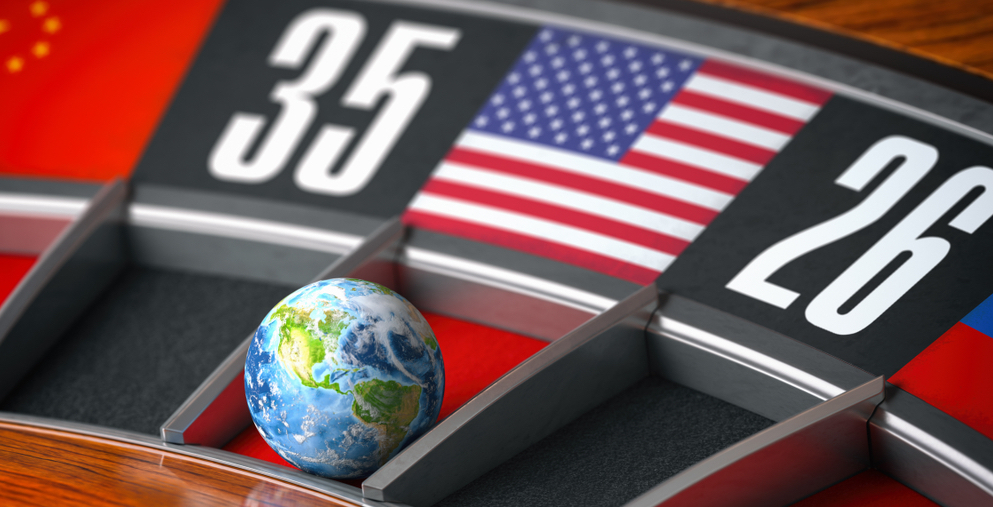 Gambling in the US is not restricted to just Las Vegas and Atlantic City. Most places allow gambling in casinos and the ages range from 18 to 21 years old, depending on the state. The US also has some states where particular forms of gambling are legal but others are not.
Here are some specific examples of gambling in the US:
A player that goes betting with a minor in Alabama is considered committing a misdemeanor, regardless if the minor is playing or not. 

In Arizona, it's legal for charities to operate as a casino at night.

In Arkansas, it is illegal for anyone under the age of 18 to "be a patron of the pari-mutuel or certificate system of wagering conducted or supervised by it." However, these laws do not suggest that it's forbidden to attend horse races.

Delaware has the strongest regulations around gambling. Players must be at least 18 years old to play the State Lottery. However, an 18-year old may purchase a lottery ticket and give it to a younger person as a gift.
Gambling Age In The UK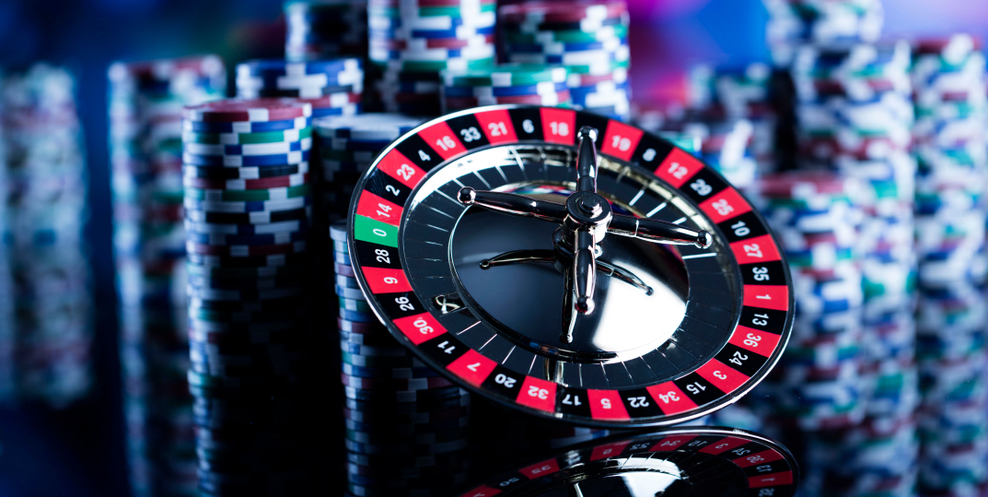 The UK is very accepting of gambling. There are lots of adverts during sporting events that encourage players to get involved and bet on their favorite teams. The minimum legal gambling age in the UK is 18 years old.
This applies to most gambling activities including casinos, racetracks, betting shops, bingo halls, and online gambling.  
One of the exceptions to the rule is for the National Lottery, other lotteries and football pools. It's legal for players to take part in these from the age of 16, as well as opportunities to play for low stakes. 
There are also some gaming machines found in entertainment centers and arcades that have no minimum ages and anyone can play them, such as coin pushers and teddy grabbers.
However, it's considered a criminal offense for people over 16 but under 18 to gamble in games that are not permitted under these exemptions.
Gambling In Monte Carlo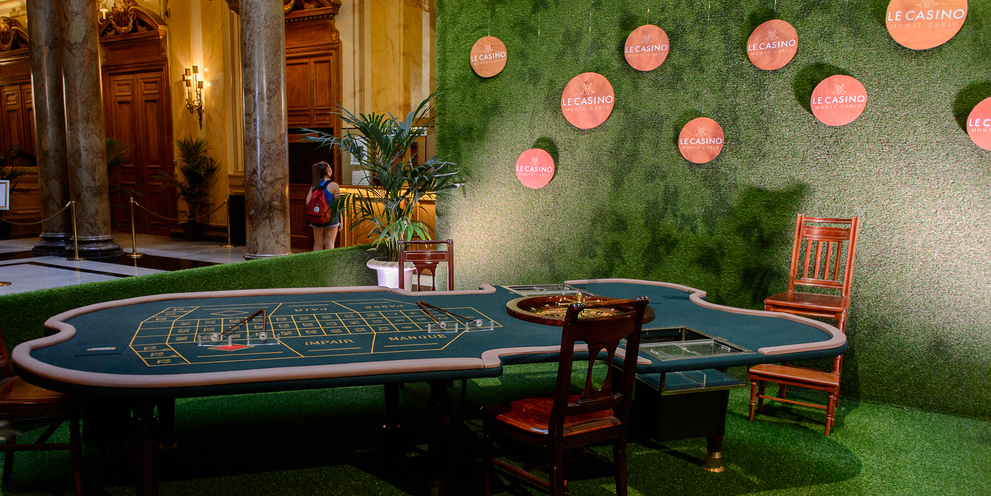 Monte Carlo is one of the best places to gamble in the world. Along with Las Vegas, it's world-famous for its casino and high roller lifestyle. You can't go anywhere without seeing a fancy car drive past or a superyacht parked in the harbor.
The Casino de Monte Carlo is perhaps the most famous casino on Earth. To enter, you must be at least 18 years old and pay an admission fee of €10 per person. To enter a private room, it costs an additional €10. 
While there is no specific dress code, the casino does recommend "proper attire". Avoid shorts, sports shows and flop flips at all costs so make sure you bring smart clothing if you want to play here. After 8pm, the casino recommends players to wear smart jackets.
The minimum bets in Casino de Monte Carlo are €5 and the maximum is €2,000. If you wish to exceed this amount, you can take your game to a private room where there is no cap on maximum bets.
In the main casino hall, the minimum you can bet is. If you take your gaming to a private room, the minimum increases to €10 and, unsurprisingly, there is no cap on maximum bets.
Gambling Age In Japan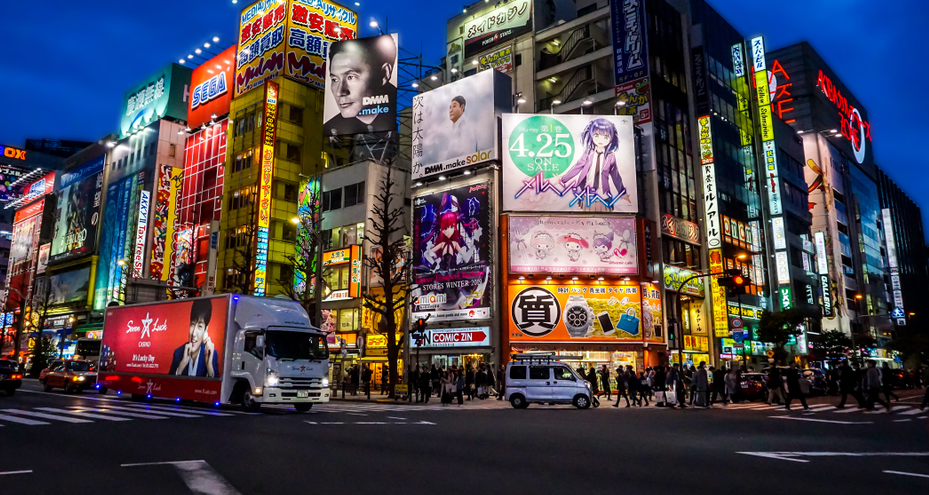 Gambling in a casino in Japan is illegal. If you are caught gambling, you can land yourself in a lot of trouble. Yakuza, an organized crime syndicate, runs quite a few casinos in Japan, as well as other illegal mobile casinos. If you come across any of these establishments, just walk away.
However, other aspects of gambling are legal in Japan, such as horse racing, motorcycle racing, bicycle racing, and powerboat racing. Japan also allows pachinko, a Japanese pinball-style game that lasts for hours and provides entertainment for many locals and travelers.
In order to gamble in Japan, you must be at least 20 years of age. If you are under this limit, you cannot take part in any of the above events, with the exception of pachinko. You can be 18 and play but it's seen in a negative light by the general public. 
If you are 18 and won't be bothered by this perception, you're more than welcome to try it out.
Gambling Age In Macau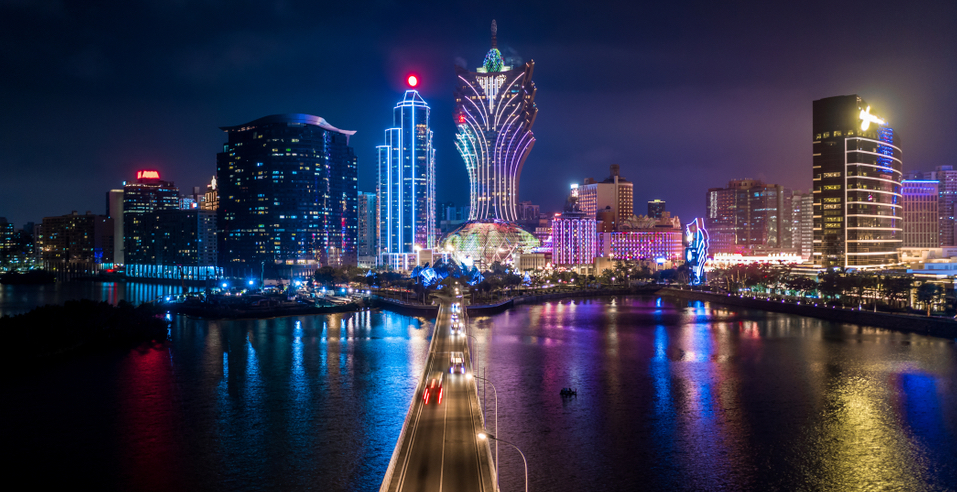 Macau is another world-renowned hotspot for gambling. There are lots of casinos that attract some of the best (and richest) players in the world, with the casinos providing the foundation for the tourism economy. The Hotel Lisboa Casino and Macau Palace Casino are just two popular casinos in the region and there is no entry fee either.
Anyone can access all of the casinos in Macau but like Monte Carlo, you must dress for the occasion. Men are required to wear smart clothes like a suit and women are required to wear formal dresses.
Residents of Macau must be at least 21 years old before they can visit a casino. However, tourists can gamble from the age of 18.
You must also have the correct currency too so be prepared. You can exchange your money into Hong Kong Dollars and Macau Patacas in the casinos or at nearby banks if you haven't done so already.
Once you're inside, you will find all of your favorite games including roulette, blackjack, and poker. There are also local games to gamble on too such as Chinese fan-tan.
Gambling Age In Singapore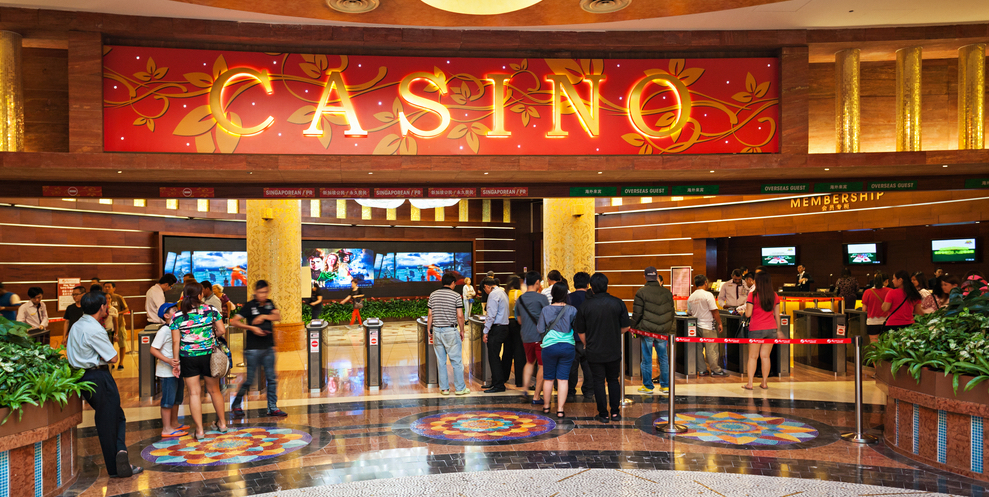 If you want to gamble in Singapore, there are two casinos you can visit: Marina Bay Sands and Resort World Santosa (RWS). There you will enjoy a luxurious gambling experience unlike anything else. Marina Bay Sands is a huge gambling complex with more than 500 table games to enjoy, while RWS is the complete resort, with plenty of other attractions to keep you entertained during your stay.
The gambling age in Singapore is 21 years old. This applies to both locals and tourists. Anyone under the age of 21 cannot enter the gambling area. However, you don't have to be 21 to use the casinos' facilities as they offer so much more than just gambling. 
The Ministry of Home Affairs enforced the Remote Gambling Act in 2015, making it illegal to offer unlicensed gambling within the country of Singapore. The law also makes it a criminal offence for residents of Singapore to gamble online with unauthorized gaming operators.
This means that unlicensed online websites that provide, advertize, facilitate or promote remote gambling services have been blocked by the government, as well as banking transactions to and from unlicensed gaming activities.
Gambling Age In South Korea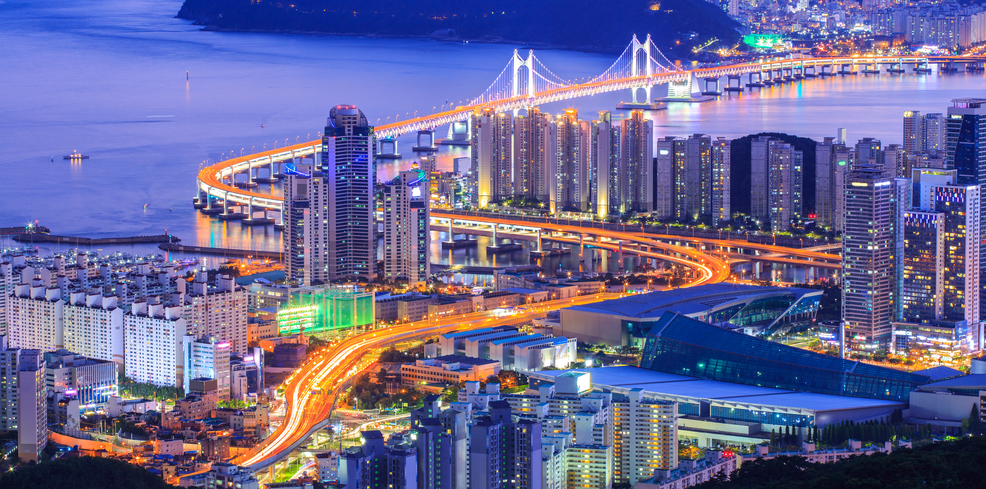 South Korea has become one of the most advanced nations in the world. The economy is thriving, the healthcare system is one of the best around and is a world leader in technology. It's also great for gambling.
There are 30 casinos in South Korea and 3 horse racing tracks to enjoy. And with online gambling available too, there are plenty of options to enjoy the gambling experience… for tourists.
Residents are almost fully prohibited from any form of gambling, with exceptions being activities that have been specially legislated for. These include horse racing, bicycle racing and a selection of sports betting options. Koreans may also participate in some lotteries too.
To add further restrictions, Korean locals are not allowed to break these rules no matter if they are in the country or abroad.
The legal gambling age in South Korea is 18 and this covers the great gambling areas of Jeju and Seoul. 
Jeju, in particular, is home to some of the biggest poker games in the world, so if you fancy your chances against rich business people and the best professionals, this is a great place to gamble.
Gambling Age In The Bahamas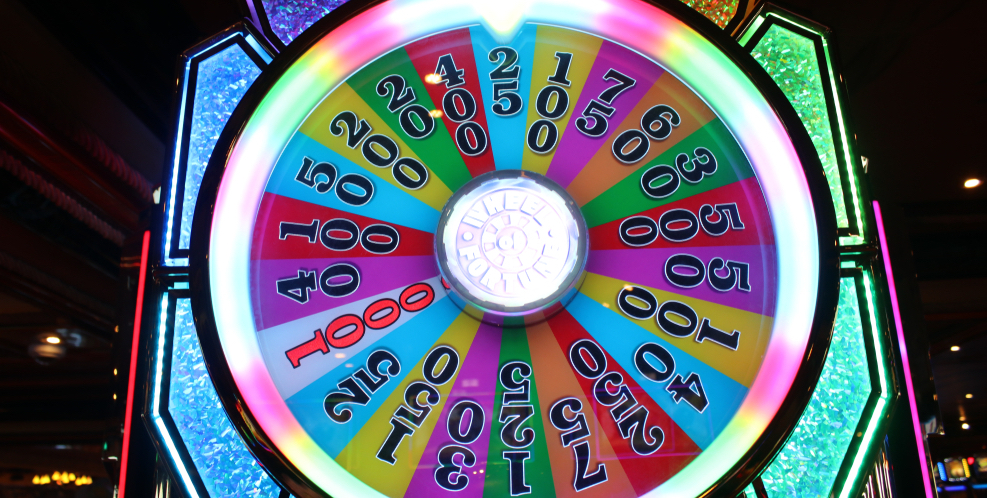 The Bahamas is known for its sandy white beaches, pristine oceans and glorious views everywhere you look. It's also amazing for gambling, with the Atlantis Paradise Bahamas hotel and casino being at the center of it all.
It comes with state-of-the-art player rating systems that allow guests to use their room key on any of the slot machines or present it at available tables to start earning redeemable points, room complementaries and even invites to exclusive slot and table tournaments.
In total, there are 85 gaming tables in this resort including baccarat, Texas Hold'em poker, craps, slots, roulette and blackjack, as well as high roller and private gaming stations. For beginners, this resort offers complimentary lessons every day.
To gamble in the Bahamas, you must be at least 18 years old (although by law you must be 21 years old). The same goes for ordering and drinking alcohol so you can get the most from your time there. The atmosphere in this place is amazing, with people coming from across the world to try out this gorgeous location.
If you fancy a night off from the gambling, there is so much more you can do, from sports and swimming in the ocean to the superb restaurants and other nightlife activities.
Gambling Age In Egypt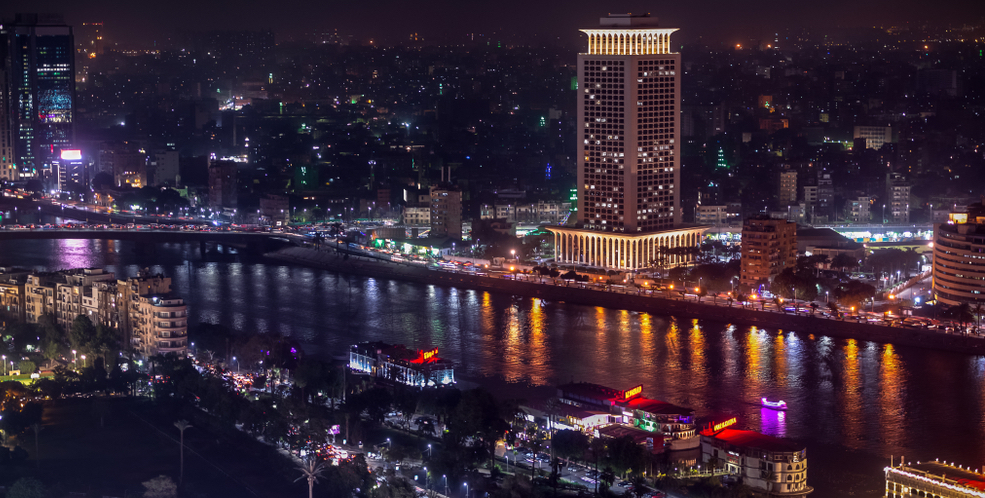 Egypt is rich in history and gambling has been a big part of it, going back thousands of years. But it's important to note that Egypt is a Muslim country, meaning that the Qur'an prohibits any form of gambling. 
However, even though Muslim locals cannot gamble, the Egyptian government has legalized gambling for tourists. The only way locals can get involved is through the lottery that includes sports betting.
For tourists, there are 30 fully-licensed casinos in Egypt. You are required to show your passport upon entry to prove you are not a resident, while the main currency used is the US dollar. Even though the main currency is the pound, the Egyptian casinos will not accept it.
The gambling age of Egypt is 18 years of age, although a few of the casinos require players to be at least 21 years old.
Gambling Age In Other Muslim Countries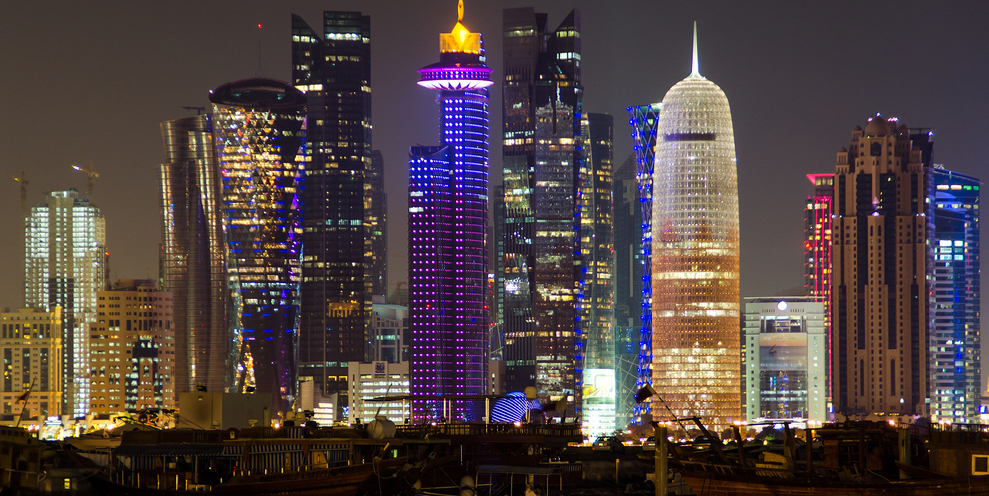 As mentioned earlier, other Muslim countries strictly prohibit gambling. Anyone caught trying to gamble can face very severe consequences. Gambling is considered a sin in the Qur'an so it's prohibited for both residents and tourists.
However, there are some Muslim countries that do offer legal gambling in the form of horse racing and some even have casinos. In these countries, just as in Egypt, it's not legal for residents to gamble but it's perfectly fine for tourists to bet, as long as they are older than 18 years old, although some establishments require you to be 21.
For example, gambling for locals is illegal in Malaysia but in the Genting Highlight Resort near Kuala Lumpur, there are gambling facilities for foreign guests.
When visiting a Muslim country, always check if it's legal to gamble before going.
Gambling Age In Australia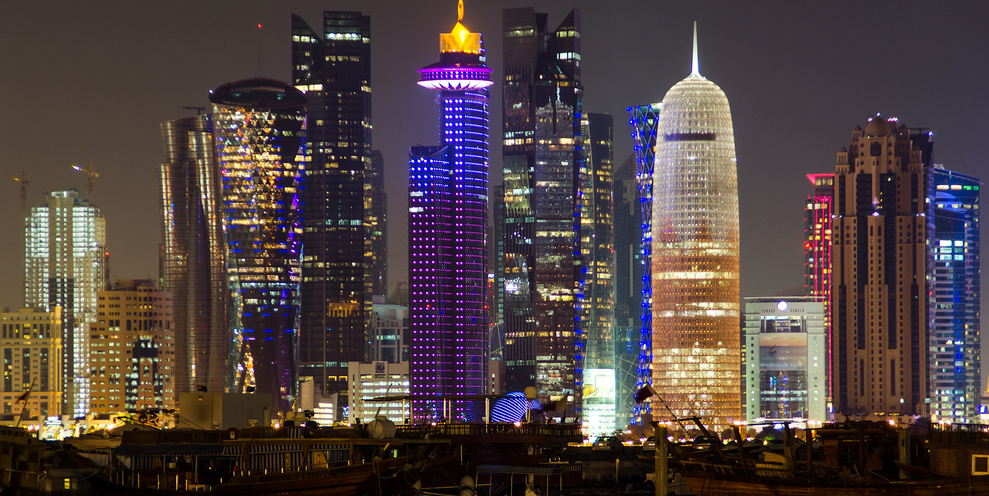 The Australian gambling scene is one of the most diverse in the world. No matter what game you love the most, there is something for everyone, from betting on horses at the track to playing a game of blackjack in a casino. More than 80% of Australian adults gamble in the country so it is certainly a popular market.
No matter where you are from, you must be 18 years old to gamble in Australia. Each state has its own responsibility for gambling laws but the legal gambling age is the same across the country. 
It is a criminal offense if any of these laws are broken and any establishment allowing people to gamble under the age of 18 can face severe punishment, including having their license removed.
In terms of online gambling in Australia, There are lots of ways to gamble online in Australia too. Across all states, you will find sports betting and lotteries perfectly legal with each territory in charge of regulations.
Online casinos all follow the same basic laws that all players must be aged over 18. Operators can request players to provide proof of age if needed.
However, the Interactive Gambling Amendment Bill 2016 made it clear that offshore casino sites are no longer legally able to service the Australian gambling market. An offshore casino that welcomes Australian players is doing so illegally and faces the risk of prosecution but Australian players themselves will avoid punishment.