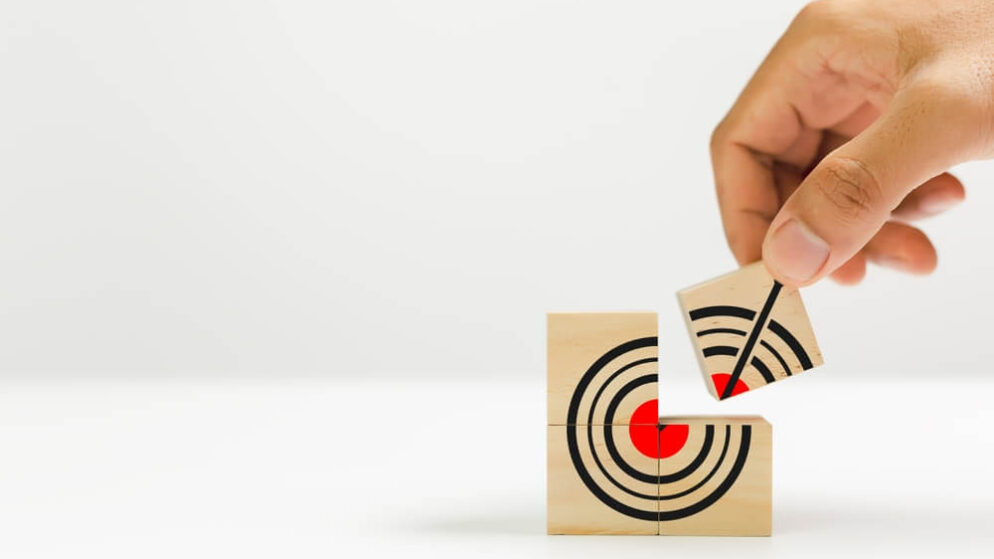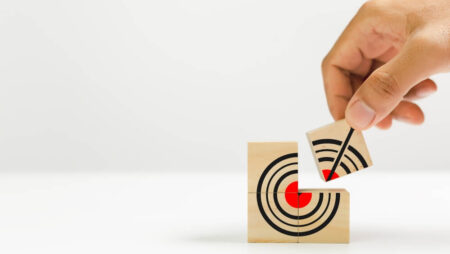 The iGaming sector is one of constant evolution and adaptation, where providers and player alike must navigate complex regulations and market dynamics that are constantly shifting. In Delaware, a state with a relatively small but vibrant iGaming market, developments have showcased the challenges and opportunities that the sector presents.
At the centre of this evolving landscape is the Delaware Lottery, which has been looking for a new iGaming provider for a few months now. In the iGaming sector, partnerships between providers and state lotteries are pertinent for delivering a secure gaming experience to gamblers.
The Departure of 888: A Longtime Partner Bows Out
Delaware previously had such a partnership with 888 Holdings, which had been the iGaming provider in the state since 2013. For decades, 888 was responsible for powering Delaware's online casino and poker products and through it all, 888's tenure was marked by continuous innovation.
One major milestone during 888's partnership with the state was the introduction of an interstate poker product. This innovative addition effectively linked poker players in Nevada, New Jersey, and Delaware, with Michigan joining this interstate network last year. This interstate network has significantly boosted liquidity for poker players, while creating a more vibrant poker ecosystem.
However, despite its longstanding partnership and achievements in Delaware, 888 decided to withdraw from the state lottery's tender process. As you can imagine, this move sent shockwaves through the sector and raised various questions regarding the motivations behind such a move.
Sources close to the tendering process revealed that 888 faced numerous delays and challenges in the tender process. These issues culminated in a situation where the interested bidders only had weeks to respond to a complex set of demands and rules. Among these requirements included various integrations for mobile sports betting, even though Delaware state laws only allowed in-person sports betting.
The state lottery's request for proposals issued in January introduced a change in the lottery's approach. In its RFP notice, the state sought a vendor capable of providing online sports betting, as well as online casino and poker services despite the fact that online sports betting remains illegal in Delaware.
Understandably, this raised eyebrows and questions regarding the lottery's expectations and intentions. The tender made it uncertain whether the elected partner could even debut online betting, which left a lot of room for interpretation. The request for proposal document stated that online sports betting in the state could be relevant either from the launch of the contract, at some point in the future or not at all, which left bidders confused.
Further complicating matters, the RFP also sought information regarding partners' experience in managing 3rd party content, including live dealer products and games. An addendum later contradicted this by stating that the lottery had no plans of offering live dealer games.
While efforts to regulate mobile gambling had progressed during the legislative session in 2023, they ultimately failed to pass, demanding changes to the tender process. This legislative uncertainty added to the complexity of the situation, which ultimately led to 888's withdrawal.
Before 888 made the final decision to withdraw, several other companies had thrown their hats into the ring in response to the RFP from Delaware Lottery. In addition to 888 Holdings, Rush Street Interactive also responded to the RFP. Other participants included Light & Wonder, GeoComply, LexisNexis, live dealer specialist Evolution, as well as sportsbook technology provider Kambi.
Enter Rush Street Interactive
With 888's departure, Rush Street Interactive emerged as the sole remaining candidate. While RSI has always exceled in the iCasino vertical, it did not yet offer a poker product at the time of these developments. According to RSI's website, a poker platform has been in development but its absence would considerably impact the liquidity available for poker players in Delaware.
Rush Street Interactive, a Chicago-based gaming company, will henceforth provide interactive slot machines and table games to gamblers in Delaware. This decision will no doubt carry great weight for the state's iGaming future. Rush Street is a seasoned player in the industry, recognized for its innovative approach to online gaming and sports betting.
With operations in 15 states through its popular RushBet and BetRivers platforms, Rush Street has demonstrated its capacity to navigate the complex landscape of online gambling regulations and delivers top notch experiences to its customers. Helene Keeley, the director of the Delaware Lottery, expressed Delaware's confidence in Rush Street as its new partner noting the brand's commitment to responsible betting practices which is a critical component of modern iGaming.
Delaware occupies a special place in the iGaming world being the first state to legalize online slots and table games more than 10 years ago. The Delaware Gaming Competitiveness Act of 2012 paved the way for the state lottery to team up with an iGaming operator that would provide internet games. This early move into iGaming is what has continued to give Delaware an edge in regulating and managing online gambling activities.
Delaware's 3 casinos, namely Delaware Park, Bally's Dover, and Harrington Raceway, operate as more of traditional brick and mortar casinos. The 3 casinos' slot machines are classified as video lottery terminals and are managed on behalf of the state lottery. Revenue generated from these terminals is typically distributed among different stakeholders including the Delaware General Fund.
With Rush Street as its newest partner, the Delaware Lottery has set its sights on offering one of the best online gambling experiences yet. RSI plans to develop both an online website, as well as user friendly app for gamblers in the state. This strategic deal comes with an initial contract term of 5 years, with the possibility of a 5-year extension, ensuring a potential l0ng and prosperous partnership.
Final Thoughts
As Rush Street Interactive steps into its new job as Delaware's iGaming partner, the state's online gaming landscape is set for transformation. The partnership promises not only a high-tech gaming experience for Delaware players but also a probable boost to the state's income from iGaming operations. As the collaboration unfolds, both the state and RSI are set to embark on an exciting journey.