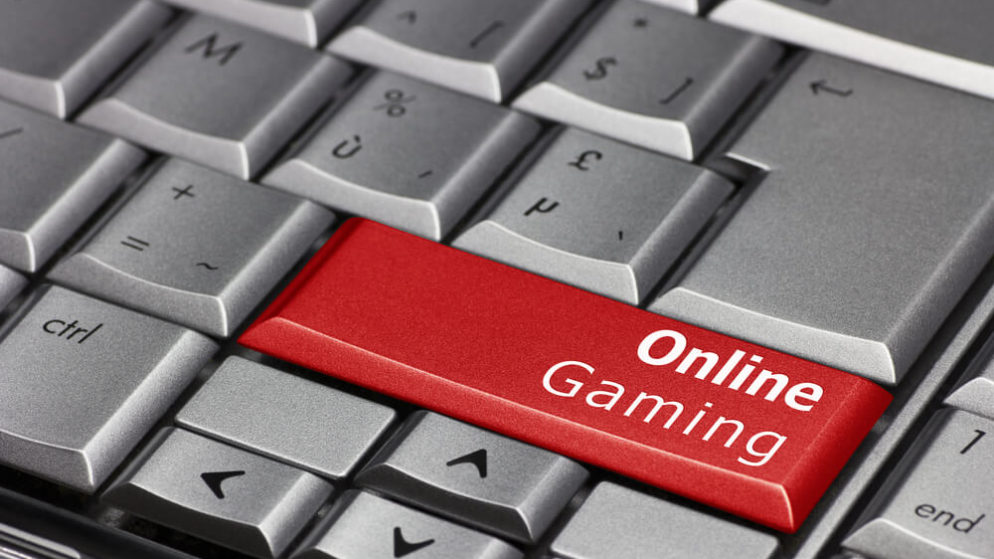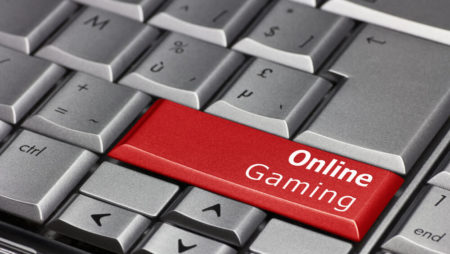 If you have ever searched for a credible casino online, chances are you have come across gamblescope.com. Over the last several years, our savvy business leaders, technical teams, writers and gambling experts have been hard at work. We aim to be the most powerful casino, sportsbook and poker room search tool and knowledge base on the Internet. We know it's a lofty ambition, but you know what they say, 'aim for the stars, and you will reach the moon'. 
Gamblescope is founded on community, where every member who has ever gambled online is the expert. Collectively, we share our knowledge on all things relating to online gambling for the benefit of all. With the right knowledge, tools and technology at our disposal, we won't rest until every member is empowered to get the best experience and results from the world of online gambling.
So how does Gamblescope assist our gambling community?
We assist in many ways. Fundamentally, Gamblescope is what many might call a gambling review platform. That is to say, we search, find, analyse, assess and review online gambling platforms in the casino, sports betting and poker industry. We pride ourselves on the honest and unbiased reviews we provide our members. Unlike many other such review websites, Gamblescope is independent and not tied to vested interest, which basically means we are accountable to no one, and we can say what we want. It is also important to mention that we review hundreds of online operators every year. Our independent review team only ever promote sites they consider honest and trustworthy. This is a critical aspect of our business model since our organisation's primary purpose is to serve our gambling community's best interests first. 
Reviewing hundreds of gambling platforms has other benefits too. It also expands the choice of options for our users. The online gambling landscape is snowballing. Many new platforms are coming to market, some as private label, others with new and exciting games, features and free bonuses. Having many options available means we can meet the diverse needs of our community. In this respect, we consider Gamblescope as the GoCompare, WHICH or PriceRunner of online gambling, comparing and assessing the pros and cons of the market's best options.
Intelligent use of technology
Having such a large number of online casinos, sportsbooks, and poker rooms on our site does have its downsides, too, however. First and foremost, users have very many options to assess to find the best options. We exist to help players make the best choices in line with their personal preferences fast. Gamblescope makes intelligent use of technology to achieve this. Our search system uses geo-targeting to return results based on the location a player is searching from on a basic level. Most gambling platforms do not provide services to everyone everywhere. So why waste the time of others reading reviews on gambling websites where it is not possible to open an account. With that said, this feature can be turned off if required.
Our system also employs several search filters to help players build a shortlist of preferred online venues following their needs and preferences. Once a well defined shortlist has been compiled, a built-in comparator can compare up to three options for quick side by side comparisons. To further help players find the best places to wager, we emphasize ratings and rankings. Our expert's rate every casino compared to industry standards, and these ratings are built into our search ranking algorithms. Player feedback, comments and ratings are also available for every gambling platform for further insight and perspective. 
Staying current with platform changes is also an issue as no business stands still. To overcome this issue, we import much of our data in real-time. We use live metrics such as Alexa ranking to gauge a gambling site's trending popularity on every page.
We do much more than Review, Rate and Rank gambling platforms
Finding the best places to wager is one thing, but helping players get the best experience, win more, and win more often is another. Both these goals are essential. Find the best places to play helps no one when playing the wrong games in the wrong way using improper methods. That's why we employ experienced and successful gamblers to provide insight and guidance on competitive poker, casino games and sports betting techniques and strategies. We don't simply want to help our community find the best places to play; we want to expand their fun and enjoyment through winning. Gamblescope provides a knowledge base of guides and articles to help players do just that. 
We never stop pushing the boundaries in our search for perfection
Our passion at Gamblescope is to help players find the very best and most rewarding online gambling experience. To this end, we will never stop in our relentless pursuit to unearth the critical knowledge and the best places to wager on sports and games. Likewise, we will continue to forge relationships in the gambling industry and deploy emerging technology to assist with these aims. 
If you share our interest and passions in gambling, why not join us? Whether you are new to the world of real money betting or an experienced pro, we welcome all who seek an inside edge.