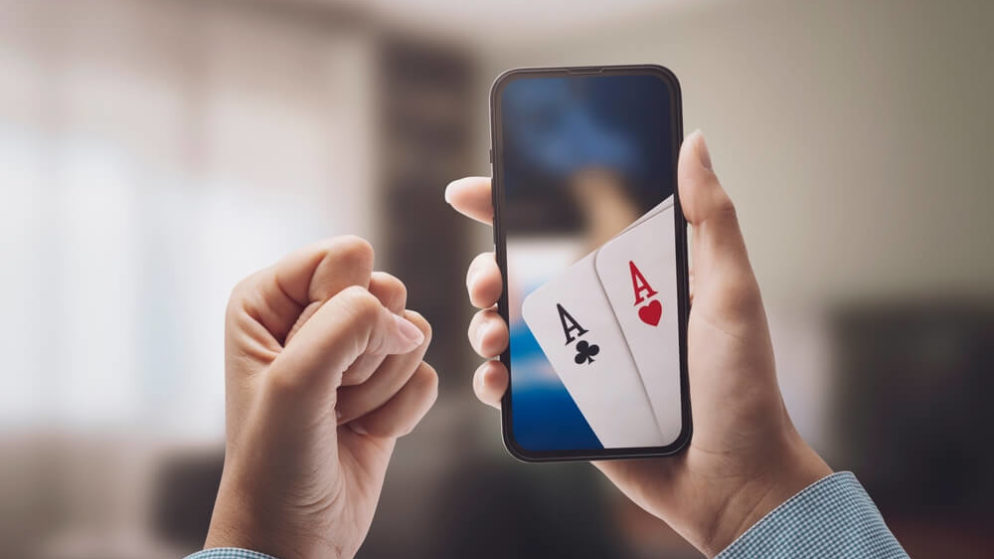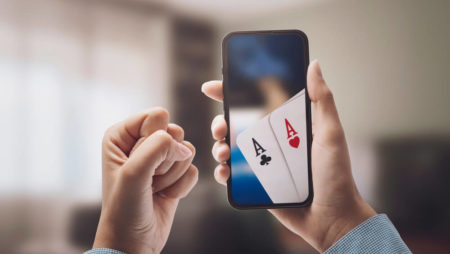 A clarification has been given by Sen. Stanley Chang regarding the current bill being debated, revealing that the main purpose of this piece of legislation is to do away with problem gambling. According to the statement released by the senator of Hawaii, it was not his intention to discourage interested bettors from engaging in the activities they like. Actually, everyone was free to visit Nevada if they so wished but individual responsibility towards gambling habits should be observed. 
Chang is concerned that a lack of regulation would hurt the Hawaii market compared to the benefits it brought. There are obviously a lot of people who would travel far to play at a casino; this is the population that Chang wishes to address as part of his lawmaking duties. If properly regulated, the industry could start minting millions of dollars in tax revenue like Lincoln. 
The people are urged to keep a check on their gambling activities. While it is not often easy to know when a gambling problem is creeping on, empowering friends and family on signs to watch for could be an actual lifesaver. Most gambling states in the US have responsible gambling initiatives that are run and funded by the industry as well as state government in various capacities. It is clearly a matter of collective responsibility but the initial push must come from somewhere. 
The bill, which is sponsored by the Democrat side of government was presented to the full house of senate a week ago. There was another bill prior to that which appeared to be aimed toward banning gambling-based promotional materials in the state of Hawaii. This went through the approval process in the senate through the Committee on Commerce and Consumer Protection by a 3-1 vote on February 16.
The senate Bill known as Bill 935 was introduced to the house by Democrat senator, Stanley Chang in the second week of January 2023. Even though the bill has now been fully endorsed by house representatives, the lawmakers have decided to do away with a section in the bill that made direct reference to commercial advertisements by casinos in Nevada. The amendment was inspired by a recommendation made by the Attorney General of Hawaii, Anne Lopez who pointed out that the language used might be in violation of the first amendment. 
Raising funds for problem gambling
Speaking at an interview conducted by the Review-Journal, Chang explained that the main goal of his bill was to help in efforts to raise money which will then be used to combat problem gambling in the Aloha State. He dispelled rumors that the bill was meant to keep off bettors from visiting Nevada. He appreciates the fact that Hawaii prohibits gambling but that must not be translated to mean that residents are not affected by it. According to the representative of Honolulu, an estimated 26,000 locals residents suffer from compulsive gambling disorders. This is definitely a grave picture of the situation and especially considering that the cost of problem gambling is at an all-time high of about $26 million a year.

For those who had gone through the original bill, it is easy to see Chang's perspective in his argument. The legislator in that document clarified why the mentions of Boyd Gaming Corp and Nevada had been included in that document. Be believes that Boyd properties ware responsible for attracting a huge proportion of the 300,000 visitors to Nevada from Hawaii each year.
In Chang's Bill, it was mentioned that the gamblers of Hawaii had in 2022 $600 million at venues managed by Boyd's gaming in downtown Las Vegas. This figure was later corrected by the betting operator to $215 million for the entire year. It has been argued by Nevada industry experts that this total amount cannot be accredited to Hawaii residents alone. 
Nevada is on many people's bucket lists as a tourist destination that they plan to visit at some point in their lives. This means that revenue from foreign exchange will still be there even if all travel for purposes of betting will not be available. Having made it clear that the bill was not meant to sabotage the revenue pool that caters to the state's budget, it makes sense that the people of Hawaii will now have their gambling activities regulated for their benefit. This is particularly beneficial for those who will be eyeing jackpot wins as has happened recently on Pai Gow Poker.
Based on the initial sentiments regarding Nevada, some people thought that Chang was settling scores with casino businesses in Nevada. In his defense, the legislator has stated that he and some of his friends and family frequent Nevada for a good time at the casinos. Clarifying that he was not a gambler, the Democrat leader considers Las Vegas as an excellent destination for those who would like to unwind in an environment that feels detached from reality. Whether in it for the gambling experience or for mere adventure, Las Vegas leaves a lingering taste of freshness long after a visit. 
Even with the changes that had to be made to the proposed bill, Chang is happy that what he brought before his colleagues in senate have sparked a conversation that will eventually benefit the people of Hawaii. People are discussing the issue in whatever context and this will bear some fruit if the intended angle is adopted. Chang is holding on to hope that the bill will make it through the necessary stages and ultimately get signed into law by Governor Josh Green.
Conclusion
The law is important in aligning industries and protecting the people – gambling laws especially ensure that the investments of bettors are safeguarded from unscrupulous operators in the industry. With a regulated gambling market, the operations of various casino brands are streamlined and this makes it easy for anomalies to be singled out. Legislators such as senator Chang are involved in a fight that will in the long run benefit the industry beyond what the initial law intended.