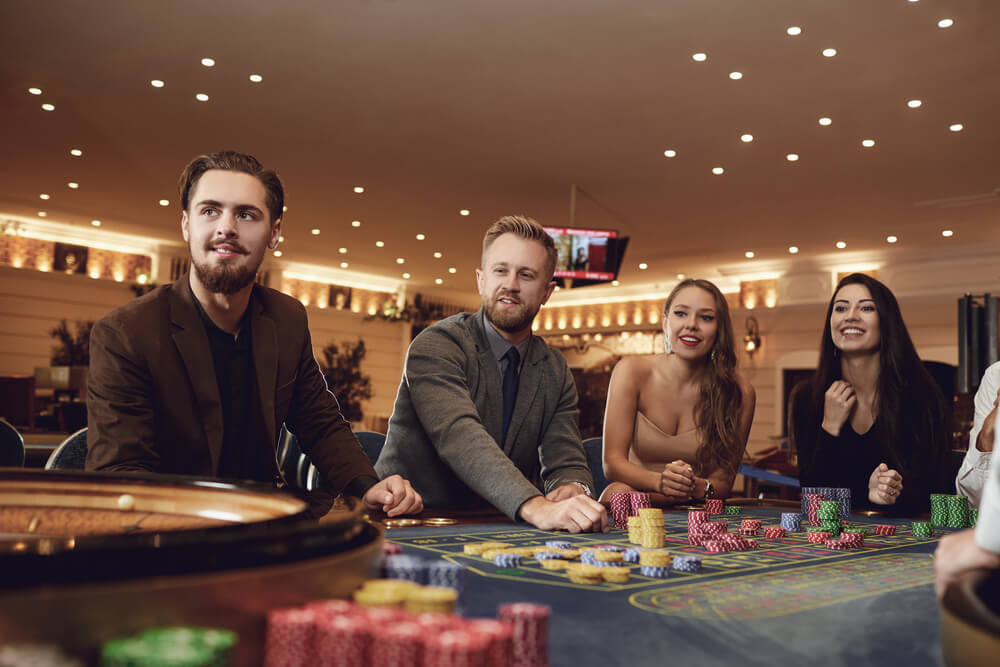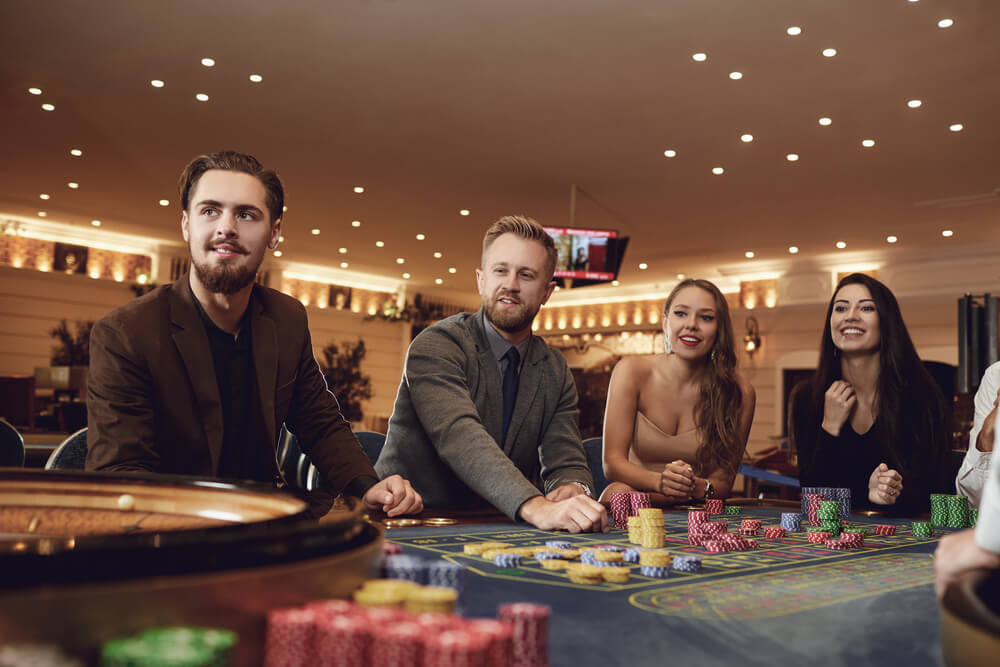 Vegas baby, Vegas! That's usually the first place that everyone thinks of when they hear the word gambling. After all, Las Vegas is city that is awash with legions of luxurious casinos for high-rollers to sample on their visit, so it's no real surprise that it is nearly always number one. Another location that is quickly gaining ground on the US city when it comes to being a gambling haven, is Macau. Many pundits are actually now recognising the Chinese region as being the new gambling capital of the world.
However, just because these two places are the most widely renowned cities to head to if you want to have a riveting gambling escapade, it doesn't mean that they're the only ones out there. So, with many of you wanting to travel to new destinations in 2023, we thought it would be a great time to shine a light on some of the more underrated casino cities dotted around the globe. Sure, they might not get the intense attention that Vegas and Macau receive for their gambling extravaganza, but they're still fantastic settings to spend a weekend trying your luck.
San Jose – Costa Rica
Costa Rica is widely known to be teeming with natural beauty, with its miles of majestic beaches, its acres of astounding jungle and its various volcanic landscapes, all drawing millions of eager tourists each year. It's not just nature that makes this place so special though, as the Central American country is also home to many extravagant casinos, and you can find many of them in the magical city of San Jose.
The capital city is suitably located in the centre of the country, as it is totally central to many important industries in Costa Rica. One of these is the gambling sector, with it having around twenty casinos dotted around its buzzing streets. Some of the most spectacular are the Casino Club Colonial, the Grand Casino Escazu and the Casino Fiesta Presidente.
Beirut – Lebanon
The Middle East might not be an area that is associated with gambling, but attitudes are rapidly evolving towards the activity being much more accepted in that part of the world. A big part of this has been thanks to the rise of internet, with sites like Arabian Betting offering many countries in that region insight into how to access the best online gambling sites available, such as the best online casinos UAE. They also provide information on how to safely navigate online gambling without falling foul of the local betting laws, including security tips and on top of that, even have a wide range of bonus offers rounded up, all with completely fair play-through requirements.
One Middle Eastern city that has fully embraced this new found tolerance to gambling is Beirut, which is the capital of Lebanon. Located on a peninsula in the middle of the country's Mediterranean coast, the beautiful Beirut has a population of just under 500,000 people in its urban centre. It's a brilliant place to visit due to its vibrant culture, which has earned it the nickname of 'the Paris of the Middle East', and it's especially brilliant for gambling aficionados to visit thanks to the immense Casino du Liban.
Situated just a few miles north of the city centre, this epic casino is rich in history, with it first opening its doors way back in 1959. Six decades on and Casino du Liban is still going strong, with it providing 35,000 square metres of a luxurious casino floor, full of around 400 slot machines and sixty gaming tables for you to get stuck into.
Biloxi, Mississippi – USA
Down in the southern state of Mississippi, Biloxi is a city that might not be familiar to too many people outside the local area, but it should definitely be on the radar of every keen gambler, especially if they also have a penchant for being beside the sea. This is because, despite the US city being small in stature, with a population of just under 50,000, it is one of the best waterfront gambling meccas around.
Gambling in the city has been a mainstay for over thirty years, and in that time its seen eight stunning casino resorts having been built on its golden shores. Some of the most noteworthy options are the Palace Casino Resort, the IP Casino Resort Spa and the Beau Rivage Resort & Casino. All of them present exquisite gambling possibilities, as well as glittering views of the Gulf of Mexico.