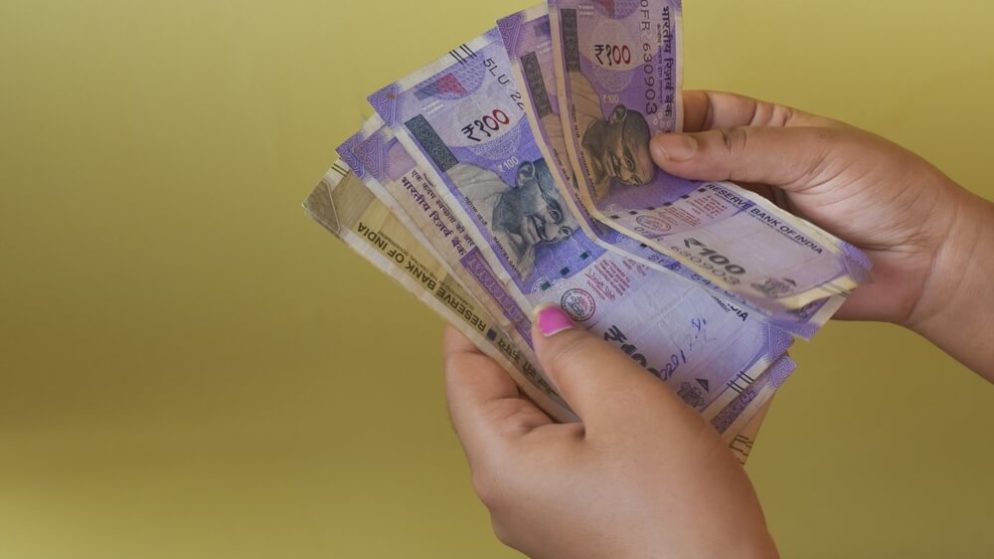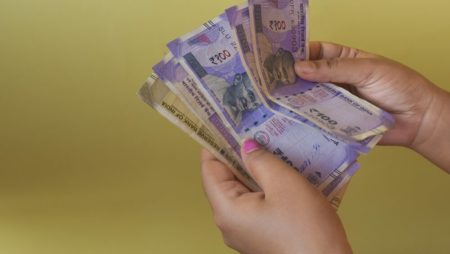 Gambling in India has a long and interesting past. In this article, we will look at the legislation and how it changed gambling in the country. Plus, we will review subsequent laws and explore what is and isn't legal in the different states within India.
In The Beginning…
Gambling dates back several centuries in India. It was common for people to wager money casually over any competition. It wasn't until the Public Gaming Act of 1867 was passed when all gambling activities were banned by the Government of India. Within that document, it became illegal to operate or use a gambling house. At the time, a gambling house was described as a house, tent, room, space, enclosure, vessel, vehicle, or place. That put many restrictions on public gambling but did not halt gambling activity.
In 1955, the Prize Competition Act became law. What this law focused on was the size of cash prizes won legally in India. The legal cap on these cash prizes was 1,000 rupees per month. The wording describing a competition was vague and has come under fire many times since the law passed. In it, the definition of a prize competition is a puzzle-based game that requires the arrangement, building up, combination, or permutation of letters, figures, or words. It was argued, mostly unsuccessfully, that the term "figures" could be referencing the symbols found on the reels of slot machines. Attempts to use the basis of this law to ban land-based or online slots have occurred but to no avail.
The most recent law that came into effect in India dealing with gambling is the somewhat confusing Information Technology Act of 2000. The confusion comes from what the act was intended for and the wording of a specific passage. The goal of the IT Act was to fill gaps in gambling activities not already covered by the 1955 legislation. This would have been to address internet gambling as well. However, it is not mentioned as the law details that it focuses on transmission of messages through electronic means, messages that come across as offensive or menacing. That more or less describes anti-bullying activities more than online gambling. As a result, online casinos in India continue to fall under a grey area.
The Present Day…
There are a total of 28 states and union territories in India. Each is entitled to develop their own laws related to gambling activities which are why there is such a difference from one state to another on what is and is not considered legal gambling. For example, in the state of Goa, casinos are legal. However, organized betting is restricted. The exception is for lotteries and pari mutual wagering at horse races. Only two other states in India have legalized casinos. They are Daman and Sikkim. Of those states, Sikkim has just two casinos and Goa is home to ten. Out of those in Goa, six are land-based. The remaining four are floating casinos in much the same design as riverboat casinos found in the United States. In India, the guidelines for casinos are specific. These gambling venues can only be established in five-star hotels of offshore vessels and require government approval before launching.
Online gambling is still a new concept in India. Considering it has no clear definition in the gambling laws in India, online gambling is sort of on its own. With foreign internet casino operators targeting the Indian population with sites that are in Hindi and accept Rupees, it only makes sense that they are drawing Indian players. That may change a bit now that there have been online gambling licenses issued in Sikkim. So far, that is the only state in India officially recognizing the potential of online gambling. Sikkim is a progressive state as they also permit an online lottery where players throughout the country can participate. There is speculation that the success experienced by Sikkim through online gambling activities will possibly open doors to internet betting in other states. However, that is slow to develop.
One restriction hampering progress in gambling activities in India is what established casinos can and cannot do online. Casinos that operate in India cannot promote themselves online. They are not allowed to have websites promoting online gambling offerings such as casinos, sports betting, or bingo. What is allowed, or not restricted, is online casinos from other parts of the world promoting their games and gambling activities within India. While it does not seem fair to licensed Indian casino operators, blame the vague nature of the three pieces of legislation that govern gambling in India and the grey area that internet gambling falls into as the main problem. In January 2020, two states in India, Telangana and Andhra Pradesh have banned online gambling in all forms.
The Penalties
There are penalties in place for breaking the rules. If an Indian gambler signs up to an offshore casino site, they are subject to a fine or a jail sentence of up to a year in prison. The fines for operating or using a gambling house, as outlined in the 1867 Public Gambling Act, are harsh. The fine is 200 rupees or up to 3 months in jail. For visiting a gambling house, the fine is 100 rupees or up to a month in jail. Even with these penalties, illegal gambling is commonplace in India. The entire gambling market in the country is estimated to be worth more than USD 60 billion annually with about half of that being legal bets.
Final Thoughts
Gambling is a big business in India. Unfortunately, the Government of India views gambling as a problem rather than a potential revenue source. The only state in the country that has embraced the internet will likely usher in a new age of gambling across the country should the success Sikkim experiences is significant. Until the lawmakers take a different view of an activity that won't be going away anytime soon, they will continue to fight to keep gambling under control instead of using it as a tool to benefit the people of India.