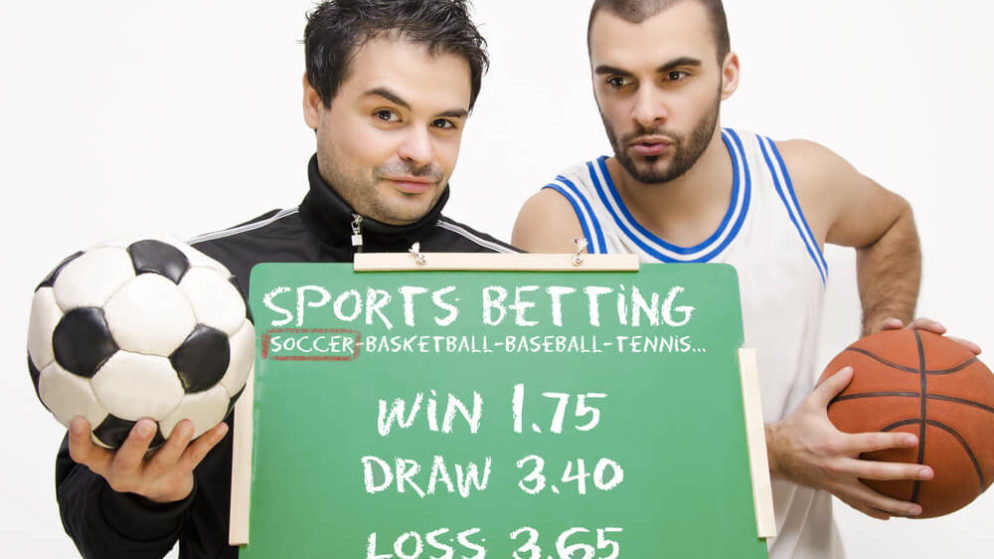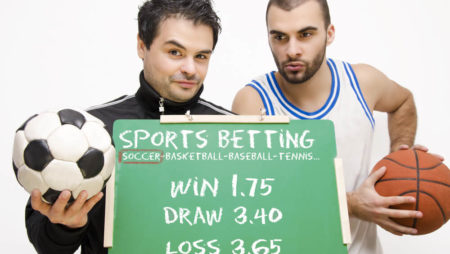 Betting is always a risk. If you know about the stuff you choose to bet on, then it may very well be a calculated risk. No matter the risk, you should get the best odds. To learn more about where you can get that, you can check out Nostrabet for the latest betting info and tips, but there is always the risk of a freak result, so your bets don't go through. A classic example is FC Barcelona losing to Celtic FC even though they had 89% possession and 14 shots on target, which was 9 more than Celtic. Maybe you like to bet on those freak results, or maybe you just like to put a little money on a game here and there. No matter the case, like everyone else, you always want to get the best possible odds whenever you put down those bets. So the fact that Betting.com has put together a page for you to get the most from your money is a huge help.
The duality of betting
It is fun to put money on games, whether you watch that game or not. If you watch it, you are more invested, and the experience is better. While that means you will be extra elated if the team you bet on wins, then it means that you will also be that much more bummed if they lose. But whether it goes your way or not, it just makes a boring game a little more fun. There's a french proverb that says, "There are two great pleasures in gambling: that of winning and that of losing.". Check out other great quotes on gambling in this article.
There is no doubt that losing is annoying, but the excitement of the bet in itself is a great feeling. There is no arguing that it is near as fun as winning, but it is not why we play. We don't play because we need to make money on it (at least it should not be the reason); we play because it's thrilling to see your bets go through because it's a fun ride to watch your team go down to the wire and see them get that winning goal in added time. Suddenly, you're emotionally invested in a game you would not care much about otherwise. That's the magic of it all.
Now that we are talking about quotes. Another one in the article mentioned earlier is this; "You don't gamble to win. You gamble so you can gamble the next day." – Bert Ambrose. That's just an important thing to remember. Don't go overboard. Always play smart. You don't want to end up in a situation you can't control. So never play more than you can afford to lose.
Soccer in the betting space
Soccer is the most popular sport in the world, so many betting companies focus on the sport, and there are an array of fun and exciting things to bet on. Besides who wins the game, you can bet on who scores, how many corners there will be, and much more.
It's all things that can be volatile. Over 90 minutes, a lot can change. Maybe one team gets 15 corners in the first half because they have all the play, and then something changes, and in the second half, they get none. That's one of the wonderful things about soccer. It's never too late for anything. A fluke defensive collapse could mean that a team scores three goals in added time, and the result is turned on its head. There's a reason it's the most popular sport in the world. It's because it's a great sport.