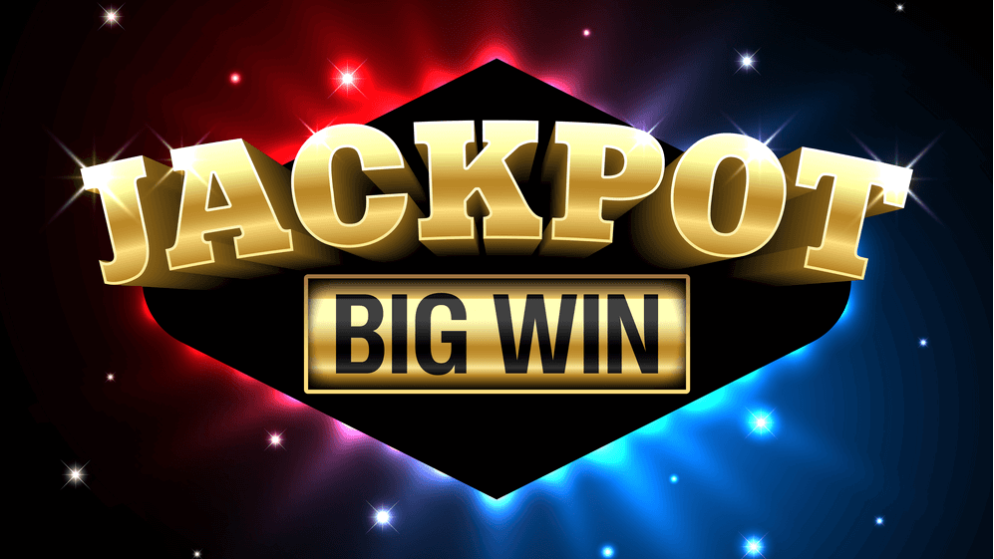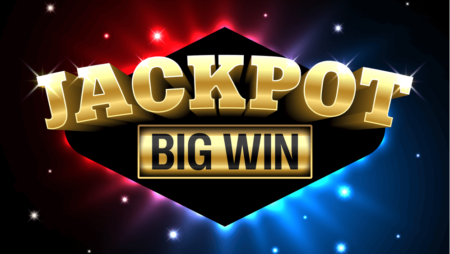 Sports betting is an exciting option available at many gambling venues. With sports betting comes several options for wagering. One of the most interesting of them is called accumulator betting. In this article, we will look closer at what this betting type is all about and look at examples where applying this type of bet can add to your winnings.
Accumulator Betting Explained
In simple terms, an accumulator bet is a single wager that involves several selections, but no less than four. The only way to win with an accumulator bet is if all four (or more) selections chosen within the single bet come true. Even if one selection is wrong, the accumulator bet does not payout.
More On The Popularity of Accumulator Bets
Football is one of the main sports where accumulator betting is most popular. It has gained interest over the past two decades in pubs and sports betting shops throughout the United Kingdom. It is so commonplace in these venues that conversation tends to revolve around this weekend's "Acca" which has become a weekly ritual for many fans of the sport.
What bettors find so attractive about accumulator betting is that with their wager of four or more selections, the different odds for each game selected are all combined. This creates odds that would never be possible in standard match betting. As a result, the wins can be very, very lucrative. So, accumulator betting offers some respectable payouts.
Another attraction is that having a stake in multiple matches that are being played at the same time across the country adds an element of excitement. In the UK alone, by mid-afternoon on a Saturday, over 40 football matches are held. Accumulator betting can turn mediocre matches into significant games where the final minutes will decide if you win or not.
How Accumulator Betting Works
Depending on the bookmaker you use, you may find doubles and trebles used as part of the definition of an accumulator bet. It isn't a bad idea when you consider that what makes this type of wager so interesting is the way that the combined odds increase the potential of a huge payout. However, choosing four or more selections is the common method used.
Accumulator betting is where each match you select is a "leg" of your bet. If the first leg bet is correct and pays out, the winnings are then placed on the second leg of your bet. This continues to the final leg of your bet. If all legs win, by the time you get to the final leg of your bet, the odds should result in a fairly large potential win.
An Example of An Accumulator Bet
Here's how you bet on sports with an accumulator bet. Let's say you pick four selections in your single bet. They are:
Match 1: Team A to beat Team B at 3/1
Match 2: Team C to beat Team D at 4/1
Match 3: Team E to beat Team F at 3/1
Match 4: Team G to Beat Team H at 7/2
You wager $10 on the accumulator bet. Remember, for it to pay out, all four of your selections must prove true. So, let's break down the results as if all the selections made here were correct.
Match 1: The 3/1 odds returned you $40 ($30 winnings and your $10 stake)
Match 2: Your $40 winnings becomes your stake in this game which returned $200 ($160 winnings and your $40 stake)
Match 3: Your $200 becomes your stake and the win earns you $800 ($600 winnings, $200 stake)
Match 4: Your $800 stake becomes $3,600 with the win.
Accumulator betting is not just for football, either. It is a very popular betting option used in cricket, rugby, tennis, horse racing, American football, and basketball. Essentially, any sport that features four or more matches at a time is perfect for this type of wager. Plus, accumulator betting is flexible. You can make your selections from more than one sport. For example, you can have two cricket, one football, and one tennis selection in your single bet or any other combination.
How Much Accumulator Bets Can Win You
The word accumulator should tip you off to the fact that the winnings possible from this type of wager have no limit. That is because the winnings you collect from each correct leg of your single bet accumulate. There have been documented examples of how incredible the winnings and odds can get with accumulator betting. For example, a bettor named Fred Craggs placed a 50-pence stake on an accumulator bet that had eight different selections. He had wagered on horse races in multiple venues. The accumulated odds reached 2,000,000/1 and he received a payout totaling 1-million GBP. This story dates back to 2008.
Another example was an unidentified football fan who selected 15 matches featuring his favorite team, Manchester United. He wagered just 30-pence and by the 15th match, his odds were calculated at 1,666,666/1. The bet was a winner which returned the bettor winnings valued at 500,000 GBP. These are just two examples of how profitable accumulator betting can be. But, remember, to cash in with this type of wager, all selections in the single bet must win. Even just one incorrect prediction is enough to kill off the bet.
Final Thoughts
Sports betting is exciting and fun. When you wager on a game, you get a bit more interested in the outcome simply because you have a stake involved. Accumulator betting allows you to put multiple stakes in multiple games, in different sports, all under the same bet. However, to win, all of your selections must prove true. As each one does, your odds increase to where you can win some serious money from a single wager. What makes this so interesting is that your original stake does not have to be large as long as you keep winning the selections you made as part of your bet. It is a great way to win far more than standard betting, which is one of the main attractions of accumulator betting.