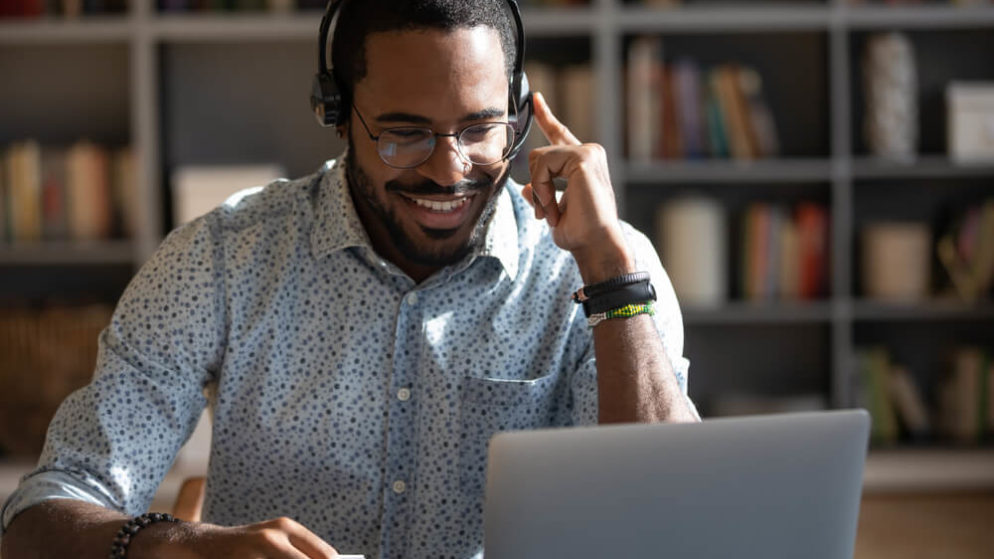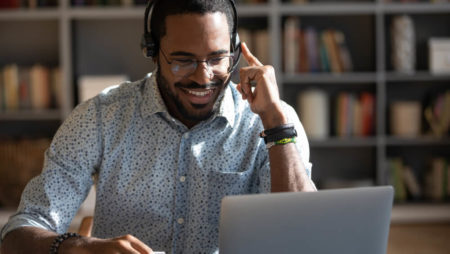 At the time of writing, there are only a few US states where sports betting is allowed. These include New Jersey and Pennsylvania – but not Florida. However, in 2018, the U.S. Supreme Court struck down the federal law that prohibited sports betting.
In the time since, several states have begun to push for the legalization of sports betting – with Governor Ron DeSantis pushing for online sports betting in Florida to become a reality. This article will break down whether or not it's legal to bet in Florida, as well as outlining the future of this industry for the Sunshine State.
Can you bet on sports in Florida?
Florida plays host to many professional sports teams and organizations, including a handful of Division I collegiate teams. In fact, there are two teams for every professional sport in Florida, from the NFL to the NBA to the MLB. As such, the betting industry is therefore keen to tap into the market of sports enthusiasts, making the betting and gambling service more widely available for punters.
At the present moment, in-person sports betting is not allowed, but it has been signed into law by Governor DeSantis after his reaching an agreement with the Seminole Tribe. It is subject to the approval of regulations, but seems set to become widely available in the winter of 2021. However, the likely earliest point that sports wagers will be available is 2022, as the industry is almost guaranteed to face legal challenges that will focus on the Indian Gaming Regulatory Act and the Supreme Court's 2018 constitutional amendment.
How to bet on sports in Florida
All of Florida's gambling laws are regulated, with legal gambling options available through tribal gambling, casino boats, horse and dog racing, casino gambling, Bingo, the state lottery, and charitable gambling.
As such, and at the time of writing, the best way to get involved in gambling in Florida is to attend one of the seven Seminole casinos. Alternatively, Floridians need to travel to neighboring states where betting is legal in order to enjoy betting in brick-and-mortar, state-regulated establishments. Heading to racinos – or racetracks – is also a way of placing wagers on horse racing or greyhound racing events. Similarly, there are casino boats, where bettors can get onboard luxury yachts in order to travel offshore, making the gambling that takes place onboard technically legal.
Overseas operators
Alternatively, Floridians can get involved in betting by using offshore online sportsbooks. Offshore sportsbooks websites that are located beyond the jurisdiction of the United States are available to Florida residents and won't violate any state or federal gambling laws.
Offshore sports bookies are convenient and accessible, as bets can be placed from the comfort of punter's homes, and don't involve breaking the law. If you use a reputable one, they're very safe, secure, and frequently offer fantastic joining bonuses, competitive odds, and a huge market on which to place daily bets. As long as you have access to a mobile device, you can place a bet on professional and college sports in Florida via these offshore betting sites.