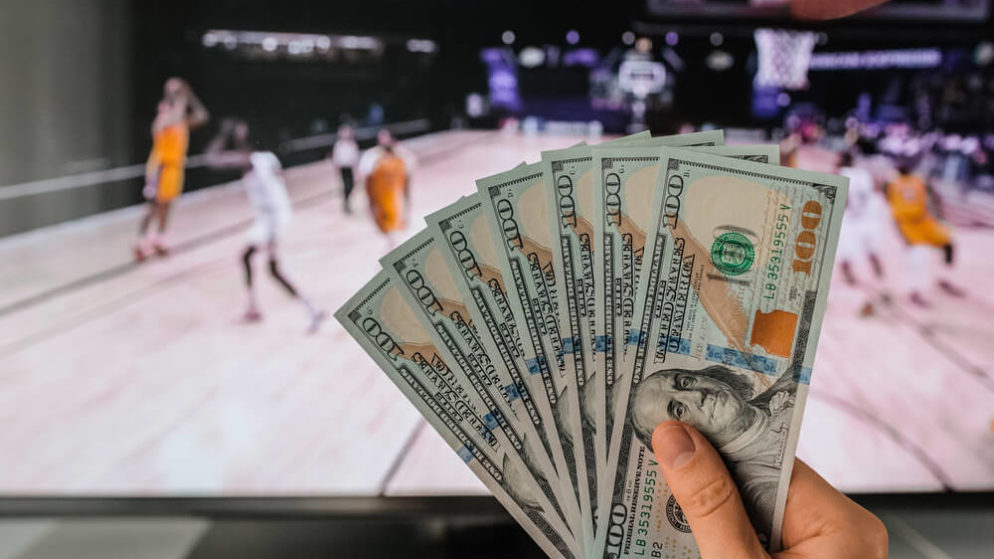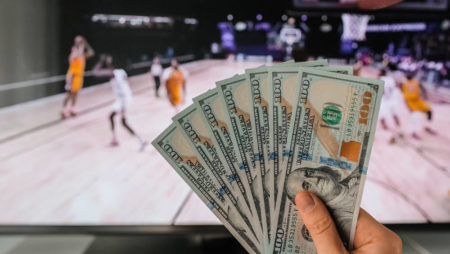 The NBA season has just gone into its second part of the regular season. This means that there are still plenty of games left, which means that there are plenty of chances to take a gamble on them. If you are new to Basketball or just need some extra tips on how to get the best odds in the art of playing, you should keep on reading.
It's All About Timing
As it is in many aspects of life, timing is key. Today all the bookmakers' odds are based on computer picks, injuries, and action on each bet. This means that the sooner you bet, the better odds you are going to get. Right before the game, the odds have been calculated to fit the number of players and the latest injury news. 
The biggest uncertainty for the bookmakers is in the morning before they take on any bets, this means that it is the right time to place bets. If you are based on the East Coast the bets will open at around 8-9 a.m. ET. You can find the best betting sites at https://www.betnj.com/. Here you will receive even more tips and tricks for your betting journey. 
Sometimes there might be times that it may be beneficial to make a late bet. In a game where the Los Angeles Lakers are not a favorite during the morning, it might change dramatically during the day due to the Lebron James factor. Many players will play on his team and drive the odds down.
Look for Sits and Starts
An injury before a game might change the odds before a game. Therefore, you need to watch out for any changes to their gameday roster. Some sports bettors are faster than others to update their odds, which is where you might get an upper hand if you stay up to date with injury reports.
A star player out of the game might have a huge impact on a game, where there are only five players on the court at a time. Also, be aware that some coaches tend to spare their star players during the regular season to keep them fresh throughout the entire season. 
Photo: Unsplash 
Stay on Schedule
Each team will need to play 82 games in less than half a year, which means that the franchises will have a tight calendar. This means that a team will play almost every other day on average.
With some of the teams playing 8 games within twelve days, it is impossible not to feel fatigued at times. Remember to have a look at the schedules of the teams before you place a bet. An underdog that hasn't played in three days against a favorite that has back-to-back games might turn the underdog into a game-winner.
Live Bet
One last thing you can do is to live bet. With your account, you can track your placed bets as well as make new ones. An injury to a star player might change the balance of the game, which you can try to capitalize on. It might also be that you are just reading the game very well and can see which way the game is going to go. No matter what, I wish you all the best on your next NBA bets.