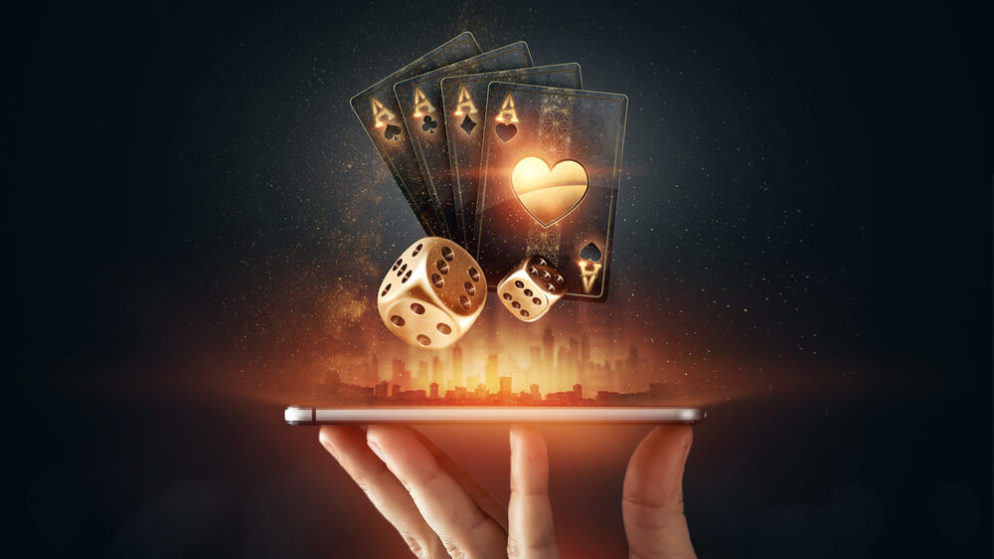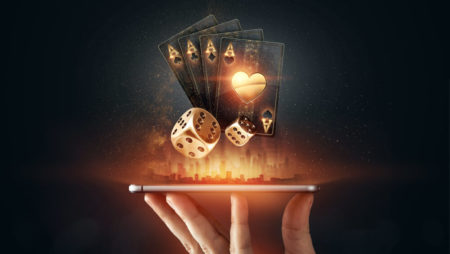 Playing cards have been a social activity for a long time. Card games are an exciting way to utilize your brain, whether at home with friends, going out to casinos, or playing behind a poker table. For some enthusiasts, playing cards is like a sport, especially for professional players who undergo training and learning to enhance their skills.
What is your motivation?
To find out the most suitable card game for your interests, you should first detect them. For example, do you want a casual card game in an informal environment or a high-stakes game in a competitive venue? Do you like classic card games like rummy, canasta, poker and blackjack, or trading fantasy card games like Magic the Gathering, Pokemon Trading Card Game and Final Fantasy?
Knowing those answers will make it easier to find the appropriate card game for your interests.
Playing cards online
Online outlets are one of the most convenient ways to play card games. The Mr Green Online Casino platform is a typical iGaming website where you can find popular games like poker, blackjack and baccarat. Playing card games online allows you to play whenever and from any location. 
If you don't have company for an offline card game, you can find online opponents in live casino card games. 
There are also venues to play collectible card games online. You can play Hearthstone and other famous card games in multiplayer mode.
Gambling card games
Poker is arguably the most popular card game in history. It has simple and basic rules but, at the same time, offers incredible complexity. There are countless books on how to play poker, and to become a great player, you will need to read and practice a lot. The best thing about poker is you can start playing it in five minutes and simultaneously never learn all the caveats of the game. 
Blackjack is a straightforward gambling card game where luck plays a pivotal role. There is no strategy, but that doesn't mean it is not attractive. The goal of the game is simple. You get two cards, and the dealer can hit you with more. You win if you get a sum of 21 or closest to it at the table.
Card game as a sport?
Bridge card game is one of the more complex games with serious competition and is close to as sporting as any card game. You can participate in the league and tournaments if you master the game. The bridge is a game played with the standard deck of cards. You play with a partner, and it is a trick-taking game where you score points by bidding.
Rummy is another exciting card game widely played around the world. It is not as complex as a bridge but also has clubs and intense followers. 
Each country in the world has unique card games and numerous card decks. You can learn games like Euchre, Cribbage, Hearts, Kaiser, Bela, Uno, Whist, Canasta, Brisca or Briscola and many others.
Surrender to magic
Magic the Gathering created a fantasy revolution in collectable, trading card games. It evolved from Dungeon & Dragon world with similar gameplay as the Pokemon card game. The market expanded from early games, and now there are countless collectable cards with unique gameplays. 
The goals are similar to most. You must collect as many cards as possible and create your unique stack with varied characteristics. The stacking requires skill and knowledge, and you can test it against other players' stacks.
Currently, some of the most popular card games of the genre include Ashes: Rise of The Phoenixborn, Keyforge, and Yu-Gi-Oh! Speed Duel, Sorcerer, Final Fantasy Trading Card Game and Legend of the Five Rings.