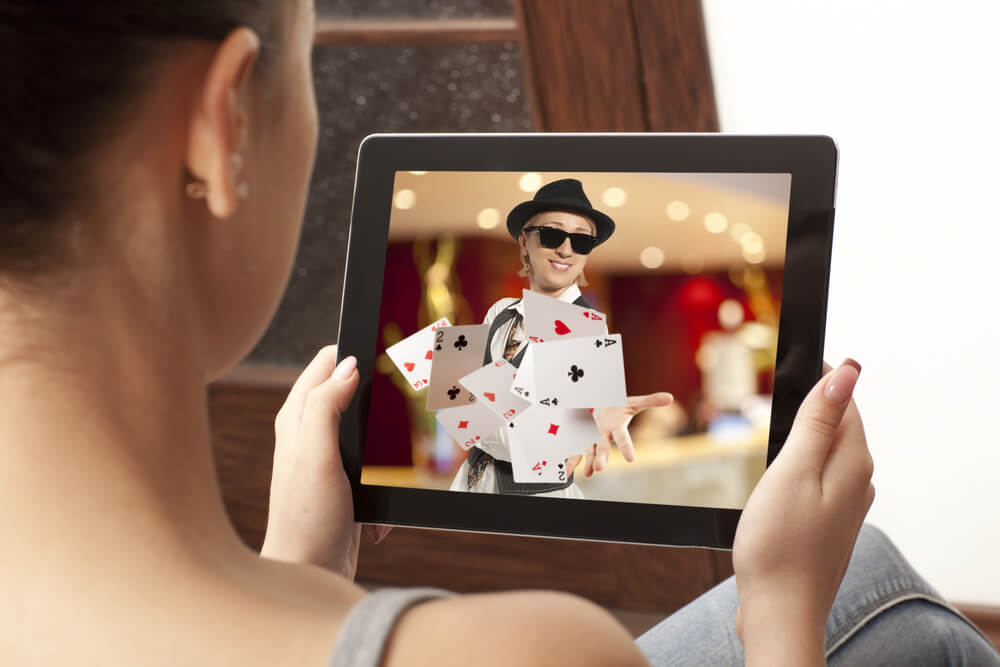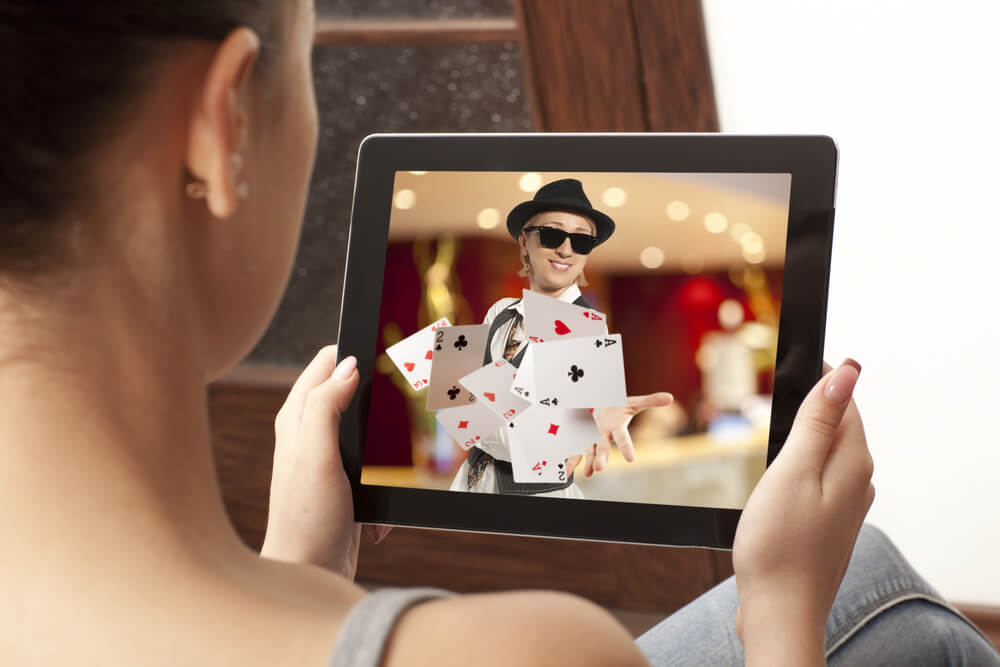 Playing casinos online can be a great way to win some money while also providing you with hours of entertainment, and there is also a right way and a wrong way to go about playing casinos online. Make sure you do not go into an online casino feeling overconfident as there are a lot of factors.
There are a few ways you can get the most bang for your buck when playing online casinos, mainly by going after the biggest casino bonuses you can, and by taking advantage of all the different welcome bonuses offered by other casinos.
After you figure out casino bonuses, make sure you pay attention to the actual games you are playing. For example, your odds will be different if you are playing online slots versus online poker due to the random number generator technology behind slot machines.
Ease in with a Welcome Bonus
The first thing you should do when signing up with an online casino is to look for a welcome bonus to use when you are playing for money online. Most online casinos give out welcome bonuses since they want to attract you to their particular casino, and you can oftentimes compete casinos against each other to get better welcome bonuses.
You can collect welcome bonuses at a variety of different online casinos, so you can stretch out your free bonus spins and earn more free money. One of the best things you can do when shopping for online casinos is to sign up and register with many different casinos.
This is going to allow you to accumulate money at all of them. Maybe you will hit the jackpot with free spins and free bonus money, so then you can stretch that money further and play a lot at an online casino before you even need to tap into spending your own money.
Random Number Generators
You want to be cautious when playing online slots and remember that they use technology like random number generators to make sure you have the same odds of winning no matter how long you sit there and play slots. These number generators ensure that there are no skills you could apply to increase your chances of winning at slot machines.
Despite some people trying to trick random number generators, it can't be done. The technology is set up so that it cannot be fooled into increasing your odds, so don't try to be the one guy that beats the system.
The best way to get the most out of playing an online casino is to know when to quit. The randomness behind slot machines means that you will not have any better odds of winning if you think the machine is "due." Walk away even if the machine has not paid out in a while.
Card games are a little different. Yes, there is randomness behind the cards you are assigned. But, poker, for example, at least requires some level of skill, so you might be able to maximize a hand depending on how talented you are, and spending some time practicing and fine-tuning your skills is not a bad idea before you put down money at an online casino.
Take Advantage of Loyalty Bonuses
In general, the bonuses you get from an online casino can be the key to winning a lot of money. They help you stretch out the money you put in. In reality, you should never have to pay full price for your time at an online casino. What that means is you should at least be able to get your monetary deposits matches so you are essentially getting 50% off when you play.
One of the best money bonuses you can get is the loyalty bonus, as casinos will usually reward you for being a VIP member after you have played a lot at their casino. The more money you spend, the more loyalty bonuses you will receive. Try not to worry too much about the money spent as you get most of it back from the casino and that can end up leading to you winning big jackpots and more money.
Not only will you get loyalty bonuses, but in most cases, the amount of the bonus will increase each time you deposit money. With many online casinos, they have different VIP tiers, so as you move up and spend more money you earn more rewards. Yes, you have to spend your own money, but they will match it and help it last a long time.
Practice Makes Perfect
You can practice some games without spending any money. Take poker, for example, you can play a few hands in person with your buddies with no wagers on the table. Some online casinos require skill. Not all of them, so there is no hope that you can practice your slot machine skills and increase your odds of winning.
However, while poker and blackjack do depend on what cards you draw, there is some skill involved. And, if there is skill involved that means you can do some practicing to improve your skills and increase your chances of winning money when you play at an online casino. Play as many hands of card games as you can before you invest any money as that is only going to help improve your skills for games when there is money at stake.
When you play with money on the line at an online casino, you need to check your ego at the door. There is only so far your skills can take you. If you have a bad hand you have a bad hand. But, practicing ahead of time will help you realize when you have a bad hand or when you have a good hand that you can apply your skills to and maybe win a hand or two. Practice doesn't exactly make perfect, but it will go a long way towards helping you win money when playing at an online casino.