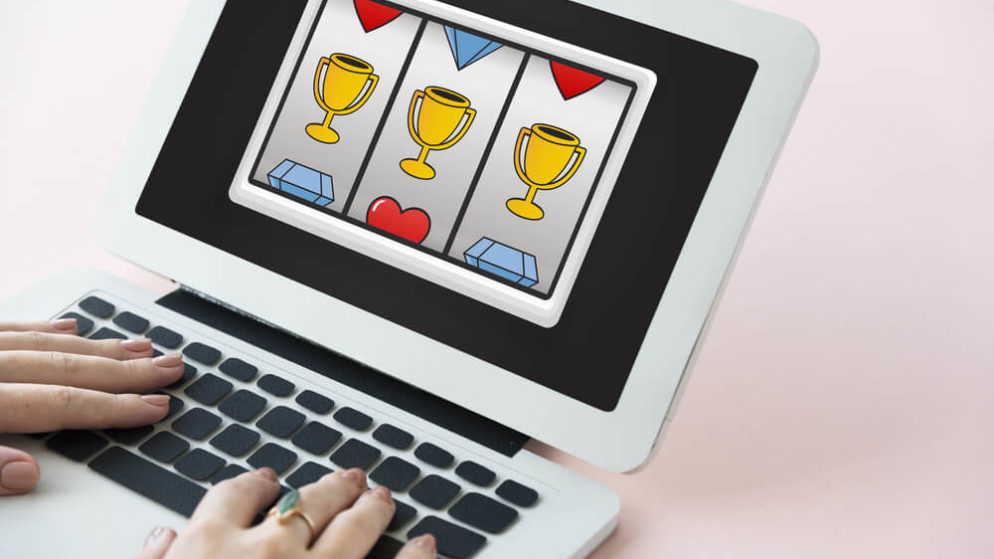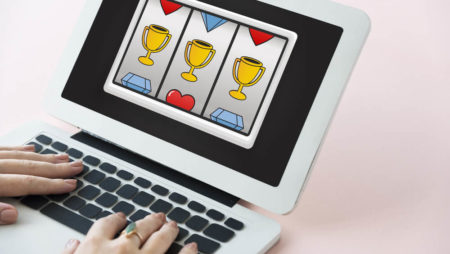 Over the last 5 years or so, the legalization of sports betting in the country in at least 48 states has contributed to one of the most vigorous gambling economies in North America. As the gambling market in the US has continued to soar, the gaming establishments, as well as the companies that produce software and equipment for these establishments and operators have also experienced steady growth.
The slot machine business has always been tumultuous. In the 80s, when legal casino gambling really started to take off, the slot manufacturing sector was monopolized by one brand- Bally Manufacturing which was headquartered in Chicago. As more and more people accepted the business of gambling, the market quickly started expanding thus paving way for new competitors who entered the market with newer, more forward-thinking video slot technology in blackjack and poker.
Some of the competitors making waves during this period included International Game Technology (IGT), as well as Japan's Konami. Over the last few decades, thanks to mergers and buyouts, most of all the most established slot manufacturing brands are now part of global massive, diverse gaming technology firms such as Aristocrat Leisure, Scientific Games, as well as IGT.
Shares of major global slot manufacturers such as IGT and Scientific Gaming have always been turbulent owing to various macro events, economic and trade issues from China, Russia, and other parts of the world, as well as the increased competition from sports betting companies. Plus, in the last year or so, the shares of several casinos have crashed as inflation rates hit heights that have not been recorded in at least 40 years.
Additionally, looming fears of recession have rattled customers and investors alike, which has led to the plummeting of stock. The good news though is that casino stocks typically have a massive potential to deliver value and action, which is why they are growing in popularity among investors.
Please note, however, that as is the case with any stock, gambling stocks are susceptible to possible drops in value, which is the risk that investors take when they begin investing in the stock market. By and large, gambling stocks are regarded as consumer discretionary stocks, which are delicate to economic cycles.
Owing to their nature as consumer discretionary stocks, the way investors spend on betting and tourism is largely correlated with the overall health of the economy. Whenever the gambling sector is performing well, so do the stocks. 
If that's the case, which is some of the best-performing slot stocks in the market?
International Game Technology (IGT)
The clear leader in the game development and manufacturing sector has been International Game Technology. IGT boasts a US market share of more than 70% according to reports from the American Game Association.
The consumer discretionary group boasts plenty of strong stocks. However, investors are always on the lookout for companies, such as IGT, that are constantly performing better than their peers. Over the last three months of the year, IGT's earnings have grown by 1.6%, which has helped improved analyst sentiment, as well as the company's outlook.
Not too long ago, IGT announced that it would be expanding its footprint in New Mexico's gambling market, which should certainly help to raise its profile in the market. IGT gained market entry into New Mexico thanks to a multi-year agreement with the Pueblo of Santa Ana Tribe in the state.
IGT is the casino gaming firm behind the ever-popular Wheel of Fortune slot machines. However, IGT also boasts a strong lottery business, as well as opportunities in sports betting and iGaming. As one of the biggest lottery operators in the world, IGT has benefited greatly from continued demand, which has further helped IGT stand out in the market.
Play AGS
PlayAGS has made a name for itself as one of the most established manufacturers of electronic gaming machines. However, PlayAGS also dabbles in real money gambling and the production of card shuffling machines.
PlayAGS' main business lies in the installation of its machines in various tribal casinos and cruise lines in the country. Over the last couple of years, PlayAGS has also worked particularly hard to aggressively establish its business in international markets such as Mexico, Canada, and more.
By the second week of April PlayAGS stock closed at $6.63 in its most current trading session, which marked a drop of -0.3%. Shares for the well-known gaming supplier have grown by 0.45% compared to the previous month. Wall Street has been looking for a positive performance from PlayAGS as the next earning report day fast approaches.
PlayAGS is expected to report EPS of approximately -$0.08 which was a boost of more than 27% compared to the last quarter. As far as valuation is concerned, PlayAGS boasts a forward P/E of 997.5 while the industry average stands at a P/E of 23.7. This effectively means that PlayAGS socks have been trading at a premium for a while now.
Gamesys Group
Gamesys Group boasts large online holdings, which has helped the Gamesys stock hold value consistently without significant price drops. Gamesys, which sells online betting software, recently recorded higher profits and revenues for the first half of 2023 in various markets in the US and Asia.
In its results for the half year which ends in June, Gamesys Group recorded adjusted earnings worth £110.3 million, which was an increase of 17% compared to the same period last year. In the UK markets, Gamesys revenue grew by 20% in the first half thanks to Rainbow Riches, Virgin Games, and Monopoly Casino's exemplary performance.
Elsewhere outside Asia, the UK, and the US, performance wasn't as bright. In Europe, Gamesys revenue plummeted by 29% thanks to tougher regulatory environments in Spain, Germany, and Scandinavia. At present, Gamesys appears focused on innovation and enhancement of safer betting initiatives across its major markets.
Final Thoughts
Shares of slot machine manufacturers typically aren't the most active. However, thanks to increased traffic in casinos, as well as growing consumer spending on gambling, these shares have been receiving a lot of attention. The brands mentioned above are some of the most well-known in the industry, which should give investors more confidence in their decision-making.