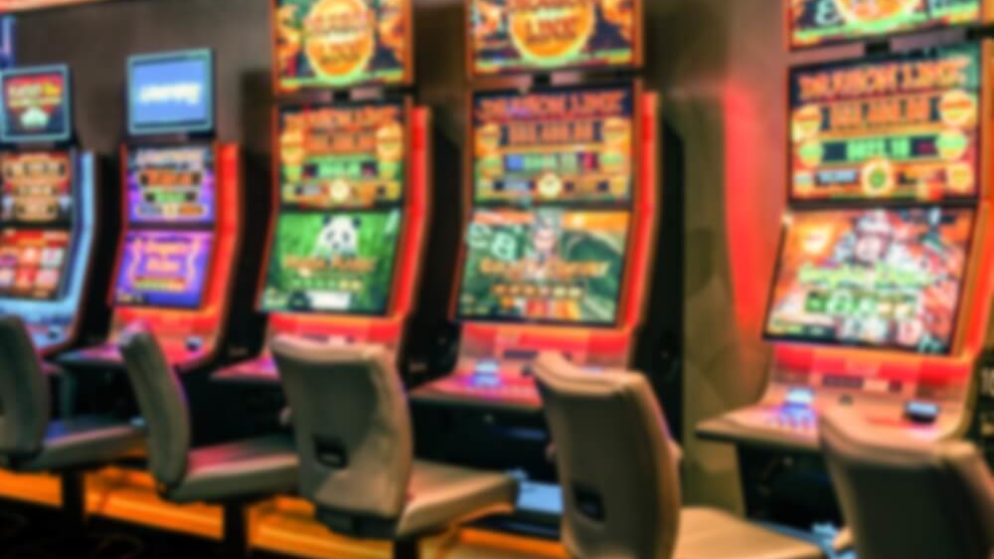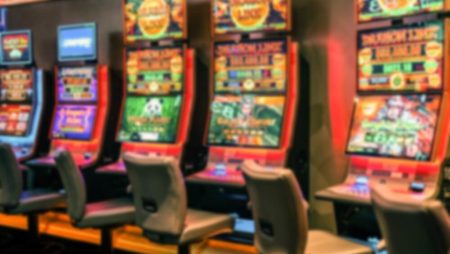 Online slots are games that account for the most significant share of online casino revenue. Because of their popularity, slot games dominate iGaming platforms. Therefore, if you visit any online casino, this game variety takes most of the available library.
Are they easy to play?
Slot games in online platforms originated from slot machines in traditional casinos. The machines usually had three rows and three reels, and pulling the lever would spin the reels. You would get a reward if you managed to land a winning combination.
Consequently, online slots have similar gameplay, but software developers created more interesting features over the years. So now you can find different types of slot games with unique options like expanding reels, cascading features, and a different number of available paylines.
Games usually have to scatter symbols on the reels that can trigger special features. Another usual suspect is a Wild symbol that replaces any other symbol in the game.
To answer the title question, slots are simple to play and require no tactics or strategy. The core of the gameplay relies on a random number generator, and playing slot games are purely based on randomness and luck.
What to look for in a quality slot game?
Since all slot games rely on RNG systems, you should check the casino licensing and whether the platform has a certificate from third-party organizations like eCOGRA. Those certificates confirm that all systems work as advertised, and you will get fair play.
You can differentiate slot games by type. The typical slot has three rows and five reels. Most games offer 10 to 25 paylines, but some specific niches like Megaways slots have thousands of ways to win. Some developers provide different gameplay options, but the core principle is the same. You have to land appropriate symbols on the reels to get the reward.
The most significant difference among slot games is that they are created with various themes. Some of the most popular topics covered by visuals are the Ancient Mythology of Greece and Egypt, the Wild West, Animal themes, popular culture spin-offs, and Native American themes.
Game providers are also essential for slot games. While new and upcoming studios can create great games, renowned developers like Microgaming, NetEnt, Playtech, or Evolution Gaming are behind numerous quality games. As a result, online casinos with those providers install confidence that the games, mechanics, visuals, and gameplay will be held to the highest standard.
Terms for slot games
While the gameplay itself consists of only one button, and the software does all the rest, there are some things you need to understand before playing the game. All slot titles come with RTP or return to the player. RTP of most modern slot games is between 94 and 96 percent. This is the average amount the game gives back to players.
To clarify, that doesn't mean if you play with $100, you will get 96 back. You can spin one coin to get the reward or spend thousands without winning anything. RTP is average for the game among thousands of players over time.
Another crucial thing to understand is wagering requirements. Finally, the best thing to understand the playout policy is to read the terms and conditions thoroughly.
Slot games have simple gameplay, and new users can easily understand the game's mechanics. However, if you are not sure how games function, some online casinos have a demo mode where you can try and play slot games without the risk of losing real money.
This is a convenient way of familiarizing yourself with games, themes, and online casino platforms. When you get acquainted, you can proceed with playing regular slot games.