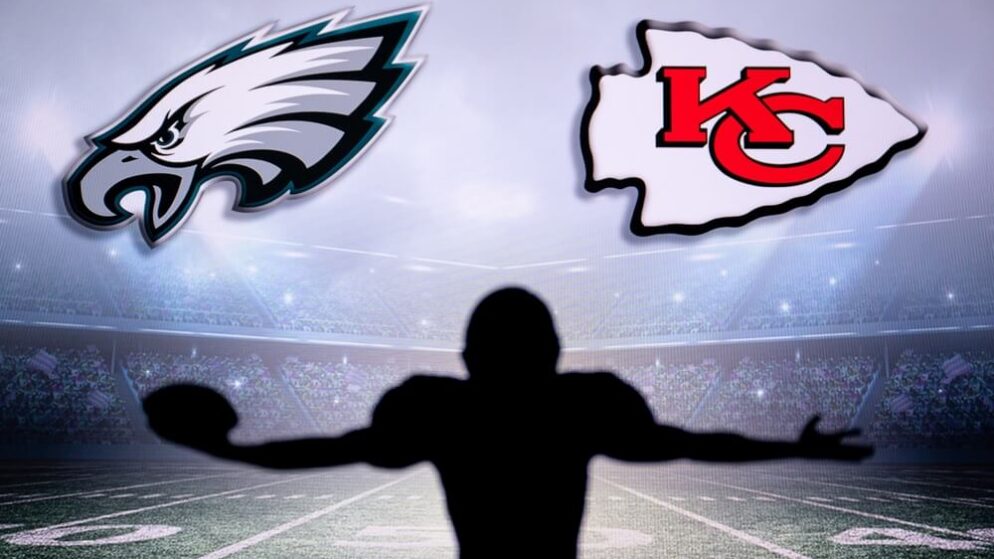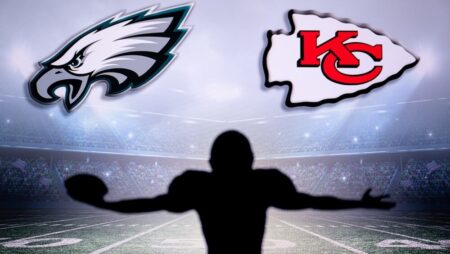 Kansas marked the state's one-year anniversary of legal sports wagering on September 1st. The primary regulator of the Kansas Racing and Gaming Commission (KRGC) said introducing sports betting service to Sunflower State has been a smooth transition, with legal sportsbooks generating over $6 million in revenue in the debut year.
Since the launch of legal sports betting in September 2022, Kansans have wagered more than $1.5 billion on sports bets, with $1.456 billion of the handle paid out in winnings. The state of Kansas has successfully funded and rolled out responsible gambling initiatives that were highlighted during the first anniversary.
The staggering sports betting revenue reports released monthly by KRGC have strongly supported the desire for state officials in neighboring Missouri and Oklahoma to pass bills legalizing sports wagering.
The Road to Legal Sports Betting in Kansas
Kansas legislators approved SB84 in April 2022, with the Senate voting 21-13 and the House 73-49 in favor of passing legal sports betting in the state. Governor Laura Kelly signed the bill into law the following month, making Kansas the 35th state to legalize sports wagering.
The legislation established a 10% tax on gaming revenue from sports betting operators, with more than two-thirds directed toward the Attracting Professional Sports to Kansas Fund. The special fund was designed to incentivize professional sports teams in major leagues like MLB, NFL, and NBA to come to the Sunflower State.
The passing of the measure allowed the four state-affiliated casinos in Kansas to each establish a retail sportsbook and partner with up to three online sports betting operators. 
The Penn National Gaming-operated Hollywood Casino at Kansas Speedway works with Barstool on both retail and online fronts. Penn Entertainment will likely rebrand the sportsbook following the $1 sell-back of Barstool Sports to Dave Portnoy and the subsequent $2 billion deal with Disney's ESPN.
Kansas Star Casino, operated by Boyd Gaming, has selected FanDuel as its online and land-based sportsbook partner. The casino still needs to fill the other two slots for online sportsbooks.
Boot Hill Casino & Resort launched its sportsbook in March this year in partnership with DraftKings. The Dodge City casino has since onboarded DraftKings and BallyBet for its online sports betting licenses.
In May 2023, Kansas Crossing Casino & Hotel in Pittsburg, KS, opened its Caesars retail sportsbook in the bar area with 40 large live-streaming screens and seating space. Peninsula Pacific Entertainment-operated casino has selected Caesars Sportsbook, PointsBet (soon to be renamed Fanatics Sportsbook following the $225 million buyout deal), and BetMGM for online sportsbooks.
Kansas Legal Sports Betting Market Year in Review
In the initial year since legalization, Kansas' four licensed casinos have expanded their sportsbook operations. Some properties with retail sportsbooks have extended betting hours and increased staffing to accommodate rising customer demand. 
On the online front, the six sportsbook operators have also witnessed a spike in betting activity. Reviewing the gaming revenue for the first year, DraftKings and FanDuel have emerged as dominant operators, accounting for 90% of the year's total sports handle. This trend has also been seen in states like Illinois and Michigan, where FanDuel and DraftKings are among the best online sportsbooks. 
Casino managers and sportsbook operators say the college and NFL football seasons have driven further growth as more betting options become available. 
Casinos like Kansas Star Casino in Mulvane have leveraged sports betting to attract new customers and deepen existing relationships. As Doug Lang, Vice President of the Kansas Star Casino, noted, sports betting has allowed the property to introduce new visitors to its full resort amenities. That indicates that the legalization of sports betting in Kansas is achieving the dual goals of tax revenue and tourism promotion.
Tax Revenue Generated by Sportsbooks
Based on figures from the Kansas Lottery, sports betting generated approximately $5.8 million in tax income for the state's first fiscal year from July 2022 to June 2023. Total wagering handle reached $1.67 billion during this period, producing $149.1 million in operator revenue. 
Nearly $1.5 billion was paid out to winning patrons, with the state generating around $6 million in tax revenues. This revenue exceeded early projections by the Kansas Lottery, which had estimated $1.8 million would be collected over the same initial 12-month period.
While July 2023 saw a 19% monthly decline to $79.7 million, analysts predict the start of football season will stimulate a rebound in betting activity and associated public funding. Under Kansas gambling laws, the lottery withholds 5% from large payouts to cover individual tax obligations.
Influence on Neighboring States
The legalization of sports betting in Kansas has noticeably impacted surrounding states like Missouri and Oklahoma. The Kansas City metropolitan area spans both sides of the state line, so many Missouri residents now cross over to place bets. 
The marketing VP at Hollywood Casino, Tyrone Myrick, said that their retail sportsbook has been busy year-long, with an overwhelming number of Missouri bettors coming to place their wagers at the property. This has led to calls for Missouri to legalize sports betting as well.
Frustrated by this loss of potential tax income and customers, some Missouri lawmakers and gaming entities are pushing for a 2024 ballot measure if the legislature fails to act this session. Neighboring Kentucky is also set to launch sportsbooks in late September, further intensifying regional competition according to the American Gaming Association's betting map.
Responsible Gaming and Community Outreach
While sports betting has proven an economic boon in Kansas, its widespread availability also brings responsible gaming concerns to the fore. The South Central Kansas Problem Gambling Task Force saw a minor uptick in calls to their helpline following legalization. 
Chair Stephenie Roberts advocates for restrictions on mobile marketing to minors as well as expanded public education. Treatment for problem gambling issues is available statewide through the Kansas Coalition on Problem Gambling at no direct cost to the individual.
KRGC said 150 Kansans have already signed up to the state self-exclusion program, allowing them to ban themselves from sports wagering voluntarily.
Wrapping Up
In just one year, regulated sports wagering has proven highly successful for Kansas regarding revenue generation, industry expansion, and competitive influence. Neighboring states like Missouri and Oklahoma will likely face increasing pressure to legalize domestically to retain local betting dollars and jobs within their borders.