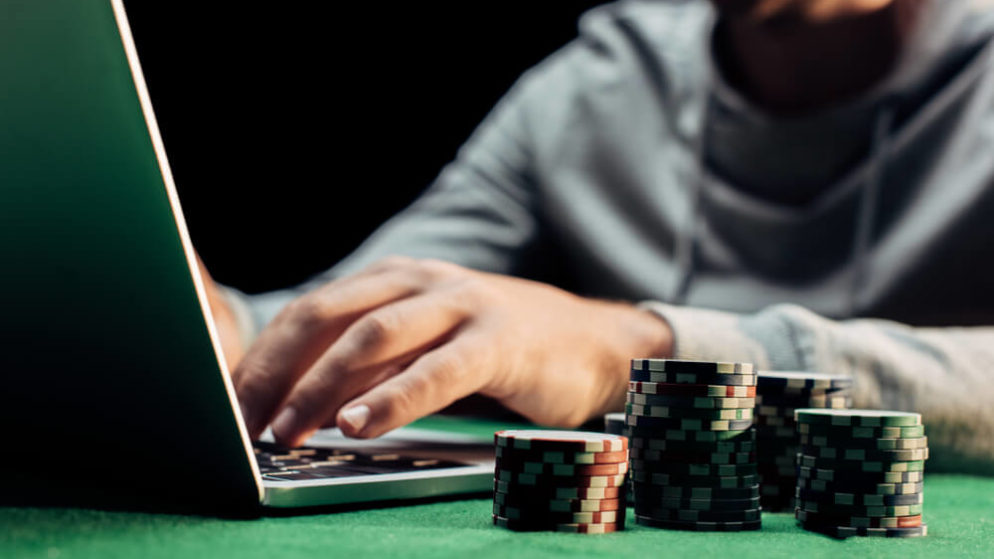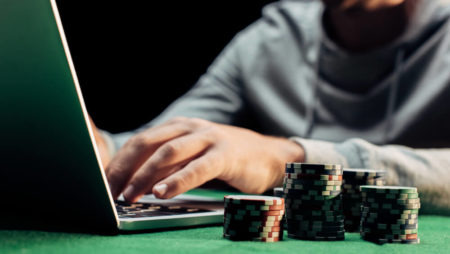 Sports betting continues to explode across the United States. Although it has yet to be legalized nationwide, several states have passed sports betting bills that have opened the doors to investment and created multiple streams of income. In this article, we will take a closer look at where gambling on sporting events is legal in the US and how that has had a positive impact on the economy of those states.
Americans Enjoy Online Gambling
Data published recently by the American Gaming Commission (AGC) indicates that 69% or almost 7 out of 10 Americans feel that gaming activities provide a positive benefit to the US economy. Also, 63% of the respondents stated they felt the gaming industry provided high-quality forms of employment. Drilling deeper to the local level, the same study shows 69% of those asked thought that the gaming industry was acting responsibly within local communities. All of this verifies the recognized shift in attitudes towards online gambling to where it has become a more accepted form of entertainment. The report also touches on revenues that are generated through gambling activities and state, "Voters are also aware of the importance that gaming tax money plays in funding vital public services, as 76% of voters believe that the industry's tax payments to state and local governments will become even more important in the future due to COVID-related budget shortfalls."
The Complicated Gambling Situation
It appears that one thing that does not quite unite the States is gambling. That means what may be legal in your state may not be legal in a neighboring state. There is no consistency whatsoever. Plus, not all 52 states are on board with gambling, either. But to be fair, for the most part, the gaming industry – and online gaming in particular – is a relatively new kid on the block. Not everyone has figured out how to play nice or if they should play at all. As a result, there is a mishmash of offerings sprinkled across the nation. It essentially was sparked by a ruling in 2018 by the US Supreme Court that created a lot more freedom around gambling in the United States. The key element to the ruling was that each State could determine what they would do about sports gambling. Up to this point, Nevada was the only place you could go to place a bet on the outcome of a sporting event. That has since changed, but not all states have come on board quite yet. 
Where You Can Enjoy Online Casino Activity
The first step into legal online gambling for most states happens to be in the format of online casinos. Currently, there are just a handful of places in the US where you can legally enjoy a little online poker or slot machine activity. If you live in California, Delaware, Indiana, Nevada, New Hampshire, New Jersey, Pennsylvania, Rhode Island, Vermont, or West Virginia, chances are you have already won a few hands or spins at your local state-controlled online casino. If you live in Utah, you may never see any form of gambling approved thanks to the state government's anti-gambling stance that is virtually written in stone as part of the Utah legislation. But what about those "other" online casinos you can access from these and other states in the country? Well, that is a good question. Those are called "offshore" casinos because they are licensed and operate from places such as Malta or the Isle of Man. They are extremely popular sites but are technically illegal for you to play at.
Mobile Sports Betting In The US
Mobile sports betting is a completely different animal as far as state and federal legislators are concerned. According to USGamblingSites.com, there are currently fourteen states, plus DC, where sports bets can be placed with your handheld device. They are New Hampshire, Rhode Island, Michigan, Illinois, Oregon, Nevada, Iowa, Indiana, Pennsylvania, New Jersey, Colorado, West Virginia, Virginia, Tennessee, and the District of Columbia. However, nineteen more states are considering legislation to legalize mobile sports betting in 2021. As for states that are not considering the possibility of adding mobile sports betting, there are seventeen. This means that Utah won't be the only hold out on this matter. The other states that will not be pursuing mobile sports betting anytime soon include Alaska, Wisconsin, Maine, Washington, Idaho, Montana, South Dakota, Ohio, Delaware, California, Arkansas, North Carolina, South Carolina, Oklahoma, Louisiana, and Florida. Sorry about that, folks.
Looking At The Benefits
New Jersey gets credit for shaking the US Supreme Court into lightening up on sports betting back in 2018. It was the state's pro-sports betting stance that ignited change within the nation and the state has never looked back. A year after legalizing sports betting in New Jersey, billions of dollars have been spent in wagers and gaming revenue in the state ballooned. It went from $217.1 million in May 2018 to $276 million in May 2019 – an increase of 27% in one year. Plus, the struggling horse racing industry in New Jersey is back on track and showing signs of renewal. Pennsylvania has raised a lot of tax dollars since legalizing sports betting and new jobs continue to be created to address the continued growth in the industry there. As for Michigan, legalized online gambling has been good for casino operators in the state and predictions put gambling activities at possibly raising $80 million annually for the state. Most of which goes back to building local communities.
Summary
It has taken some time for the United States to warm up to the idea of legalizing online gaming, but in the short period, since legislation pushed the decision-making power to individual states, some have pounced on it recognizing the potential benefits. Others have taken more of a "wait and see" approach and are starting to slide closer to putting legislation in place to legalize online betting in their states. There will never be a nationwide consensus but at least those states that do take the plunge will be betting on their future and helping them grow into that new and exciting future that including online gambling opportunities.