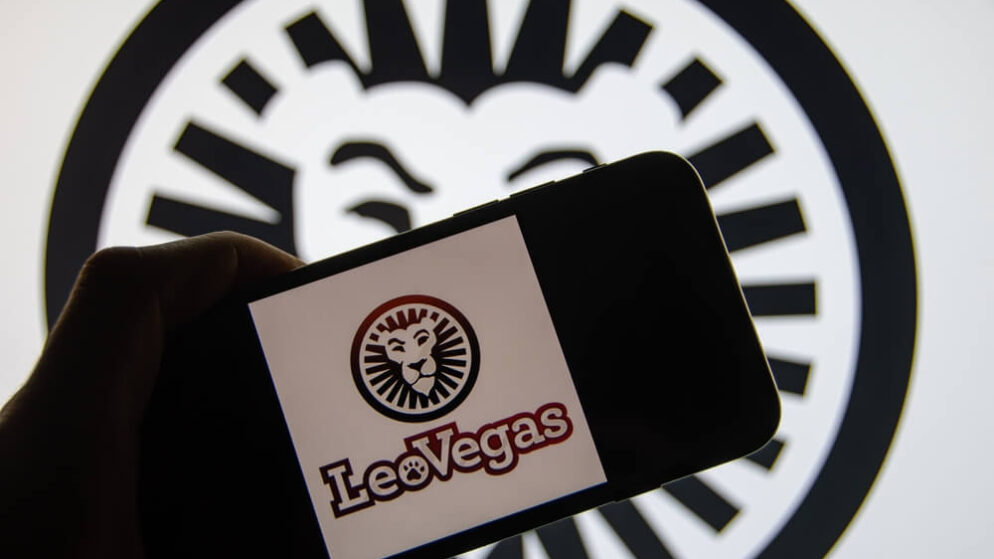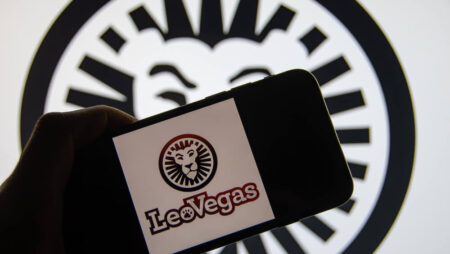 MGM Resorts subsidiary LeoVegas is all set to acquire a majority stake in Push Gaming, one of the most popular game developers in the sector. The deal was facilitated via LeoVegas's investment arm, known as LeoVentures. 
This acquisition deal marks LeoVegas' strategic move to expand its content creation and distribution capabilities. With this acquisition, LeoVegas plans to strengthen its presence in the slots content sector while enhancing the brand's overall content production capabilities.
While LeoVegas is yet to disclose the financial terms of the deal, the brand has emphasized that the purchase of Push Gaming aligns with its expansion strategy in the highly competitive gaming industry. 
Push Gaming will maintain its status as an independent entity, which means that the current management team will remain intact. The company also intends to retain the employees and games will continue to be distributed through the existing platform and company's remote gaming server.
Push Gaming's success story
MGM Resorts announced that it would acquire Push Gaming and its associated subsidiaries this May. This was the first deal for LeoVegas since it became integrated with MGM in 2022. The financial terms of the transaction, which are expected to be completed in the final months of the year, are yet to be disclosed.
For a long time, MGM International has made its intention to expand its presence in the international digital gaming scene for a long time now. MGM's strategic move to acquire Push Gaming's proprietary technologies, intellectual property, and expansive content library marks BetMGM's move to boost its content production capacity.
Push Gaming has a wealth of proprietary technologies at their disposal, as well as intellectual property and development expertise. This infusion of resources will allow LeoVegas to keep its growth trajectory and expand its offerings to meet the ever-changing demands of the gaming industry.
Push Gaming, a privately held company boasts more than 135 employees situated in 5 countries. Push Gamings 100+ employees will continue to concentrate on developing high-quality games, which will be distributed through their existing platform and remote gaming server.
Push Gaming brings an expansive content library that has more than 30 titles to BetMGM. Some of the developer's most sought-after games include "Razor Shark," "Wild Swarm," "Big Bamboo," and "Jammin' Jars," which are distributed to more than 200 operators globally. 
Some of the global casino operators that Push Gaming supplies include 888 Casino, 32 Red, Betsson, Coolbet, Entain, and LeoVegas, with Entain serving as MGM's partner for BetMGM. Originally launched in 2010, Push Gaming originally focused on supplying brick-and-mortar casinos with traditional slot machines.
However, in 2015, Push Gaming shifted its focus to become a developer specializing in high-end online slots. This pivot allowed Push Gaming to tap into the thriving online casino sector, which offers broader international reach, as well as superior economics compared to traditional sports betting.
As part of MGM Resorts International, LeoVegas operates in various parts of Europe, supplying iGaming and sports betting services. With this acquisition, LeoVegas now has the opportunity to expand its operations to Japan as the brand progresses toward achieving its vision of opening an integrated resort in Osaka by 2029.
Now that MGM has confirmed its acquisition of Push Gaming, its long-term vision to expand globally is coming to life gradually. The blend of LeoVegas' operational know-how, MGM's wide-ranging resources, and Push Gaming's groundbreaking competencies create a synergistic environment for the advancement of cutting-edge gaming experiences.
LeoVegas Group CEO Gustaf Hagman expressed his fervor for the acquisition, recognizing Push Gaming's impressive growth from a small start-up to one of the biggest suppliers in the gaming industry. Push Gaming has gained recognition for its outstanding track record, proprietary technology, and exceptional intellectual property. 
The developer's games have earned a prominent place in the industry, making them a valuable addition to BetMGM's portfolio. Gary Fritz, President of MGM Resorts International Interactive, expressed his satisfaction with the acquisition, emphasizing Push Gaming's track record of developing popular games that have made a lasting impact on the industry. 
The addition of Push Gaming to LeoVegas and MGM's portfolio will no doubt strengthen the brands' position in the competitive gaming market. Push Gaming will also enjoy the chance to scale up its operations, enter new and exciting markets, as well as develop its product offerings even further.
Expect more mergers and acquisitions (M&A) activity from MGM
During a recent industry conference, MGM Resorts International's Chief Financial Officer (CFO), Jonathan Halkyard, announced that MGM was poised to engage in even more mergers and acquisitions while continuing its share buyback program.
At the conference, Halkyard expressed the MGM's intention to keep capital available for possible takeover opportunities, as well as to return more cash flow to investors. Halkyard highlighted MGM's $607 million offer to acquire LeoVegas AB, a move that has already expanded the company's presence in Europe's online casino and sports wagering market.
MGM Resorts International has also been actively repurchasing its shares. The company has already repurchased stock worth $3 billion in the last couple of months. MGM's aggressive buyback strategy has earned it a spot in the NASDAQ US BuyBack Achievers Index.
In addition, MGM has also been actively pursuing opportunities in Osaka for a couple of years now, as mentioned briefly above. Halkyard expressed enthusiasm for the possibilities in the Japanese market but noted that the official awarding of gaming licenses may not occur until much later in the year in September.
Final Thoughts
The acquisition of a majority stake in Push Gaming by LeoVegas Group marks a strategic move for BetMGM and its subsidiary LeoVegas. The deal will not only be beneficial for LeoVegas by allowing it to enter the slots content sector while enhancing its content production capabilities, but it will also offer Push Gaming the chance to scale its operations. Indeed, this deal will set the stage for the future.