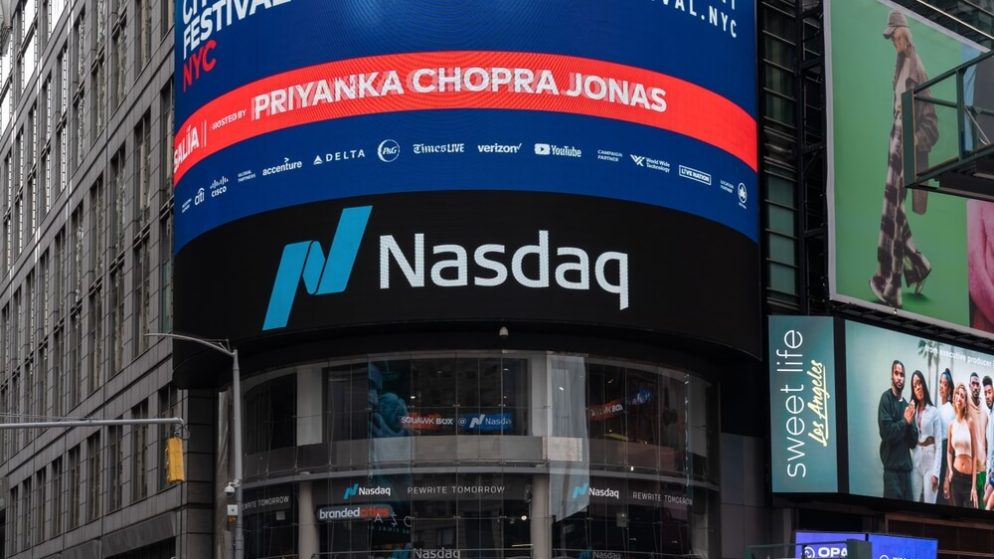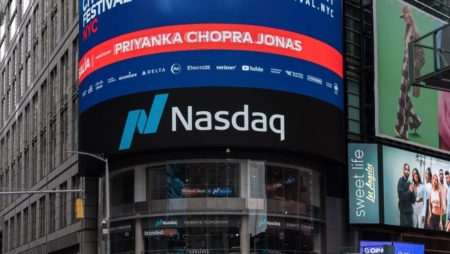 As one of the most established full-service esports and online wagering companies, Esports Entertainment has cemented itself in the vibrant US gambling market. Its focus on online casino gaming, technology, as well as game and content production, has enabled the brand to stand out in an increasingly competitive market.
Over the last couple of months, the Esports brand has been experiencing a shift and is opting to focus more on the creation of valuable products and services in the budding esports space. The world of competitive gaming has become a global phenomenon that's characterized by 7-figure athlete earnings and million-dollar brand endorsements.
Although the esports market continues to flourish, EEG hasn't been performing as well as anticipated. Just a few weeks ago in December, EEG was on the verge of being delisted on the Nasdaq stock exchange. Thankfully, the brand escaped the axe when the Nasdaq Hearing Panel granted to continue listing the brand on the exchange subject to a few conditions.
For instance, the hearing panel expects EEG to maintain a minimum bid price of at least $1 for 10 consecutive days by 7th February 2023. In addition, the panel expects EEG to prove that it has a minimum stockholder equity of at least $2.5 million by March 31st, 2023. 
As of December 2022, EEG had a market capitalization of less than $9 million. EEG will also be forced to comply with several other conditions listed by the panel that have not yet been publicized. 
EGL Club has helped the brand massively
In line with the company's plans for expansion in the US e-gaming sector, esports entertainment group also debuted its brand-new show EGL Club Clash on its Esports TV platform. The show, which has been airing since February 2022 has been performing well and has helped to introduce even more people to esports. The show gives esports fans the chance to play on behalf of their preferred sports organization to prove which team has the most skilled gamers.
The gamers in the EGL Club Clash represent established teams such as the Tampa Bay Buccaneers, the LA Chargers, the New England Patriots, the Indianapolis Colts, as well as the Denver Broncos. Several teams in the NBA such as the Cleveland Cavaliers, as well as in Major League Soccer are also included in the line-up.
ESTV signed an exclusive partnership with EEG in August 2021 and the 2 have enjoyed a successful relationship since. As part of its deal, ESTV has been creating gaming content via its tournament platform known as esports gaming league. As the first 25/7 live linear platform dedicated exclusively to esports content, ESTV has certainly given the EEG brand an edge.
Since the 2 brands struck their strategic partnership, ESTV has been consistently supplying EEG with multi-platform content that features both amateur and proficient sports athletes.  ESTV has been around since 2019 and has been supplying athletes and esports fans with roround-the-clockoverage of industry news. EEGs deal with ESTV has done an impressive job of expanding the esports model into conventional teams and leagues.
EEG is still considering selling off iGaming business
Although EEG's presence has grown in the esports space, the same cannot be said of its online casino gaming ventures. The brand hasn't been as fortunate in the iGaming space, where it has been subjected to issues such as debt default, large operating losses, and most recently, several brand closures.
In May 2022, EEG's quarterly financial report indicated that the brand was struggling financially. So much so that the company executives even cast doubt on the company's ability to survive by the end of 2022. The report added that EEG has failed to maintain compliance as far as some debt covenants were concerned and had been in default for months.
As a result, the brand has been forced to take action over the last couple of months by altering its repayment plans, as well as cutting operational costs drastically. To address some of its challenges in 2023, EEG also plans to simplify its product in the esports market. According to the newly appointed CEO of EEG, the brand plans to concentrate on Software as a Service-based technology that will be provided under the GGCircuit brand.
EEG also plans to offer more in-person egaming tournaments in 2023 through its EGL brand, as well as its peer-to-peer gambling platform. Moving forward, this lighter asset model is expected to assist the EEG brand to properly leverage its existing esports assets. In its financial report, EEG also announced that it would be aggressively slashing costs across its 7 brands including the eradication of duplicative functions.
Its brands RedXone and SportNation have already stopped trading in both Ireland and the UK as of November 2022. EEG automatically acquired RedZone and SportNation in 2020 when it automatically took over Argyll Entertainment which also operates Fandbet in the UK. With the 2 brands offloaded, EEG expects its revenue to recover considerably.
Given all these financial woes spelled above, EEG's will also focus largely on restructuring its iGaming business. It has already announced that it would sell its Spanish online casino business by the end of December 2022. The brand intends to use the proceeds from the sale to pay down its principle on a convertible note.
The brand's prospects in 2023 also appear to be brightening up with news of a potential group merger. EEG revealed before the end of last year that it had received a non-binding letter of intent from an unnamed 3rd party in relation to a likely merger.  Should such a merger become a possibility, it would allow EEG to focus on growing its revenue while taking care of other looming issues.
Final Thoughts
Although EEG has certainly faced its share of ups and downs, the esports brand remains hopeful. The company is already on the mend. Offloading its brands in the UK has gone a long way in helping to reduce overhead costs, as well as ongoing capital expenditures, which should allow the brand to survive its tough financial times.