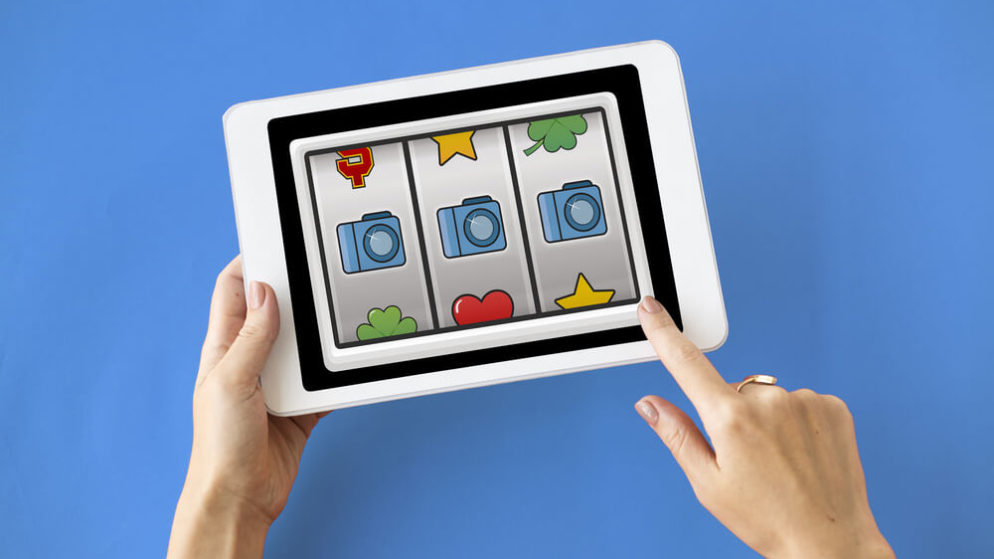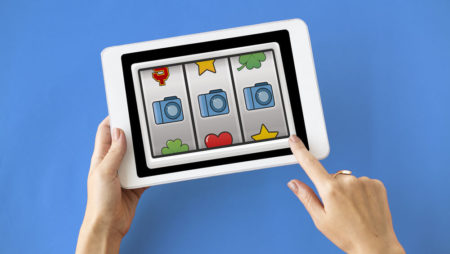 MGA Games and Videoslots are teaming up! As a result of this new partnership, Videoslots online casinos will henceforth carry a bundle of premium titles from MGA Games for its local market in Spain. Now, videoslots online casino customers will have more variety to choose from, which will only work to heighten the punters' experience.
MGA Games, which has made a name for itself as the biggest provider of Spanish casino games now have access to MGA's expansive catalog of video bingo titles, as well as 5-reel and 3-reel slots. Over the years, MGA games has worked hard to create a massive catalog consisting of more than 100 titles that are made using HTML5 technology.
In the past, browser and casino games used to rely on Flash technology. However, as technology has advanced, more developers are utilizing HTML5 productions and it is easy to see why. Games created using HTML5 technology easily stand out over all the rest because HTML5 allows for more creative animations while allowing developers to pay careful attention to the details in the graphics.
This produces a smoother and faster experience compared to slot titles that are made using flash technology. At first glance, one may not immediately recognize when a slot is made using HTML5 vs Flash technology. The more one plays, the more one starts to notice that the gameplay is different. 
Plus, HTML5 slot games are optimized to operate smoothly on all devices regardless of iPhone or Android. When slot lovers play MGA Games on their devices, their batteries drain at a much slower pace, which allows for extended gameplay. MGA's philosophy as a content provider has always been to make sure that customers enjoy their experiences with carefully executed graphics and animations.
At first, MGA released its 2 most popular titles Chiquito and Paulo Futre The Last Gladiator. However, this partnership will see the release of 14 new slot and video bingo titles in the next few weeks.  Some of the titles that Videoslots customers will now have access to include classics like La Fortuna del Lejano Oeste or Mariachis and Mina de Oro Plus. 
In addition, punters will also be treated to novelty games such as El Cartel, MGA Mix, Bjones in Session, Leticia Sabater Show, Amarna Miller Cleopatra, as well as Galactica, and many more.
With these extended offerings, Videoslots will no doubt cement its standing in the Spanish gambling market where the brand has been established since its launch in 2019. Over the last few years, MGA has worked hard to create personalized content. In some instances, some titles even include celebrity appearances for guaranteed profitability. 
MGA localizes most of the content it creates for its operators ensuring that each title distributed is suited for the home audience. In the past, the brand has worked closely with well-known company R Franco from Madrid to come up with casino games that are purely Spanish. 
For instance, this year in June, R Franko and MGA games collaborated to release a new land-based slot titled RF Angels. The new slot title was created as a spin-off to the already popular Charlie's Angels series. Before this, MGA and R Franko also released Gnomos Mix and Santa Fe Mix.
Videoslots online has been focused on expansion
With MGA's help, the integration of MGA's slot content on Videoslots online will help the online casino platform to attract even more interested gamblers. Videoslots Casino welcomed this chance to extend its portfolio as MGA Games are reputable and come with vivid concepts that are designed to capture the attention of players. Indeed, this is a major milestone in Videoslot online's expansion in the Spanish market. 
Since it was launched in 2011, Videoslots online has grown to become one of the most reputable online casinos in Europe. Its massive success in the European gambling market can largely be attributed to several factors. For instance, videoslots online hosts an impressive array of high-quality casino games as it works hard to meet the requirements of punters in a digital world.
Videoslots also provide gamblers with the chance to test their skills before going all in with real money games. Aside from offering punters a range of casino games like slots, as well as classic mainstays like video poker and baccarat, the casino also offers live dealer games.
In addition to ensuring that customers are provided with all the features and amenities needed, Videoslots has also forged several strategic partnerships that have seen its place in the European gambling market cemented. Just recently, Videoslots entered into a strategic partnership with Stakelogic, further expanding its presence in Italy.
This partnership will now see Italian customers on Videoslots Online spinning some of the most popular reel titles for the first time.  Stakelogic specializes in creating classic slots characterized by fruit machine games that are incredibly popular with online and retail gamblers. Owing to this partnership, Videoslots Online now offers customers titles such as Super Bonus Wild, Mega Runner, Runner6Runner, Super 6 Timer, and more. 
Earlier in November, Videoslots Online also expanded its presence in the US gambling further by signing a market access deal with the renowned Caesars Entertainment. As a result of this deal, Videoslots Online expects to debut Mr. Vegas in the Pennsylvanian gambling market.
This market access deal will see Videoslots Group enter the US, which will no doubt pave the way for entry into more US gambling states. As mentioned in the above paragraph, Videoslots Online will debut the Mr. Vegas brand in PA next year via its proprietary platform and with the support of Caesars' license. 
Final Thoughts
Videoslots is easily one of the most established online casino operators in the world. Not only is the brand well-established in the Spanish gambling market, but it also boasts licenses from some of the most profitable markets including Sweden, Denmark, Malta, as well as the UK. In 2023, the brand is looking forward to establishing itself in the competitive US market, which has emerged as one of the most lucrative betting markets in the world.