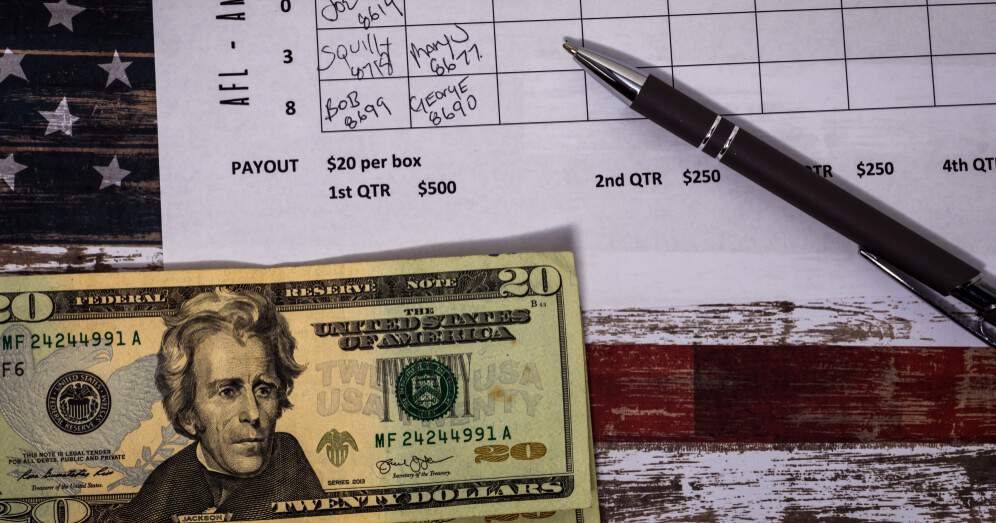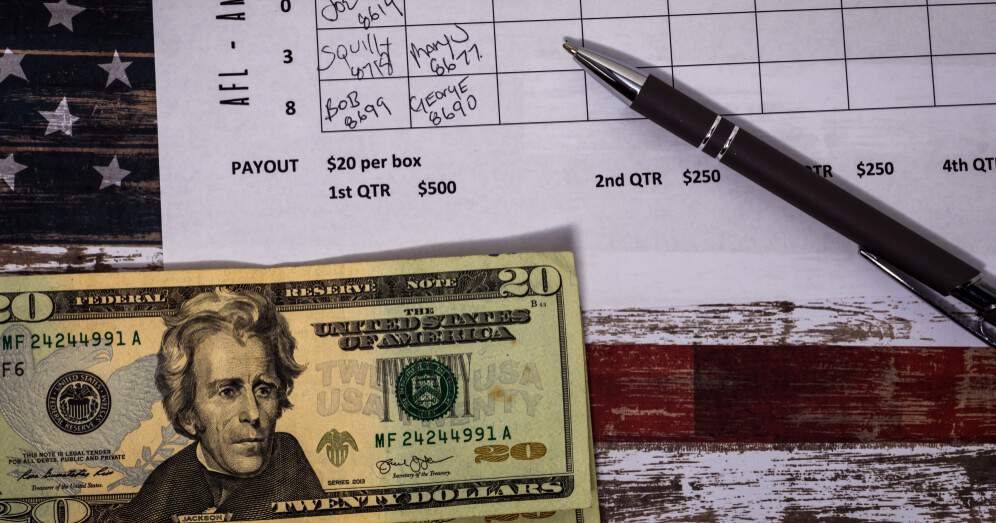 The US sports betting industry is one of the most competitive in the world. With so many different operators competing for new customers, standing out can be difficult. It can be particularly tough for new sportsbooks to grab market share. Competing against giants of the industry such as bet365, they must offer a revolutionary product to have any chance of competing.
Not every new operator manages to do this, with many folding within a year. However, PointsBet – launched in 2019 – as reported on Gamble-USA site – looks set to buck this trend. 2020 and 2021 are set to be big years for the company. But what is it that makes PointsBet such an exciting new competitor to the online sports betting industry? 
One thing the operator does very well is get the basics absolutely right. Many new operators offer exciting new gimmicks and features but sacrifice basis usability in the process. While PointsBet does have some unique features, it understands that every great sportsbook is based on rock solid foundations. 
The PointsBet sportsbook contains some impressive features which help it stand out in a crowded marketplace and make betting an enjoyable experience. In-play betting has become a major factor in sports betting in recent years, as customers enjoy betting on the live action and seeing the odds change reflecting what is happening in real-time.
PointsBet offers a superb live betting section, with a dashboard that keeps players informed of what is happening in an event if they cannot watch. Bettors can access live stats, data and information which keeps them engaged and adds a great level of excitement to their sports wagering experience. 
For instance, the PointsBet app is an absolute pleasure to navigate. Available on both iOS and Android, it features a beautiful red and black color scheme which makes everything very easy to read. Finding all your favorite markets is simple as well. Various sports from the very popular to the more niche are all displayed in a drop-down menu. Enabling push notifications will also receive daily updates on the latest offers. A great example of the superb customer service that should see PointsBet transform themselves into a big player over the next few months. 
Also available on the app is the cash out feature, which is extremely handy. PointsBet allows its customers to end their bet before the end result if they do not feel it is likely to win. This is beneficial for people who are constantly on the move and want to check their status of their active bets as they go. Many sportsbooks offer this feature, however it is not common on apps so the fact PointsBet offer it on their sportsbook app and have made it so straightforward to use is fantastic. 
In keeping with this customer-oriented ethos, PointsBet boldly boasts the tagline: "You Name The Bet, We Price It." In practice, this means that even if your favorite sport is not covered by the operators, they are willing to be flexible and offer you odds on it anyway. Although request a bet is not a new concept, placing it at the core of their values shows PointsBet is focussed on giving consumers more power. It's great to see. 
As we previously referred to, although getting the basics right is essential for a new sportsbook in being a success, companies struggle to break into the industry unless they are offering players something genuinely new and exciting. The operator is also set to launch a online casino for NJ players very soon.
This is where PointsBetting comes in, the brand's center piece feature. This is a genuinely revolutionary new way of betting on your favourite sports. The basic premise is that, the more right you are, the more you win. For example, if you bet on a quarterback passing over 240 yards in a game and it comes in, your winnings will increase exponentially depending on how many yards over 240 they managed. 250 yards would win you less than 260 yards – and so on. 
The company has recently launched their sports betting platforms in Illinois, adding another state to the list as the brand looks to take advantage of states that are legalizing sports betting. In a wise move, the Aussie based bookie has positioned themselves in the Chicago area when the expected in-person registration requirement returns in the state. 
In Illinois it is currently permitted to register for an online sportsbook account remotely. However, Gov. J.B. Pritzker temporarily removed this requirement in August, meaning sports bettors do not need to visit a casino to register for an account in-person. It is expected that in-person registration will be re-introduced, and PointsBet are perfectly positioned to target the residents of Chicago. The Windy City has a population of approximately 2.7 million residents, so there are plenty of people to target. 
To further strengthen the fact that PointsBet are looking to become a major player in the US gambling market, the company has recently announced a spate of landmark deals. In Colorado, they have signed deals with professional sports teams, becoming the official betting partner of Colorado Avalanche from the NHL and the National Lacrosse League's Colorado Mammoth. More strikingly however, they have also teamed up with the NFL's Denver Broncos, a deal which PointsBet will hope brings in a huge number of customers. 
Additionally, PointsBet recently announced a huge new multi-year deal with NBC Sports, which sees the operator become a official betting partner of the media broadcasting giant. In making moves such as this, PointsBet is clearly showing they mean business in the United States, and their branding will be shown on TV screens regularly across the country. 
This style of betting is only offered on PointsBet and because it is such a strong concept, the operator is bound to continue taking the US market by storm in the future.