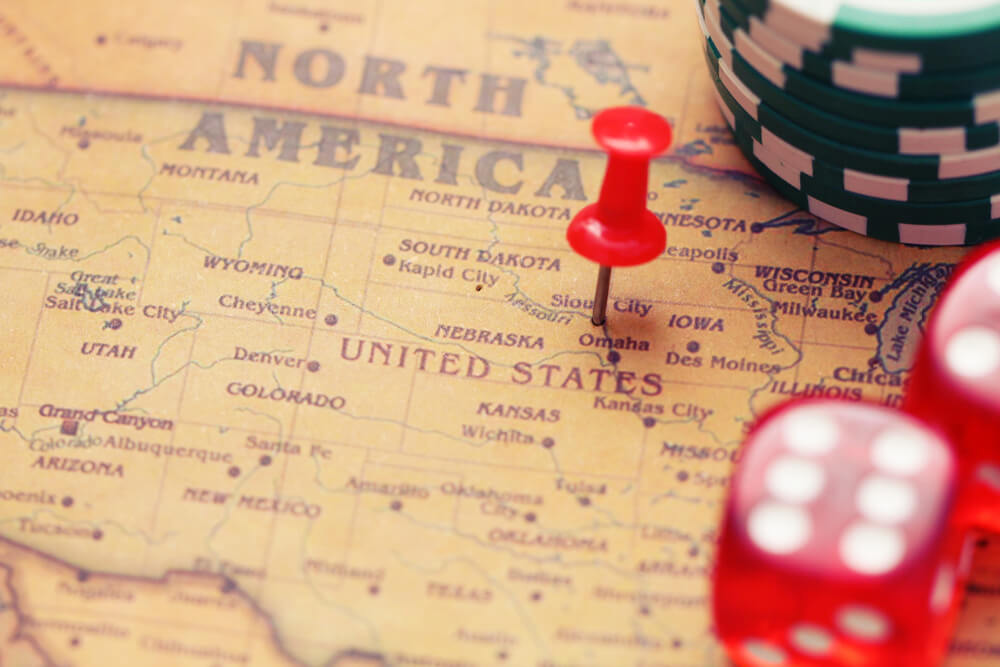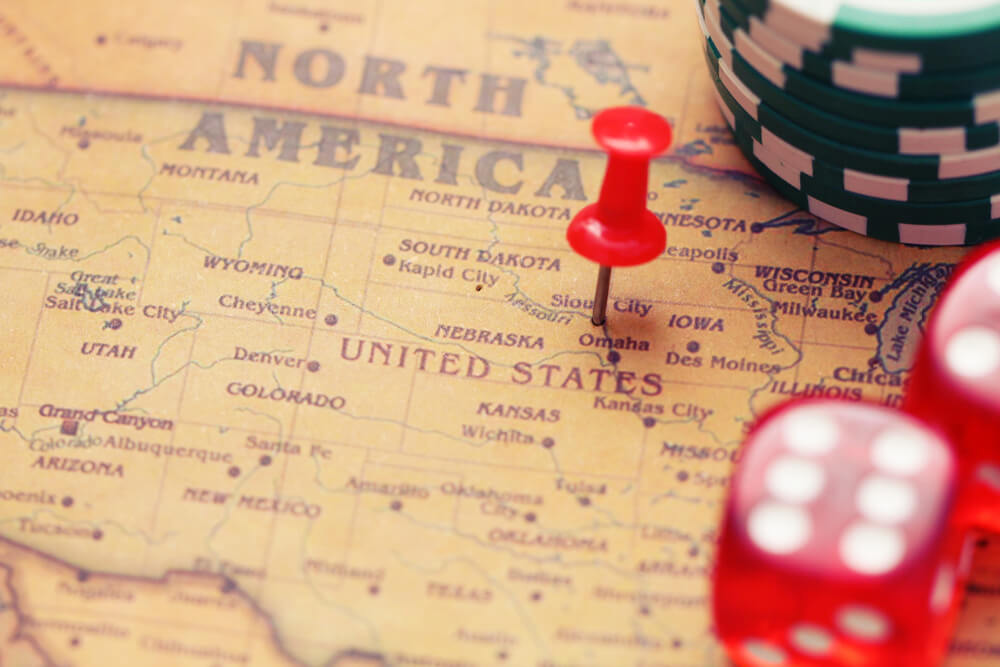 Online and in-person gambling is starting to progress across the United States. Gambling really took off when COVID-19 struck. When folks were at home and were given an opportunity to bet off their device, a plethora of opportunities arose. With that said, the United States had 19 states with legalized gambling, while others are waiting in the wings. 
If you reside in a state that has legalized gambling, you have options. There are two popular sports betting apps that allow betters to make bets off their device. If  you are new to online gambling, these two platforms are your best bet to start off. 
The Best App To Use
For starters, you can make just about any bet on any game at any time with Draftkings Sportsbook and Fanduel Sports Paradise. However, if we had to choose, Draftkings Sportsbook is the better choice. 
The app is very easy to use, which makes it easy to access. Depositing funds is super easy as well. When you enter the home screen, it offers quick links to go straight to your sport of choice. The bottom row tool bar is a nice quip to have. It offers easy access to your in game bets, all sports, and promotions. 
Draftkings Sportsbook also provides all money lines and odds. For sporting events, you have the option to bet the point spread, total points, or moneyline. For in-game bets, you just have to click on the game and it will give you a scroll down of all the potential bets you can make. 
Legalized States
As of now, these states have legalized sports betting: Nevada, Delaware, New Jersey, Mississippi, West Virginia, New Mexico, Pennsylvania, Rhode Island, Arkansas, New York, Iowa, Oregon, Indiana, New Hampshire, Illinois, Michigan, Montana, Colorado, and Washington D.C. 
Out of all these stats, Delaware, Mississippi, New Mexico, Arkansas, New York, and Montana only offer in-person betting. The rest offer both in-person and mobile bets. Casinos have been slowly opening up in these states. Nevada leads the charge with 233 casinos, while others like Delaware only own three in total. Rhode Island owns the least with a decimate total of two. 
Recent Activity
There are four states that recently had a bill passed for legalized gambling. Those include Washington, Tennessee, North Carolina, and Virginia. As it stands, Wisconsin, Idaho, and Utah are the only states that have not introduced a bill for legalized gambling. For everyone else, a bill has been introduced but not passed. 
For Wisconsin and Idaho, there have been no recent developments. As it stands, the two states could eventually push for legalized gambling, but there are no rumors at this time. The one state that could be waiting for a very long time is Utah. 
Utah owns an anti-gambling stance in the state's constitution. If the state wanted to change their stance, it would have to change the state's current policy towards gambling. This would be a massive development after the state owns decades of opposition to any form of gambling, which includes lottery tickets and table games.