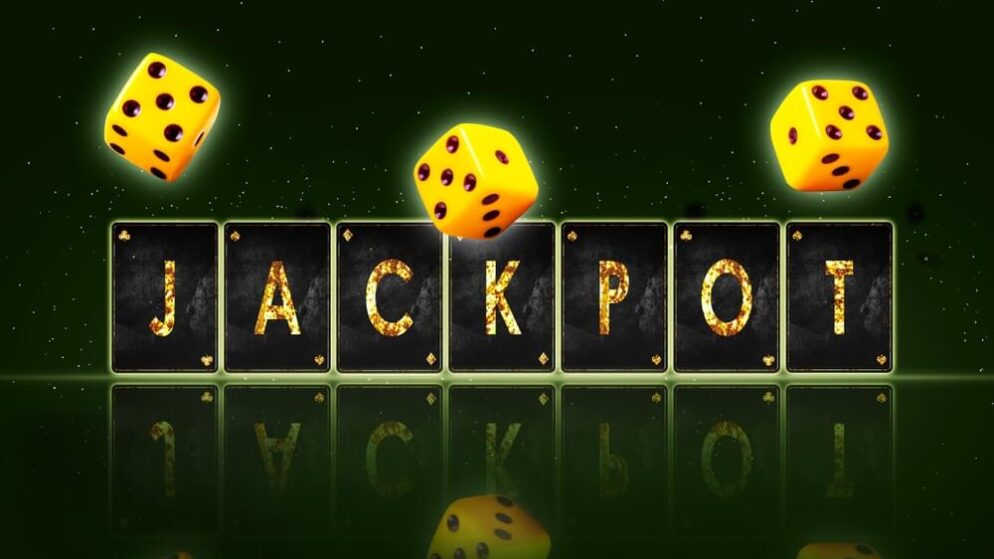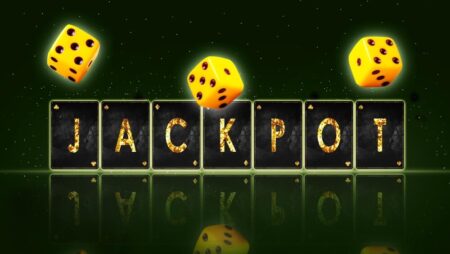 The dynamic world of online gambling is hard to resist owing to the continuous innovation and groundbreaking technological advancements that have elevated iGaming. In this fast-paced work, the prospect of hitting a massive jackpot is the ultimate dream for many punters. 
A country that has witnessed its fair share of considerable online jackpots is Canada. Boasting a vibrant online gambling scene and a growing demand from players, Canada has recorded some unforgettable jackpot wins that have changed the industry and left the players in awe.
From progressive slots to online poker, these exciting wins have showcased the exhilarating opportunities present at some of the most popular online casinos in Canada. So, what are some of the most exciting online casino jackpots recorded in Canada?
Mega Moolah: A Record-Breaking Jackpot
As far as life-changing wins are concerned, Mega Moolah takes center stage. Created by Microgaming, this progressive slot game has turned people into instant millionaires worldwide including Canadian gamblers. For instance, in 2015, a lucky player struck gold and took home a staggering C$7.5 million while playing Mega Moolah.
This record-breaking win stands as one of the most considerable online casino jackpots ever won by a Canadian gambler, solidifying Mega Moolah as a game with immense potential. Most recently in June, one Canadian slots player also landed them another big win.
This April, a player won CA$10,013,172 after playing the original Mega Moolah slot machine for just $6.25. On June 17th, yet another Mega Moolah jackpot a player won CA$8,312,798 while playing the Mega Vault Millionaire slot game. 
Although the Mega Vault Millionaire slot is linked to the Mega Moolah Jackpot, Canadian punters will not find it everywhere. Instead, the jackpot slot was created exclusively for the Casino Rewards group in September 2019. This means that only casinos such as Zodiac Casino, Quatro Casino, and Grand Mondial offer this progressive jackpot.
The Major Millions: proof that small bets can win big
Another popular jackpot that has generated huge profits is the Major Millions of slots, which is also the brainwork for Microgaming. In 2017, a player hit the progressive jackpot, taking home an impressive C$1.8 million. This remarkable win serves as proof of the exciting opportunities that online gambling offers, even to budget gamblers.
Indeed, a single spin can transform a modest wager into a life-changing prize, which explains why these slots capture the attention of gamblers all across the world. The most recent Major Millions jackpot win took place at the beginning of the year. In January, a punter from Quebec walked away with C$1 million while playing the game at Casino de Montreal.
In February, another player from Manitoba won C$750,000 while playing at Club Regent Casino. These are 2 prime examples of major Millions jackpot wins. This game is still as popular as ever and will continue to produce more winners before the year is up.
The Mega Fortune slots: known for generous payouts
Another highly sought-after progressive jackpot slot game is NetEnt's Mega Fortune. The game, which is known for its generous payouts, has produced some of the most popular jackpot wins in history. Canada has experienced several major Mega Fortune jackpot wins over the last couple of years.
For instance, in 2013, one player from British Colombia won C$20.1 million while playing the game at River Rock Casino. In 2017, another gambler from Ontario won C$17.8 million while playing the game at Casino Niagara. A huge win was recorded yet again in 2020 when a lucky gambler from Quebec won C$14.9 million while enjoying the game at Casino de Montreal.
This year, a player from Alberta also celebrated winning C$12.2 million at the Casino Calgary. This February, yet another punter from Manitoba walked away with C$10.5 million while playing the game at Club Regent Casino. Like most of the other games discussed here, the Mega Fortune jackpot is a progressive jackpot.
This means that the jackpot grows each time someone plays the game. In particular, the Mega Fortune jackpot is a progressive jackpot capped at C$21.5 million. To win, players need to land 3 of the Mega Fortune symbols on the pay line. The symbols included are the diamond, the seven, as well as the golden wheel.
The odds of winning this jackpot are typically very slim as the probability is roughly 1 in 13 million. However, the jackpot is so massive that even the slightest chance of winning can be worth paying for. 
Why are people so drawn to these games?
There are several reasons why progressive jackpot slots are so popular in Canada. First and foremost, the allure of the jackpots is easy to understand as they can reach astronomical levels. As you can imagine, this is a life-changing amount, which is no wonder so many people are drawn to the opportunities available.
Secondly, progressive slots are easy and exciting to play. The anticipation of winning huge is enough to keep Canadian gamblers coming for more. And when that jackpot finally hits, the memorable experience is truly worth it.
Thirdly, progressive slots are some of the fairest games out there for gamblers to choose from. The odds of winning the jackpot are the same for all players, regardless of how much they can afford to wager. This means that everyone stands a chance of winning, even if they only have a small amount of money to spare.
When taking part in these games, it is recommended that you only play with money that you can afford to lose. The odds of winning a progressive jackpot are very low. As such, it is critical that players only play when they can afford it. Setting a budget and sticking to it is important because it is extremely easy to get carried away when playing progressive jackpots such as the ones mentioned above.
Final Thoughts
The future of progressive slots in the country is bright. The massive payouts and the excitement surrounding these games are 2 primary reasons why gamblers are so obsessed with these games. As the popularity of progressive jackpots keeps growing, it is more than likely that Canada will record even larger jackpots in the future.