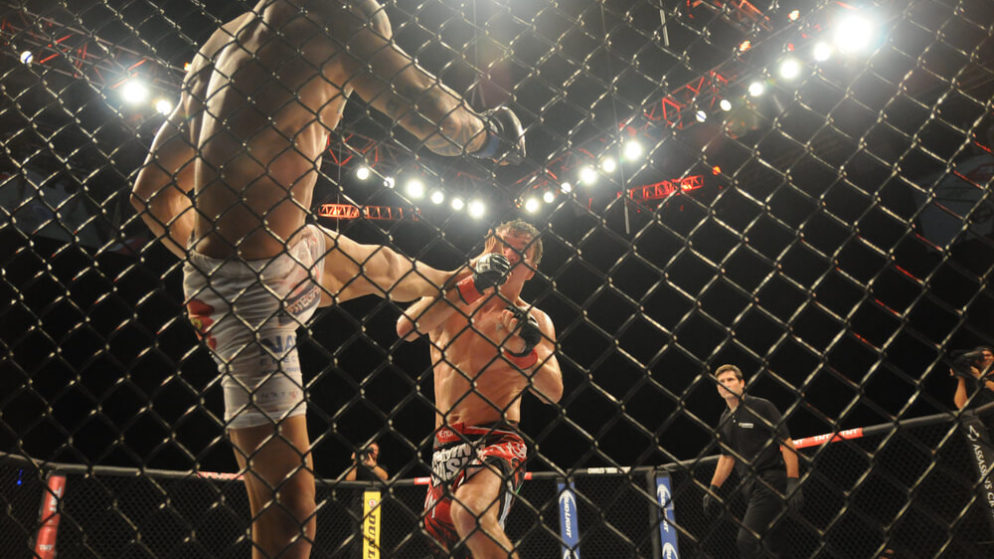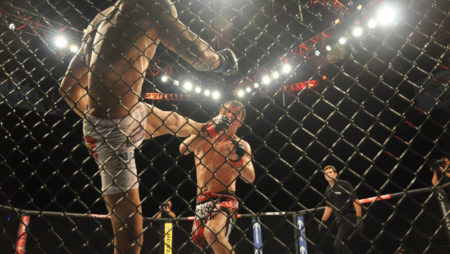 Do you want to take your boxing predictions tonight to the next level? Step into the world of Mixed Martial Arts, where a company called the UFC puts on great events, with the best fighting the best almost every weekend. 
With the sport of boxing dying out in recent years with bad fights getting made and suspect judges' decisions, the UFC is here for your sports betting needs and to provide you with great entertainment on the weekends. 
Check out these tips below before you get started.
Tip #1: Do Your Research
Betting on the UFC needs a lot more attention and effort than most other sports. The unpredictability of the sport makes it hard to just ride with the favorites, and it also makes the oddsmakers' jobs difficult. 
You need to make sure you are embedded into the sport and watch every weekend, as well as follow individual fighters for as much information as possible on how a fight could turn out. 
Tip #2: Parlay Your Bets
With how closely matched many of these fights are, it is almost necessary to try making multiple-leg parlays to increase the value of your betting slip. 
Taking fighters with very high odds can become easy victories for you and add value to your betting slip. It is always a fun way to bet when you build a parlay at your local sportsbook. 
Tip #3: Look Deep into Prop Bets / Method of Victory
Prop bets might be the savior of your betting experience in MMA. These are where you can actually try to find betting trends for certain fighters and patterns in how they perform. 
One fighter might have gone the distance and had the scorecards decide the winner in 7 straight fights; it might make sense to bet on their upcoming fight to go to decision. 
Or another example is heavyweight fighters tend to knock each other out at a much higher rate due to their size and wearing 4-ounce gloves. A lot of heavyweights don't see the judges' decision.
Also, if someone has a lot of KO's on their record or is a submission artist, a method of victory bet on them winning by one of those is always a good bet to make. 
Tip #4: Leave Emotion Out of it
This is one of the hardest things to do in UFC betting. There is nothing like seeing someone you are a fan of step into the octagon for a fight. Your nerves are like they have never been before for any sport, and if you tend to always ride with your favorites, you won't be very successful. 
Use logic and view fights from a different lens than a fan would. You don't want to add to the stress of your favorite fighter in the cage by adding money on the line for them.
Final Thoughts 
The final piece of advice is to use your resources. Researching is tip #1 for a reason. Now, ensure you know where to find all these resources to do better research on a fight. 
The UFC provides all their fighters' stats online on their website with in-depth analytics on how they tend to perform on a given night. There are individual fight stats and averages throughout fighters' careers in the octagon. Find it here at ufcstats.com. 
For more common information on fighters' career records and the history of a fighter, go to websites like Sherdog MMA or Tapology for that kind of info. A simple search in an internet browser can give you a ton of insight into a certain fighter. 
This is just a handful of advice for the new sports bettor that wants to get into the UFC and their fights. The best advice would just be to embed yourself into the sport and become as knowledgeable of all aspects as possible. This is the most difficult sport to bet on for a reason; you need to put a lot of effort in to be successful.