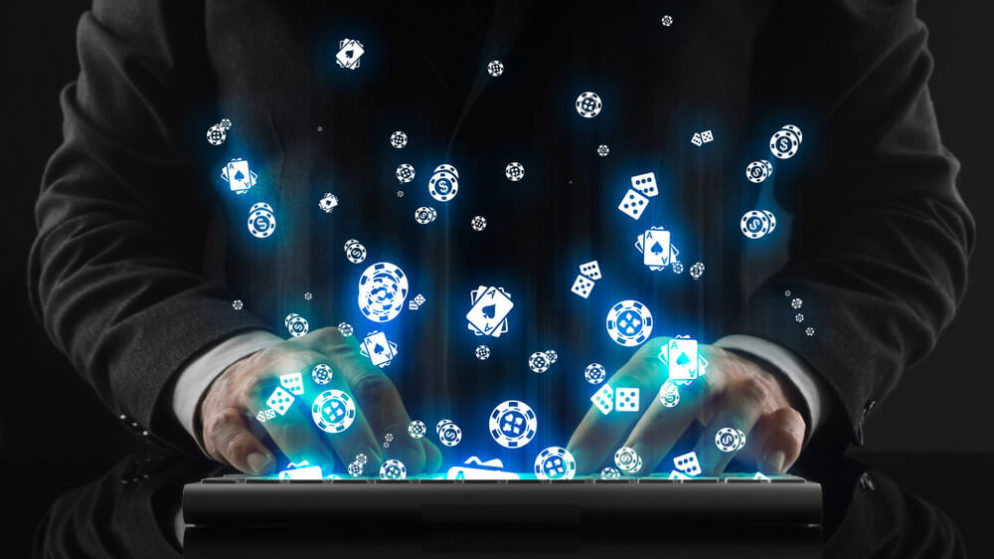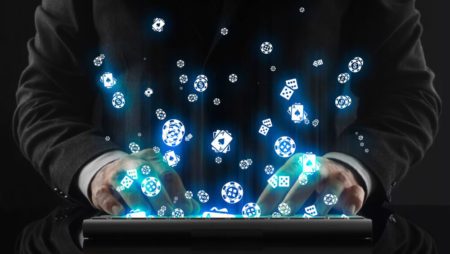 They say the house always wins. That's true, especially in the US. Last year, the gambling industry generated $54 billion, $30 billion more than in 2020, and a 20% growth compared to 2019.
The gambling industry's massive growth in the US is a response to increased legalization activities in the past few years. States have had the authority to permit online casinos since 2011. However, they only got onboard the iGaming industry after the Supreme Court struck off PASPA in 2018.
Since then, more than 30 states have legalized sports betting. On the other hand, at least seven states support online casinos. These states now generate hundreds of millions of dollars for one good reason: the US market is one of a kind.
1—Largest Consumer Market in the World
The US population of 325 million people and a GDP of $20 trillion make it the largest consumer market in the world. Regarding consumption, Americans purchase 30% of global domestic products. This accounted for over $13 trillion in 2017.
Then there's annual income. American families make $61,000 annually, ranking it in the top 20 countries. A high annual income means good disposable income—AKA, enough money to afford online gambling.
Before sports betting became legal in 2018, the UK was the world's most lucrative market for iGaming. Britain has a sixth the population of the US. In other words, investors now have a chance to reach up to six times more customers in the US.
Investors are already pouring into the American market. Since 2018, most software developers from the UK have acquired licenses to operate in the US. We are talking about NetEnt, Microgaming, Evolution, Betsoft, Playn' GO and Playtech.
What's more, some of the largest online casinos in Europe and the UK also operate in the US: 888 Gambling, Unibet, William Hill, and Betway, to name a few.
2—One of the Fastest Growing Online Casino Markets
Before the Supreme Court legalized the sports betting industry in 2018, Americans had mixed feelings about the industry. But ever since the decision was passed into law, America has become one of the fastest-growing iGaming markets in the world. It ranks up high with India, Canada, Brazil, and South Africa.
One of the reasons the market is growing fast is that Americans have always loved to gamble online. The only issue is that they had no legal channels to do it. They would use black market casinos in Panama, Curacao, and Costa Rica.
In this age of legal online casino laws, Americans have no reasons to risk their money at black market companies. If you search for the term online casino USA or betting sites, you will find a variety of websites that are a good fit for your search query.
3—States Regulate Online Gambling
Unlike most countries, iGaming legislation is a matter of state concern in the US. This makes things a little bit complicated for investors. To start an online casino, you need to pay for licensing in a state with legal iGaming laws.
So far, these are the states that support online casinos:
New Jersey
Pennsylvania
Delaware
West Virginia
Michigan
Nevada
Some states have better online casino laws than others. For example, New Jersey charges a tax rate of 13%. In Pennsylvania, operators have to pay more than 50% of their profits from slot machines as tax.
In Delaware and West Virginia, online casino laws are slightly more restrictive. Delaware permits just three companies to offer online casinos in the state. West Virginia has room for up to 15 casinos, but they have to part with 15% of their profits as tax.
4—Tremendous Growth Opportunities
Being the largest consumer market in the world, the US provides casinos with a chance for tremendous growth. It doesn't matter the size of the market. If it has a license to operate legally, it could expand to become the world's biggest online casino.
The only hindrance is the laws set by different states. As already mentioned, fewer than 10 states permit online casinos. In some of these jurisdictions, laws dictate that only a specific number of operators can run gambling sites, thereby locking out other investors.
Still, to be clear, the US has incredible room for growth. As more states legalize the industry, online casinos will have the chance to reach out to millions of potential customers.
5—Skilled and Talented Workforce
The US workforce is extremely skilled and talented. The only reason the US doesn't lead in iGaming innovation is that it's mostly illegal. If the industry became legal countrywide, most new iGaming innovations would originate in the country.
Currently, most US online casinos depend on Europe for casino games. There a few software developers in the country—IGT, WMS, and Scientific Games. But most software providers in American casino sites are based in Malta, Sweden, the UK, and other European nations.
Besides software developers and games, casinos don't need to import experts. The US is jam-packed with website developers, marketers, accountants, and all other professionals required to run casino sites.
Still on skills, the US is also home to some of the best online gamblers in the world. This is particularly true for card games like blackjack and poker. Many of the world's top-rated blackjack and poker players come from the US.
6—A Full Range of Financiers
If you're considering starting an online casino, you will face several hurdles. First, you need a loaded wallet. Depending on the state you choose to set shop, you might need anywhere from $50,000 to more than a million dollars.
Luckily, financing is never a problem when you have a good idea. There are banks, both commercial and investment banks. However, most people choose to work with private equity firms for startup funding.
Private equity firms invest more than $600 billion per year. But to get funding, you have to convince a company that you have what it takes to run an online casino.