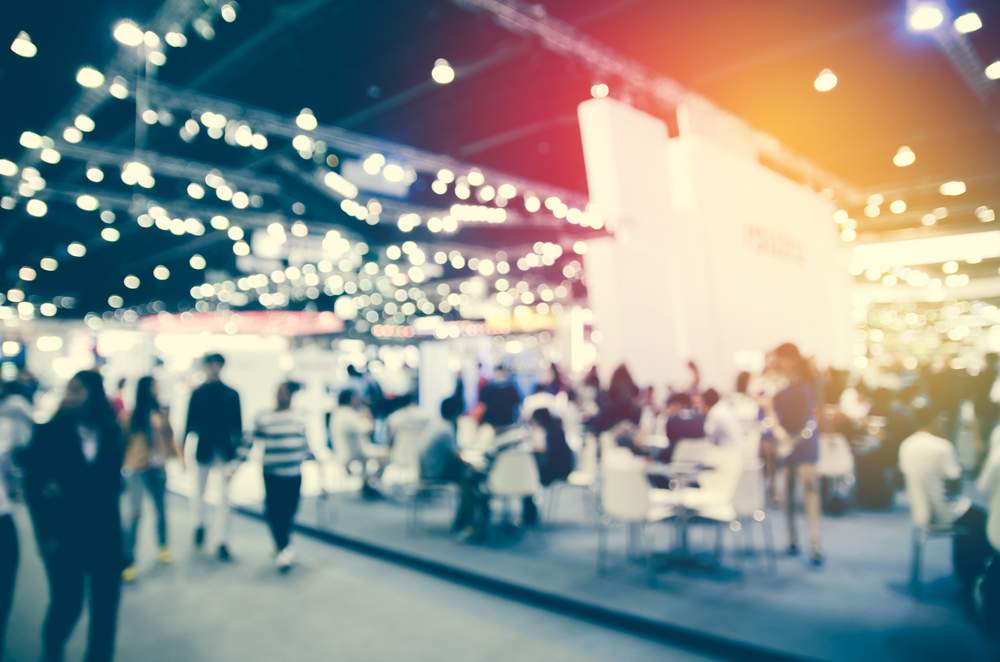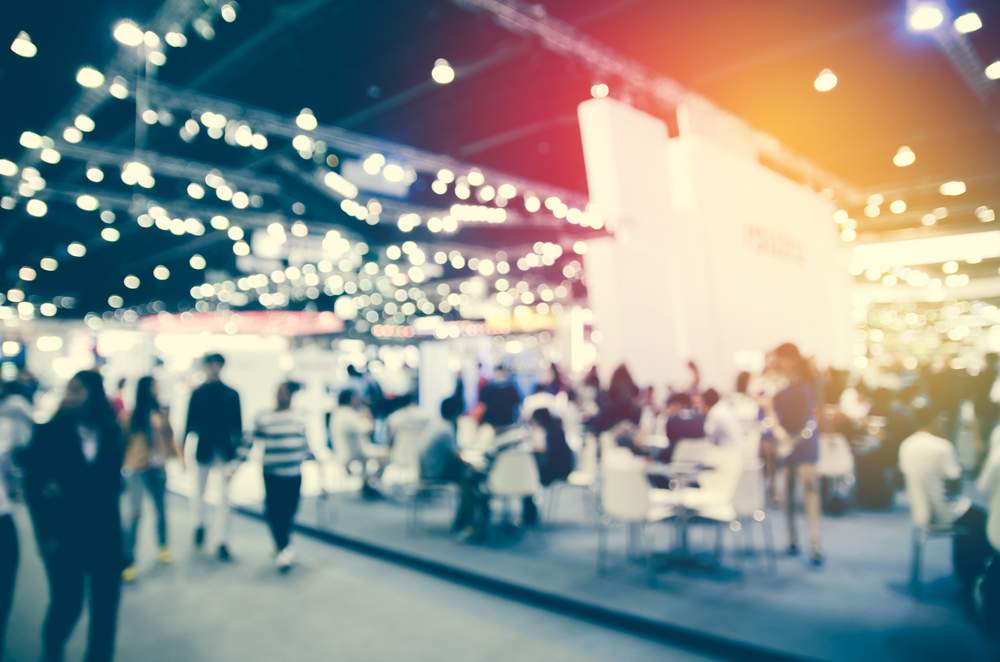 Vegas is welcoming back over 450 exhibitors at its gift and home show this January.
The Winter Las Vegas Market is set to run from January 26 to 30 and will feature five core themes – gifts, handmade items, design lifestyle and design home, and vintage discoveries, all found at the Pavilions.
This year, market-goers have been promised a combined design-driven gift and home experience.
The home section is set to feature over 500 suppliers of accent decor, textiles, linens, furniture, and decorative accessories. Confirmed exhibitors include the likes of Amrapur Overseas Inc, Aquavireo AB, Neat 4 Designs, Randolph Rose Collection, Spura Home, and White Barn Décor.
In a press statement, president of tradeshow leasing for International Market Centers Jo Ann Miller Marshall said, "The Pavilions are truly a destination of exploration and inspiration at Las Vegas Market, offering retailers and designers a synergistic one-stop-shopping opportunity for gift, lifestyle, home, handmade and vintage products. The Pavilions provide access to unique and on-trend products to help these buyers differentiate from competitors."
Handmade will welcome over 100 artisans, makers, and local-made designers who are set to show off their artistry and original pieces across a whole range of products. New and returning exhibitors include Fashion Touch, Kazi+ All Across Africa, Koru Street; Les Ceramiques de Lussan, Mr. Ellie Pooh, Sweet Gumball, and UKUSH Handmade.
Design Lifestyle will showcase various designers and forward-focused products and include home décor, furniture, and textiles. Notable lines include Art Hide and Amigos de Hoy, American Design Club, FIFTYEIGHT Inc, Helinox, and The Tac Room.
Gifts will be the busiest area of the market, with over 200 exhibitors including 247 Reps, Creative Ideas, eyebobs, Handbag Handcuff, and Lynn Lianna, all aiming to wow shoppers.
Goods will include decorative gifts, tabletop pieces, homeware, gourmet foods, personal care, jewelry, and stationery.
The Pavilions is also set to present two popular showcases to visitors covering specialized hand-crafted and artisan-inspired resources. The first, named Aid to Artisans and Artisanal LA, marks the fifth appearance of the Aid to Artisans' TEAM (Training for Entrepreneurs in Artisan Markets). The showcase will present 35 Los Angeles-based makers of artisan products across a range of categories including edibles, stationery, and jewelry.
While Christmas will have ended before the winter 2020 event, it's always great to get a headstart on the following December. Plus, it gives you the chance to stay in the best hotels in Vegas, including The Venetian, Wynn Las Vegas, The Palazzo, and ARIA Resort and Casino.
On its website, Las Vegas Market is described as "a world-class experience that's simple, efficient, and exciting for exhibitors, designers and buyers" which "embod(ies) the city's colorful spirit and sense of discovery with a gift and home market completely focused on the customer experience."
In August, the market raised $16,000 for DIFFA: Design Industries Foundation Fighting AIDS, with a record crowd of home and gift industry representatives.
If you can't wait until January to hit up the bright lights of Vegas, however, check out the best shows on the strip this winter. The late 2019 program is jam-packed of fun and entertainment, including Magic Mike Live, Zombie Burlesque, Las Vegas The Show, and performances from the Rat Pack.