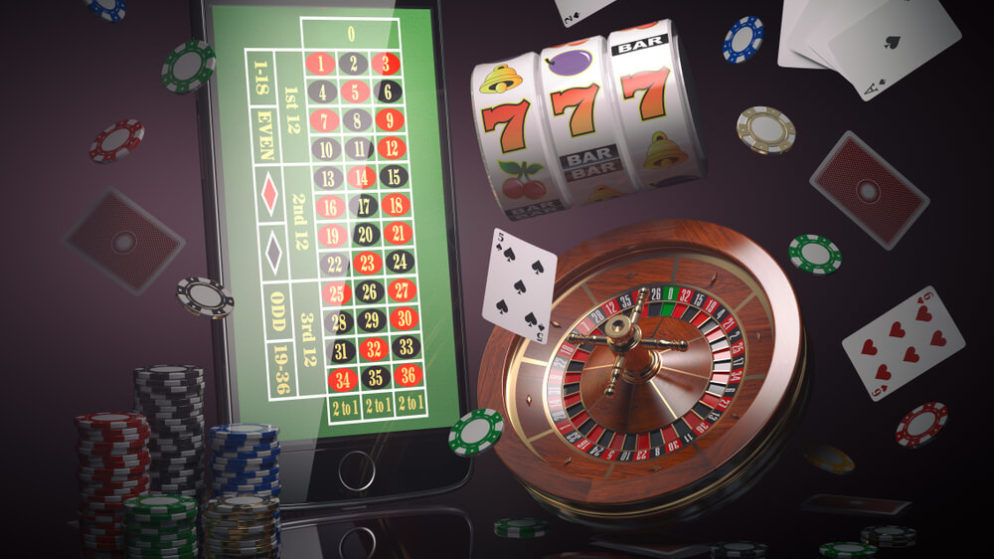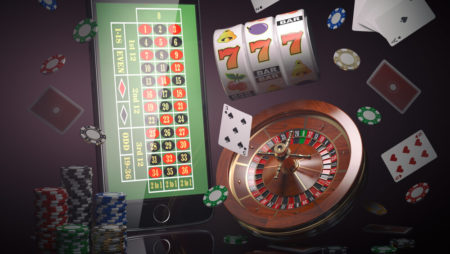 So you've decided that you are finally ready to leap into online gambling and are looking for a reliable and high-quality online gambling experience. First things first, welcome! You are about to embark on one of the most popular and convenient ways to gamble; especially in these strange times that we find ourselves living in.
You'll be happy to know that the online gambling industry has come from far and has grown by leaps and bounds particularly over the last decade. What this means is that you will be treated on an array of online casinos that you can choose from, all you have to do is pick one.
The not-so-great news? Because there are so many online casinos available nowadays, it can be very hard for a beginner online gambler to sass out which sites to trust and which ones to trash. Not to worry though these 5 tips below should help you screen out shady casinos so that you can avoid disappointments:
Always check whether the online casino has a valid license
All the most respectable and best reviewed online casinos have valid licenses from esteemed regulators such as the Malta Gaming Authority, as well as the UK Gambling Commission. Most online casinos avail their license details at the bottom of their respective websites, although this might vary from one online casino to the next.
To find out whether the online casino that you are considering has a valid license, scroll down to the footer section of the website. Check whether there is any licensing information contained in that section. Typically, a section of the license information is hyperlinked so that you can easily click on it to verify the license details for added peace of mind.
If you don't find this information anywhere on the website, you should consider pulling back and carrying out more detailed research into that specific casino.
Find out which security measures the casino has put in place
When playing at an online casino, you want to ensure that your security (data, funds, banking info) is upheld at all times. This is especially true where real money gambling is involved. Since you might be exchanging sensitive information such as your payment details and your social security number, the last thing you want is to be dealing with a dodgy online casino.
So how do you know whether an online casino is secure? A secure online casino should have a padlock sign at the URL which proves that it utilized SSL encryption to safeguard your private information. Apart from SSL encryption, the safest casinos allow users to create their unique login details with ease.
As a standard, most casinos ask for an email address and password. But if your chosen casino also uses Two-Factor Authentication, it will help to keep your data even safer. Another easy way to tell whether a casino is safe is to contact them through their email, phone number, or social media pages.
The most popular casinos even have Chatbots so that you can have any questions answered. If you ever find yourself in a bind, a casino with a chatbot feature means that you will receive quick and helpful feedback when you need it.
Remember to check how the online casino is reviewed
The most straightforward way to screen out shady casinos is by reading online reviews. A simple online search can reveal some very enlightening and honest information that will help you make your decision. Some great review websites sort out the casinos for you so that you don't have to.
One such great review website is WeGamble, which screens out reputable casinos so that you don't have to worry whether the one you are interested in is genuine or not. These websites also have a section with blacklisted casinos so that you can easily weed these out of your search criteria.
The online games you're playing come from reputable software manufacturers
For the best gambling experience possible, it is important to check whether that online casino has games that are safe to play. The best games are made by well-known software providers that have been in the business for years. Some of the best software providers with the most high-quality games include:
NetEnt
Big Time Gaming
Playtech
Microgaming
Evolution Gaming
Play'n GO
These software providers supply some of the most highly sought-after games to some of the most popular online casinos in the world. So if your casino has games from any one of the above providers, it should take you a step further in helping to make your decision.
Consider testing the casino's sign up bonuses
Online casinos give new registrants bonuses designed to entice them to sign up and play. As such, an easy way to tell whether your casino is decent and trustworthy is by testing out their welcome or sign-up bonus offers.
If you don't want to commit by signing up just to delete the account later. But the best way to start is by looking for legitimate bonus offers to claim online. An example of such an offer would be the free spins no deposit or 1st deposit bonuses. If you are satisfied with what your preferred online casino has to offer, you should then head over to the terms and conditions to use up your offer.
If you succeed and win, fulfill the wager requirements that have been set by the online casino. A reliable and safe online casino will allow you to withdraw your cash as long as you have fulfilled the wager requirements. If the casino is suspect, on the other hand, it will do its best to frustrate and derail your withdrawal efforts.
Final Thoughts
There are many ways to tell whether an online casino is worth your time or money but a little research and diligence on your part are required. This will help you make an informed decision as well as give you pointers on which online casinos to avoid. To get you started, these tips shared above will help.