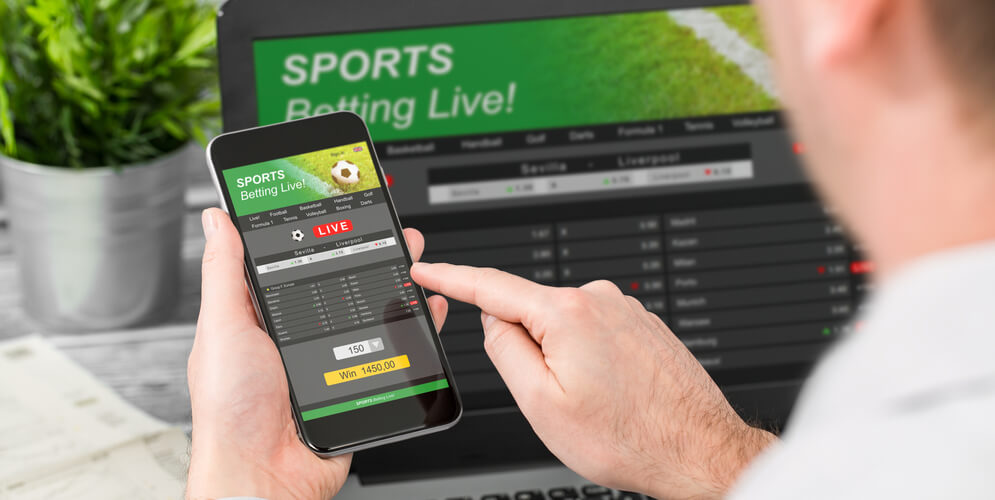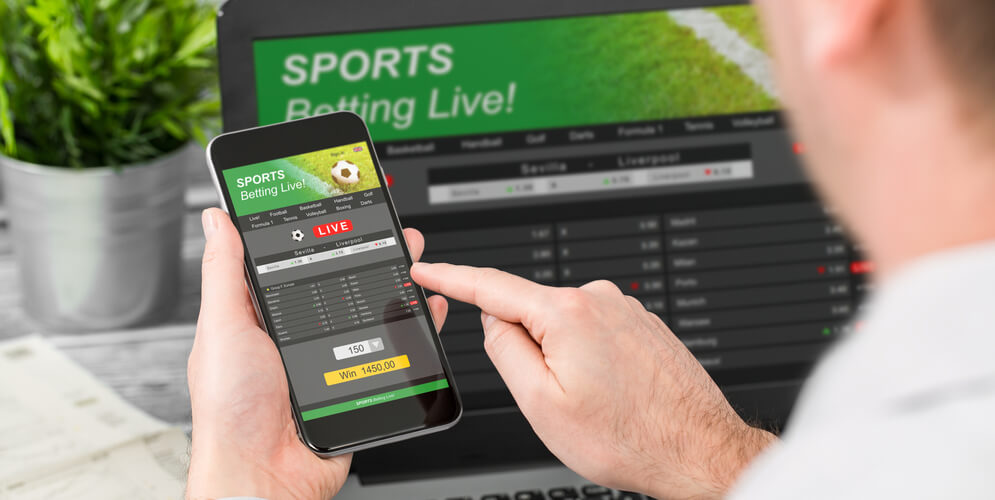 These days, people are spoilt for choices regarding online gambling options. There are many great types of platforms out there to look after your needs, whether you enjoy casino games, poker, or sports betting.
Over the past few years, one of the big evolutions in the online gambling world has been the emergence of crypto-betting sites and casinos. These platforms have embraced everything the world of crypto offers, including efficient payments and a generally greater level of freedom.
Many people prefer to stick with the tried and tested betting sites, while others are embracing the new wave of crypto betting platforms. This article will compare the two options, allowing you to decide which option you prefer the most.
Different Types of Sports Betting Markets
Betting on sports is massively popular across the world. People have been gambling on their outcomes for as long as sporting contests have been around. As time went on, these betting circumstances became more and more formalized.
Many countries across the world now have regulated betting markets up and running. Even in regions with no regulated market, people still usually have numerous ways to place sports wagers if they wish to do so.
The exact framework of a sports betting market depends on what region you are looking at. For example, some markets are going to be more restrictive than others. The likes of the UK and Swedish markets are known for being particularly restrictive in certain ways. This includes having strict limits on transactions and banning the likes of credit cards.
Then there are medium-regulated markets such as in the Netherlands and Germany. Finally, certain markets, such as the US market, generally have quite light regulations in place. Therefore, it really depends on where you live as to what sort of betting framework will be in place.
What Makes Crypto Sports Betting Sites Different?
As well as the traditional sports betting sites operating in regulated markets, there are other types of platforms that you should be aware of. With cryptocurrencies becoming increasingly popular and moving into the mainstream, there are now a lot more people using this new payment system in their everyday lives.
With the emergence of cryptocurrencies, a lot of sectors have started to embrace the various types of advantages that are associated with supporting these currency options. There are now many different crypto sports betting sites out there today that solely focus on providing top-quality betting experiences to crypto users.
Many of these Bitcoin betting sites will operate across many different regions and accept players globally. This is opposed to many traditional betting sites that will only operate inside certain jurisdictions. The licensing situation for crypto betting sites depends on the given platform.
Some of them will hold licenses with the likes of the Malta Gaming Authority or the government of Curaçao, while others will not hold any sort of license at all. Some of the reasons why Bitcoin betting sites tend to bypass the traditional types of local restrictions on sports betting sites is through their anonymous types of payment systems.
In terms of what makes crypto betting sites different from traditional platforms, there are a few key contrasts. You will generally get access to a truly global variety of sporting events to bet on. These might include events you will not find on regulated betting sites.
There is also great access to cryptocurrency payments, with fast withdrawals. There will be fewer limits on bet sizes and bonus offers that are usually more frequent and more generous. That's why a lot of people are now looking at moving towards using crypto betting sites.
Just because most crypto betting sites tend to accept bettors from all countries, certain offerings will still have a list of excluded nations. That's why you should take the time to read the platform's terms and conditions to see if it caters to users in your country.
Comparing the Two Options
There are going to be strengths and weaknesses associated with all types of online gambling platforms. Certain offerings will perform better in certain areas than others. When you are trying to decide the route that you wish to go down, it is vital that you weigh up the pros and cons of different options. This will give you some clarity as to which type of betting site you would be better off using. Here are the main pros and cons of both of these types of betting sites:
Pros (Regular Betting Sites)
Covers local sports and events
Carries a license with a regulator
Third-party dispute resolution is often an option
A variety of traditional payment options supported
Self-exclusion usually offered
Cons (Regular Betting Sites)
Often limits on bet sizes
Certain payment methods are not supported
Bonuses can be a bit limited
Not always a global sports event coverage
Pros (Crypto Betting Sites)
Bonus offers are often bigger and more frequent
Coverage for global sports events
Payment speeds are often faster
Ability to use anonymous payment methods
Fewer limits on bet sizes
Cons (Crypto Betting Sites)
Not all sites are legit
Sometimes a lack of protection for problem gamblers
Crypto is often the only available payment option
Weighing Up the Options
As you can see throughout this article, there is much to like about both traditional and crypto betting sites. You can figure out which one of these types of offerings suits your needs the best. Another option is to try both out and see which offers you the most enjoyable experience. There is no shortage of platforms you can quickly sign up for with minimal hassle.