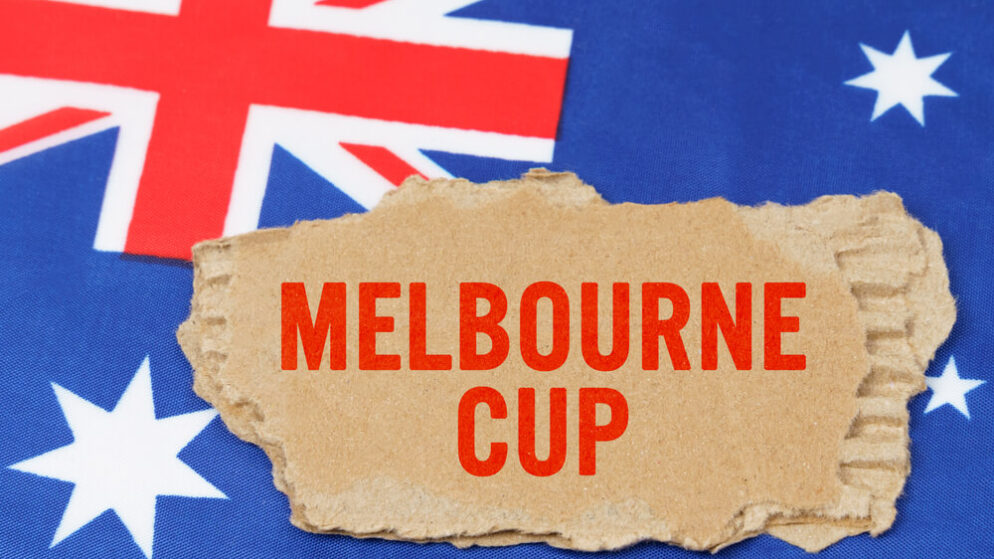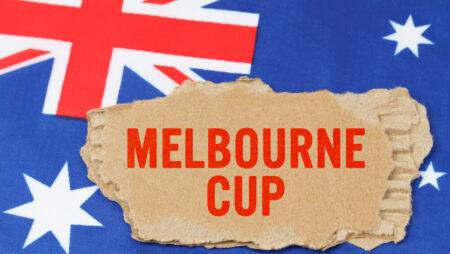 Broadcasters, sporting codes, and gambling companies have long expected to face increased restrictions on gambling advertisements and promotions in an effort to curb problem gambling in the country. It is estimated that millions of Australians are impacted directly by gambling.
Based on studies, approximately 200,000 Australians have a "high-level problem" with gambling. Further data reveals that up to twice as many more experience gambling difficulties at a "lower level". Problem gambling in Australia has been a serious problem and lawmakers are scrambling as they struggle to prevent the situation from worsening.
Since the government deregulated gambling in the early 90s, the market has taken off and hasn't really looked back since. You only need to watch a rugby or football game to understand how normalized gambling has become in Australia. Gambling has several benefits including contributing to economic growth and providing much-needed revenue.
However, it also has detrimental downsides with problem gambling in Australia emerging as a concerning issue. For the last couple of years, lawmakers have faced the challenge of striking a balance between reaping the rewards of a thriving gambling industry and addressing the harmful consequences of the sector.
Problem gambling has detrimental effects on people, their families, and communities, which has prompted a call to action to mitigate the negative effects of gambling before things escalate any further. Australia's battle with problem gambling has reached a critical point, with the government stepping in to increase restrictions including on gambling advertisements and promotions, which have proven to be influential factors in perpetuating gambling-related harm.
Young gamblers losing more thanks to social media
As watching and betting on their favorite sports becomes a costly pastime, research shows that problem gambling is a growing concern among young people aged 18-34. In 2021, sports betting agencies reportedly spend an excess of $287 million in advertising their products in Australia.
Research from the Australian Institute of Family Studies demonstrates that this level and intensity of advertising has no doubt had an impact on punters in the country. A study by the Institute's Australian Gambling Research Centre (AGRC) found that 34% of individuals increased their gambling after being exposed to betting advertising.
An additional 29% placed bets on a whim after contact with the advertising and 28% changed what they wagered on or tried newer types of betting. This is proof that sports betting advertisements have the biggest impact on individuals, especially young gamblers aged 18-34.
This is why a parliamentary inquiry was established to look into online gambling, advertisements, and promotions, as well as their impacts. Thanks to this inquiry, recommendations are now being made to limit sports betting advertisements in Australia. 
The prevalence of sports betting ads has become a cause for concern not just in Australia but in other parts of the world. These advertisements are faulted for creating a social norm that associates sports enjoyment with sports betting. Sports betting operators strategically flood ads on both traditional and social media platforms, which has helped to normalize the practice.
The allure of winning and possibly turning small wagers into substantial amounts is hard to resist, especially for younger people. Gambling options like "same game multi-bets" offer the promise of large payouts, which can be addictive. These type of offers coupled with the constant availability of gambling content on social media feeds has perpetuated a culture that has normalized this risky behavior.
The government now considering banning sports ads completely
After a scathing report from the parliamentary inquiry mentioned above, the Australian government is now considering a comprehensive ban on all types of betting advertising across all media platforms. The report from the parliamentary inquiry includes more than 30 recommendations designed to protect vulnerable individuals, with quite a few of these recommendations aimed at gambling advertisements.
One of the most notable recommendations from the inquiry is a blanket ban on all types of gambling ads across the country. The ban would cover all forms of traditional media including newspapers, billboards, and TV ads. Online portal and social media ads targeted at Australian punters would also be banned.
It is worth noting that the recommendation would exempt local radio stations and dedicated racing channels until 2025. The ban on all gambling ads in the country would be implemented in 4 phases over 3 years. This would allow the involved parties to gradually eliminate betting advertisements of all forms by 2025.
 Prime Minister Anthony Albanese confirmed that the government had carefully considered all the recommendations laid out in the report. He emphasized the need for a comprehensive approach to deal with online problems including those associated with social media, as well as other gambling-related problems.
While the proposed ban has received tremendous support from some quarters, there has also been pushback from the gambling industry. Responsible Wagering Australia (RWA), which represents real money gambling operators in the country feels that the move may be too harsh and is calling for a more balanced approach.
According to RWA, a blanket ban may seem like the most natural thing to do. However, it may not effectively address problem-gambling in the country. RWA argues that such strict restrictions often force gamblers to turn to illegal offshore betting markets instead. 
In addition to banning gambling advertisements, the report also recommends the appointment of a single federal minister that will be responsible for overseeing problem gambling reforms. 
It also suggests levying new taxes on current operators to fund problem gambling initiatives, as well as public education campaigns that would reduce gambling harm. Lastly, the report recommends a crackdown on all unlicensed offshore operators, as well as a ban on deposit incentives and bonuses. 
Final Thoughts
As the country continues to grapple with problem gambling, the proposed ban on betting advertisements presents a considerable step toward addressing the concerns surrounding online betting. The government's recommendations demonstrate its commitment to protecting gamblers while reducing the effect of gambling hard. If implemented, the ban on gambling advertisements in Australia will no doubt have far-reaching consequences for operators and punters alike.