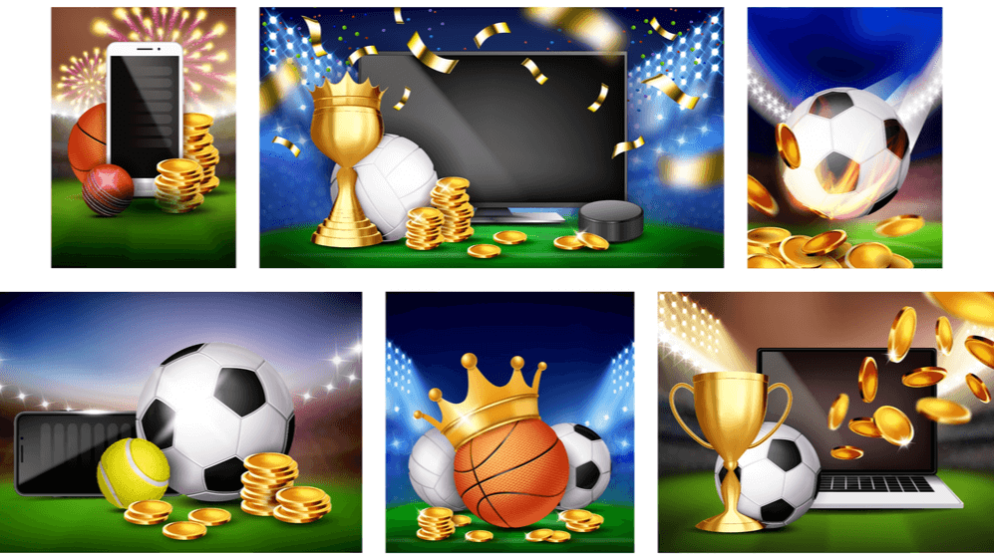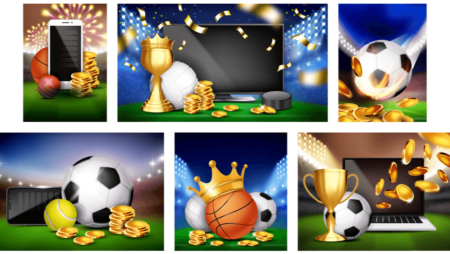 The popularity of cricket has led to the creation of several apps. In this article, we will review some of the best for live streaming, to find stats and scores, and apps designed specifically for betting on cricket matches. If you are an avid fan, you won't want to miss the picks listed below.
Live Streaming Apps
Live Cricket
This app is free to download and has an interface that is designed to make it easy for beginners. It is also interesting enough for seasoned fans to get a lot of use out of it. The live streaming of matches comes with an option to include live commentary. There is also a feature where updates will display on the screen from other matches currently underway. Live Cricket also has a feature that considers data use. For users with limited data, they can watch a live match and view written commentary. This is a relatively new cricket live streaming app but it is gaining popularity with the ease of use of the app interface design.
ESPN
ESPN is an internationally recognized sports brand. The app is designed to make live streaming of cricket and other sporting events easy. With the app, users can access any of the ESPN networks including ESPN, ESPN3, ESPNU, and others. The iOS version of the app permits users to edit their homepage and add their favorite teams and the app can be set up to be used on television with simple setup instructions. When used on television, the app can be combined with the use of all available ESPN TV channels. This is a very popular app for live streaming cricket matches all over the world.
Jio TV
This is another new entry in the live streaming arena. It is fast becoming one of the most popular cricket live streaming apps. This app permits users to watch far more than just live-streamed cricket matches as it can be used for watching movies, reading news, and much more. The app was originally developed for the Android platform but also works well on iOS and provides access to several sports channels including Sony Six, Neo Sports, DD Sports, and others of interest to bettors. The app has many features ranging from channel selection to the ability to pause a live match – something few live-streaming apps offer.
Hotstar
This cricket streaming app was launched in 2015. It has been downloaded about 350 million times which has made Hotstar the most popular cricket streaming app in existence. It is an easy download for either Android or iOS but will eat up some data, so without a media subscription program, users may find the data use a bit higher than expected. This app only features a high-quality video that is hard on data no matter how you slice it and Hotstar can be used for more than streaming cricket matches – you can watch movies and read the news on this app.
Cricket Score Apps
Official ICC App
This is the app that comes from the official international cricket governing body, the International Cricket Council. This is far more than just a cricket score ticker site. This app offers everything the average cricket fan would want access to. In addition to live and historic cricket scores, the Official ICC app offers information about all leagues and teams under the association umbrella, information regarding press meetings, rankings of all active players, and much more. For beginners and long-time cricket fans, this app is the one that will keep you completely up-to-date on cricket.
CricBuzz
This is another app that has been around for some time and as a result, has gained in popularity. This app can be downloaded to either Android or iOS devices and is very easy to use. That is because it contains what has been described as a systematic and well-designed interface. It is just easy to navigate and simple to understand. In addition to providing access to live cricket scoreboards, CricBuzz also has a ball-by-ball text commentary so that users to easily follow the action of a given match. There is an option to stream live matches, but that does consume a great deal of data.
ESPNCricInfo
This is another long-time cricket app that was originally known as just CricInfo. The ESPN brand is well-known internationally and has been popular with cricket fans from the early days of its launch. One of the reasons is that it provides scores and coverage of cricket tournaments held anywhere on the planet. This app is compatible with both Android and iOS and is an easy one to use. Beginners and pros turn to this app because it is a reliable and constant source for information on cricket matches and all other activities surrounding the world of cricket.
Yahoo Cricket
Here is another cricket app from a well-known internet brand. What sets this informative app apart from all others is that it features a fantasy cricket game. Users can personalize the team and play it within the fantasy cricket match part of the app. The key points that make the Yahoo Cricket app attractive include the speed with which live cricket match scores and information is made available, which Yahoo promotes as being "close to real-time" updates. They get no argument from us as the information cricket fans will find here is the most up-to-date available on cricket activity.
Cricket Betting Apps
10Cric
This is considered one of the best cricket online betting app programs available. It is compatible with both Android and iOS with an easy-to-navigate interface. The main home screen displays all the options available including in-depth insights into each cricket match, updates, news, and betting tips. There is also a calendar showing upcoming matches and the cricket bet types being offered. To help with your betting, 10Cric also features stats, a scorecard, and ball-to-ball data. This app provides cricket fans with access to live game betting and a live streaming option.
Betway
Betway is considered one of the top cricket betting apps. It is available in both Android and iOS versions and is dedicated to cricket betting. The app provides live betting opportunities along with live streaming of matches. There are betting tips, a live commentary section, ball-to-ball updates, and in-depth team analysis. Various cricket betting variants can also be accessed through the app. For a complete all-in-one app that is easy to navigate from both beginners and experts, this is the app for you. Never miss a cricket betting opportunity with Betway.
Final Thoughts
The popularity of cricket continues to grow. One indication of this is the number of different apps available to stream, follow the scores, and bet on cricket matches. Hopefully, the list above inspires you to find ways the better enjoy the game.