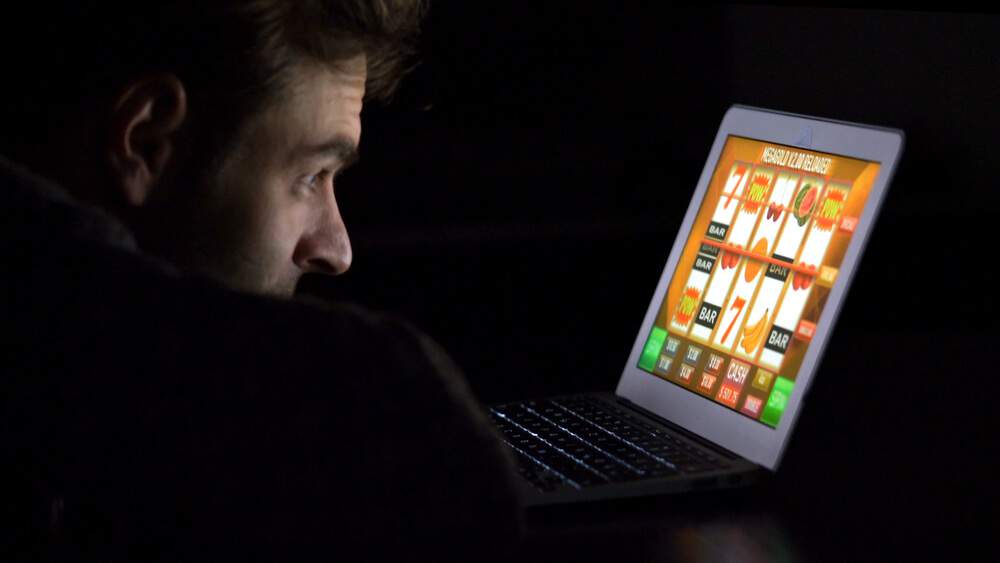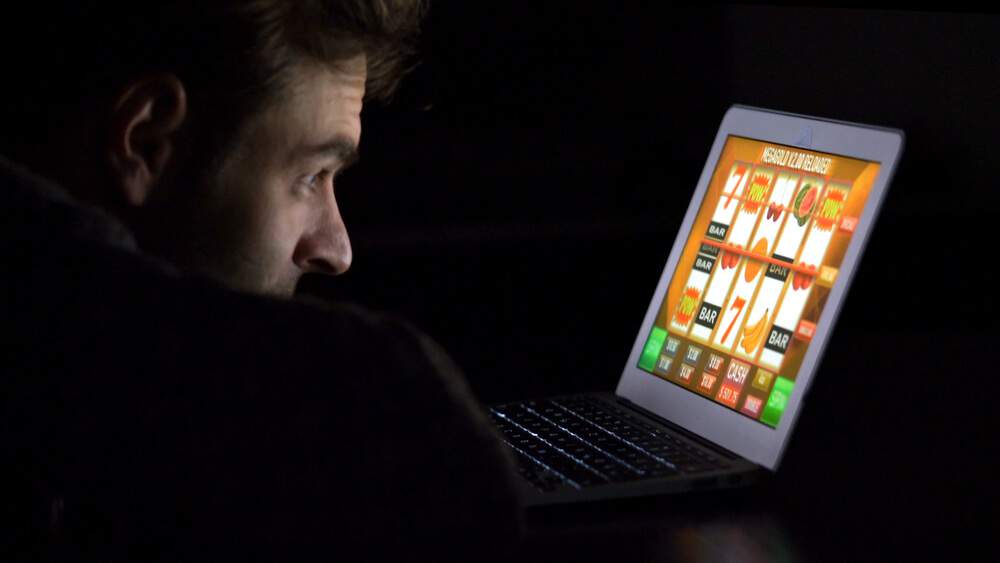 Most people don't see gambling as a legitimate way to earn some income. However, professional gamblers do exist, and if gambling relied solely on chance, then there would be no way for them to have a consistent income. Even if a large part of it has to do with chance, there are also some techniques you can apply, but more importantly, some mistakes to avoid. So, can playing online slots supplement your income?
How Online Slots Could Supplement Your Income
Whether you'll be able to use online slots as an additional income stream will depend on many factors. For one, you have to know how slots work to begin with and understand the things you should never do. Also, you will need to have a lot of discipline, and know how to manage your bankroll. This is probably the single thing that will make the biggest difference.
Also, you will need to know which slots to pick and which casinos are the best to play at if you want to get fair chances. However, you also need to understand that the house will always have the edge at the end of the day. But this only applies to thousands and thousands of spins. This means that there is a real way to make short term income with slots, as long as you take the proper approach.
Let's take a look at some strategies you can use to increase your chances of winning and managing your losses with online slots.
Only Bet What You Can Lose
The most important thing when betting is having control over your earnings. If you like gambling and want to be able to enjoy yourself without thinking of the losses, we suggest you set aside a portion of your income every week for gambling specifically. Something around 10% will be enough for you to enjoy yourself and won't make a big difference in your finances.
We also suggest you set up a separate account where you can save all your winnings. Once this fund gets big enough, you take 10% of it and add it on top of your regular gambling budget.
Have Discipline
You also have to take the steps necessary to pace your game so that you don't end up burning all your money in a few minutes. You must set both a time and winning limit. You must need the discipline to walk away when you're having a good night since things can go bad very fast. When you reach your win limit, leave the casino and deposit the money straight into your fund.
Do Your Research
The casino you pick will also make a difference. You want to make sure that the site is legitimate first and foremost. You also want to make sure that the casino offers fair odds. The best way to ensure this is to play at a casino that is licensed by a reputable regulatory agency. In the UK, you should look for accreditation from the UK Gambling Commission, Alderney Gambling Control Commission, or the Gibraltar Regulatory Authority. Other respected bodies include the Kahnawake Gaming Commission and the Malta Gaming Authority.
Next, you should check if they're regulated by eCOGRA. eCOGRA is an independent customer advocacy group that audits online casinos for fairness. They test the odds for games to make sure that they're fair, and they make their findings public. If a site is accredited by both a respected body and eCOGRA, then chances are they're legitimate.
We also suggest that you consider the best casino slots by checking review sites. Sites like onlinecasinos.co.uk allow you to find the best casino slots in minutes. They run down some of the top casinos for UK players, along with the bonuses they offer and the returns you can expect. In addition to that, they also run-down things like the game selection, gaming experience, and some of the benefits of choosing one casino over the other.
Avoiding Mistakes
One of the biggest reasons why people can't seem to win playing online slots is because they make rookie mistakes. One of the biggest ones is going straight to the games with the mega jackpots. Massive progressive jackpots are enticing to new players, and the casinos know that. They usually have horrible odds for players and are frankly a waste of time for most. On the other hand, that doesn't mean games with the smallest pot are automatically the best option. The pay-out may not be worth it in the end.
The goal here is to look for games with the highest RTP, or return to players. This is information you can easily find online through a good review site, and it's the only way to know if a slot is a better option.
Also, we suggest that you mix it up. Don't stick to one style of play. Not only will this keep things interesting, but you'll find that you get better results playing a different type of slot. While it's a good idea to start with the classic 3-reel slots at first, you should learn about other ones. However, if one particular type is wiping your bankroll, switch to another one.
Another common mistake when playing online is not reading help files or the fine print. Slot machines might be the simplest to play but they can be a bit tough to understand. Just by reading the help file, you could learn how to play better.
Last, but not least, we strongly suggest that you only play when completely sober. There's a reason why casinos like to push drinks on their customers. They know that people get a bit braver and more reckless with their money. If you're serious about increasing your gains and limiting your losses, play with a clear head.
So, now that you know a bit more about the possibilities of earning income through online slots, we suggest you take your time and learn as much as you can about them. Then, you can start looking at a few online options and pick the right one for you.